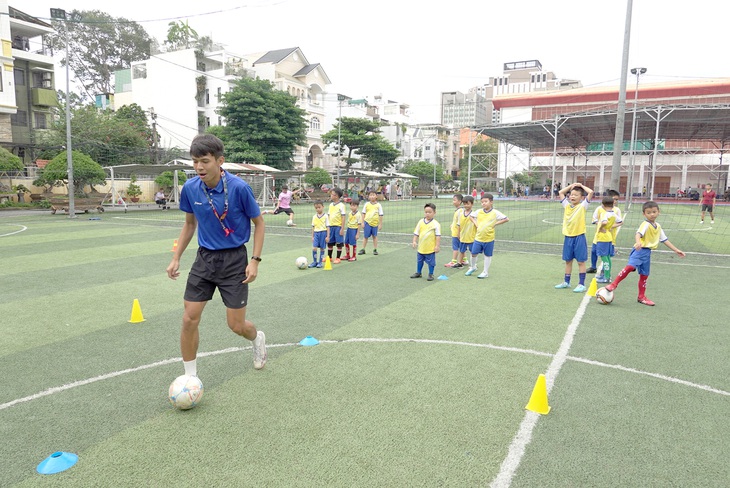 As her children were entering the new school year, this was the time when Ms. NTT (43, lived in Phu Nuan District, Ho Chi Minh City) sat down to count and balance the family's expenses.
So that education investment is not affected
After the COVID-19 pandemic, the couple's total income decreased by more than 20 million VND/month. Both husband and wife lost income, so Ms. T had to cut back on many household expenses. The only amount she didn't deduct was the cost of her two children's education.
The daughter graduated from the undergraduate degree program of the Department of International Trade, Ho Chi Minh City University of Economics earlier this year. Although her daughter who studies well can get admission into many other schools or choose to study the Vietnamese language program at this school at an affordable price, Ms. T. always believes that "investing in your children's education is always the most important investment." Because investment in education is investment in the future".
His younger child is in 5th class this year. He is also studying integrated education at a primary school, and he is doing well, so she has registered him at a test preparation center to take the entrance exam at a special school next year.
"Years ago my family used to travel, eat at restaurants, go to coffee shops, watch movies, go shopping… but now I wake up early to cook for the whole family, I I also cook. On holidays every time of the year, my family just walks around town and does almost no shopping" – shared Ms. T.
Ms. NTM (40 years old, lives in District 10) shared: "The economy is tough, but the cost of investing in my two children's education this year has increased more than in previous years." Her and her husband's income is not enough to meet the family's living expenses and children's education.
However, Ms. M. still did not reduce her investment in her children's education, but increased it because both of her children are in their final studies this year. She gradually spends the money she and her husband had previously saved to invest in their children's education.
"The first 18 golden years of a child's life are very important. Parents may have a hard time cutting back on one thing or another, but don't cut back on the material investment in their older children and the investment in their children's education." Can go," Ms. M. argued.
In addition to integrated studies at two renowned schools in the city, Ms. M. also invested in teaching her two children piano, drawing and English at the British Council.
living in an old apartment but investing 1 billion dong in school money every year
Meeting and talking to Ms. NHQ (46 years old, lives in District 3), no one thought that she could invest so much money in her children's education. She works in a state agency, her husband works as a university lecturer and together with his friend he opened his own company.
His family is living in an old apartment building in District 3, but his two children attend an international school in District 2. Each year she pays tuition fees for her two children totaling up to 1 billion VND.
Ms. Qi shared that instead of being able to buy a P15 billion house to live in, she and her husband chose to live in an old apartment and spend the remaining money on their children's schooling.
Apart from investing in education, his family spends like other normal people, eats normally, and does not have a car to drive. The only difference is that her husband has a good idea about investing in their children's education. He said that he has two daughters and in future he does not need to buy a house for them, he just wants them to study well.
According to Ms. Q, she and her husband are able to live their lives today because of their parents' investment in formal education. Therefore, she and her husband also believe that only by investing in good education can the next generation have a good future!
"Fortunately, children understand the hearts of their parents who know how to work hard, know how to love their parents, so my wife and I see that the path we chose and the way we invest That's very true," said Ms. Q. Said enthusiastically..
Dr. Le Thi Mai Lien, Head of the Department of Psychology, Ho Chi Minh City University of Social Sciences and Humanities, said that the normal psychology of parents is the desire to bring the best things to their children. To the best of their ability, many people sacrifice their own needs to invest as much as possible in their children.
However, Dr. Mae Lin said that investing in the best educational environment for your child is not enough to provide everything perfectly so that the child can have the best development. In addition to learning in a good educational environment, parents should teach children to be independent, know how to solve their own problems, children also need a little lack of experience to dream, strive…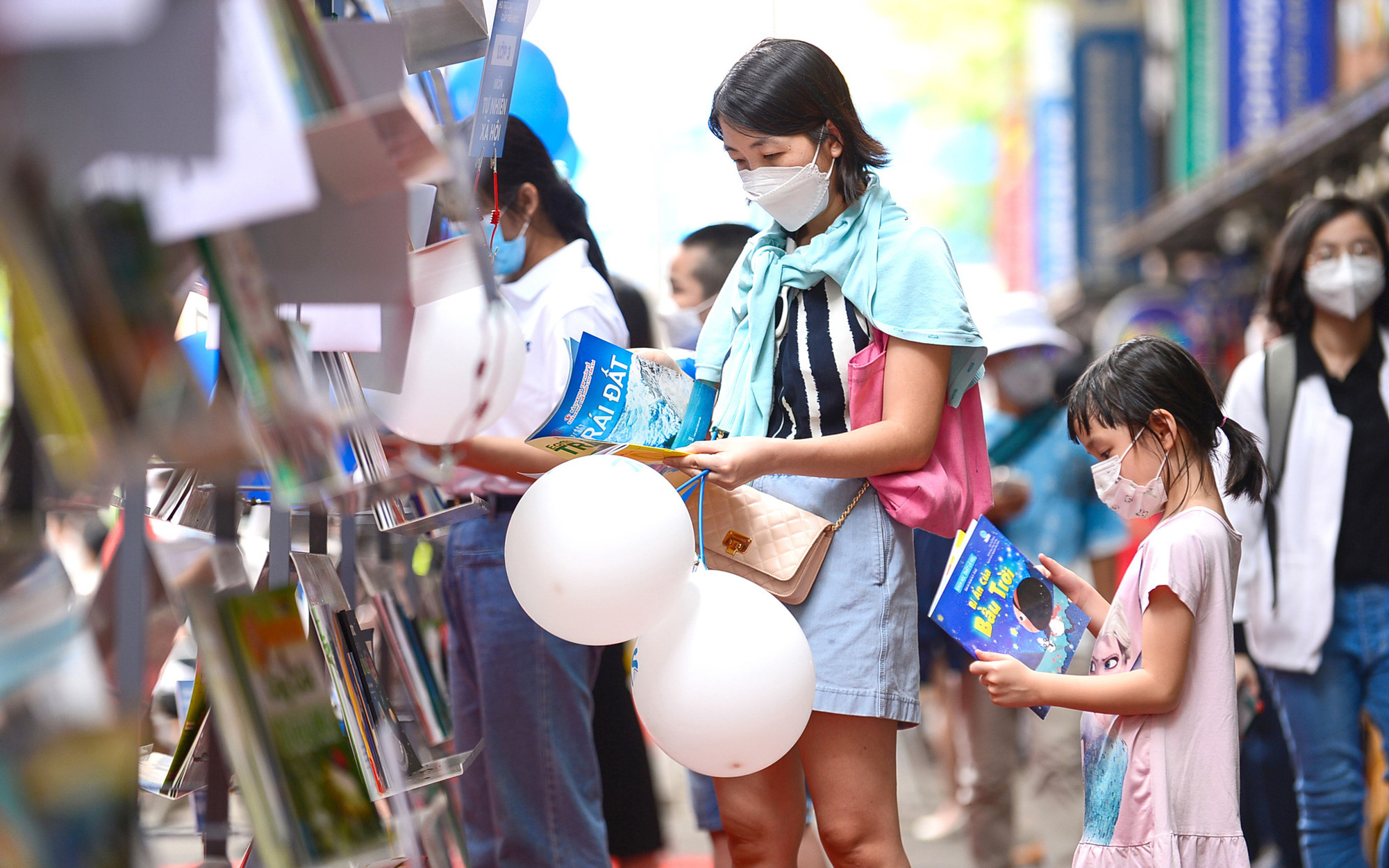 What is the right way to 'invest' in your children?