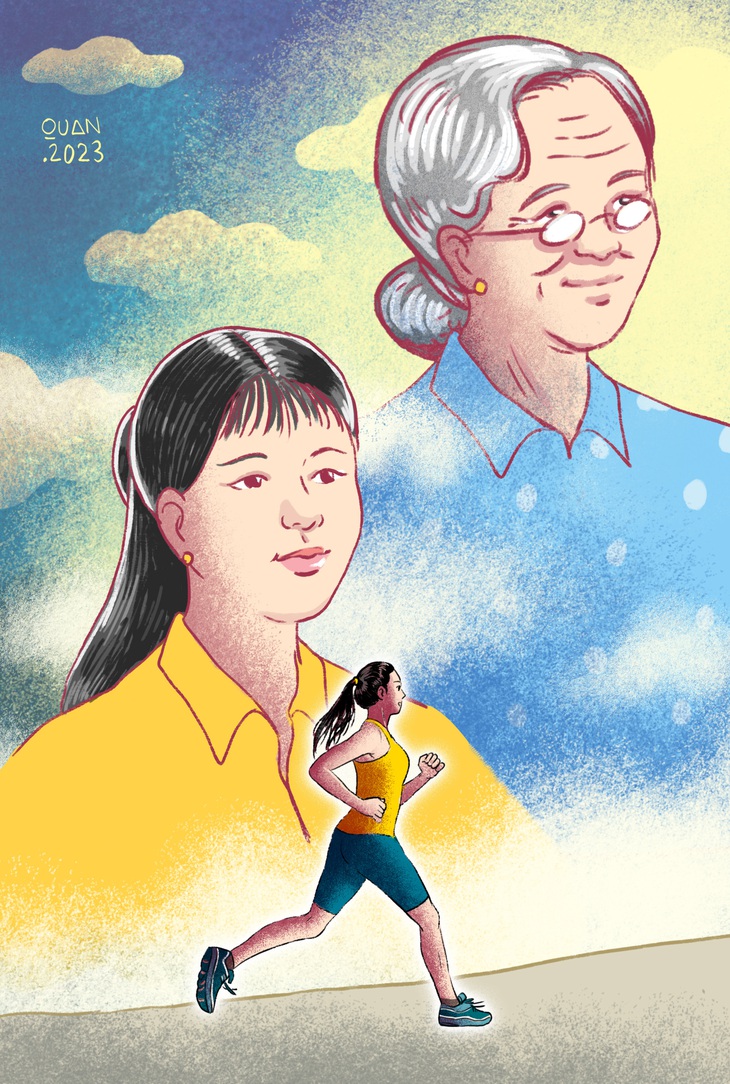 This morning, while walking down the stairs to the apartment, I was taken aback and asked: Why doesn't Mom go straight downstairs quickly and go around the stairs to waste time, Dad is waiting? Well, my daughter should have answered that question herself. But it seems like we're losing judgment and expectations.
I confessed: "My mother's knees can't walk straight on such a high step, she chooses a three-step step for peace of mind, which reduces the burden on her knees." I said nothing.
1. Ever since I started feeling sorry for middle age, the age that carries both burdens: kids growing up, parents getting "younger". Every part requires presence in some form to share and care for.
Middle age is like a person standing in the middle of a whirlpool. Anyone who has ever had the misfortune of being caught in a vortex can understand the situation. I can't swim anymore. I have only enough strength to stand in the water and wait for my patience to float to the surface of the sea, waiting for the whirlpool to pass.
I'm not excited anymore. To be honest, when we look to the future, we also get nervous. Not old enough to give up some things. If so, what a relief that would be!
Sometimes we find ourselves wanting to run away. And then I don't know where to hide from myself!
2. The story of my recent trip to the countryside still reverberates in my mind! I love my 70-year-old parents who are still taking care of him (in the truest sense of the word).
Having grandpa in the house helps us to be more sensitive to smells. Many a times, just passing by a neighbor, without even going inside, we come to know that there are elderly people in the house. The old smell, not exactly the smell of urine leaking out that can't be washed away, it's the smell of many things: years, old, regret, repressed, guilt, fear… mixed over a long period of time, it makes me… impatient Is.
That night around 3-4 am I woke up because the house smelled very bad. Without looking, we immediately saw pieces of diaper scattered throughout the house.
I understand that a 100-year-old man is now like a child, if he is upset, he will throw it around. I know, so I quietly cleaned up and changed her clothes. To still smell, wipe each finger with a damp paper towel. Checked back and forth and still found the smell. When I washed his hands I caught a glimpse of his pale yellow tongue.
In the twilight, I remembered what he had eaten last night to make him look like that. But to be honest, I couldn't even think of it. When I saw my face and that too was smeared with gold, I tried to wipe it with a soft cloth… oh my god.
Geriatricians figuratively call it dementia. I know, I've heard that many old people don't differentiate anything anymore; They even eat their own garbage. But it was someone, we heard, felt sorry for, and then forgot.
When someone is our relative and sees it with our own eyes, the feeling is extremely shocking. I took a piece of wet cloth and pulled it from his mouth, one by one, until the gold stain remained on the piece of paper.
I gave him a glass of water, rinsed my mouth and spit it out as a sample. He doesn't know how to spit anymore. He simply gargles and swallows. I hung my hands helplessly, tears welling up in my eyes.
Everything you love may be lost, but love will come back in another form.
kafka
3. I don't know why I cry. Because of human suffering, or because we know we just lost a grandpa! The act of eating one's own waste is not an indication that a person has completely lost consciousness. As a veto of human rights. I tried to look deeply into his eyes, but could only see a hazy look.
I suddenly remembered the pig in the story christmas pig By author J.K. Rowling, when consoling a close friend: "If you lose, you will live." These words remind me forever.
And then we got to read a touching story about the author Kafka and a little girl (or allegedly a story by the author). Kafka wrote of him: "Everything you hold dear may perish, but love will return in a different form".
Perhaps Kafka has spoken for the many who cannot speak! Then love will return in a different form. He may no longer be the grandpa we once knew. But even without consciousness, he is still teaching us great lessons by losing himself, with his skin and bones.
Is this another form of love, or is it love without form.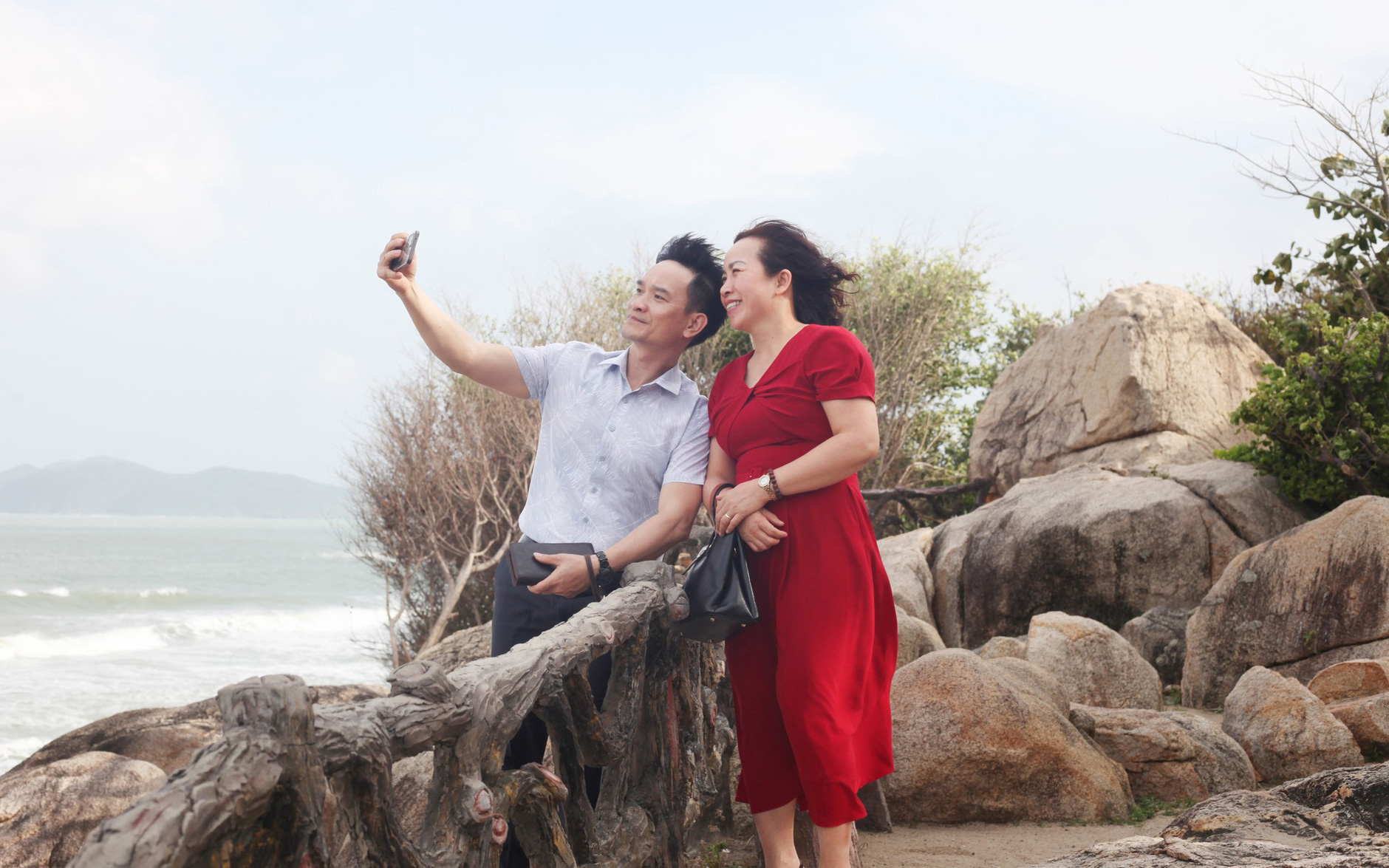 growing old with loved ones
(TagstoTranslate) family