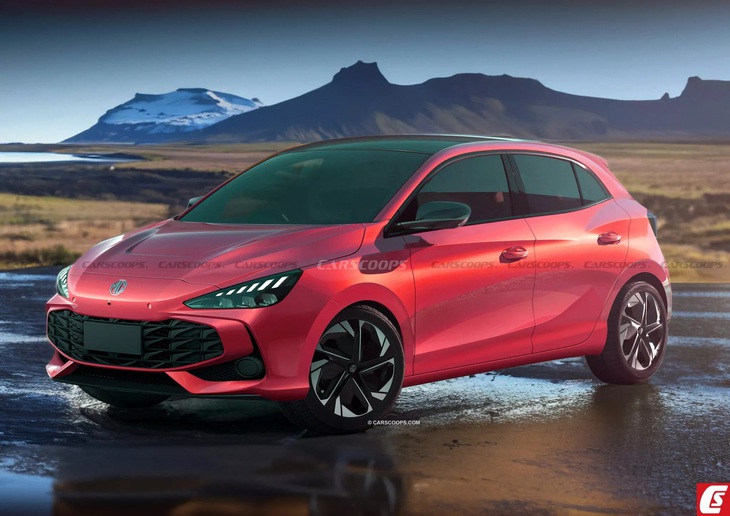 MG has recently unexpectedly proven its position in the Asia-Pacific market. The flagship MG3 hatchback has made no small contribution to the success achieved by this brand, with good value compared to the selling price always kept at a competitive level.
In 2024, the MG3 will officially return with the third generation. As of now, a lot of information about the car has been leaked through unofficial sources and even publicly available test versions.
In terms of design, the 2024 MG3 will have an elegant, sporty style as the main theme. The front of the car is edgy with tapered headlight clusters and a wide, low radiator. The side of the car is refined with raised lines interlaced with an elegant interface tray. The rear of the car is probably the most "popular" area, with the new taillight interface and normal frame.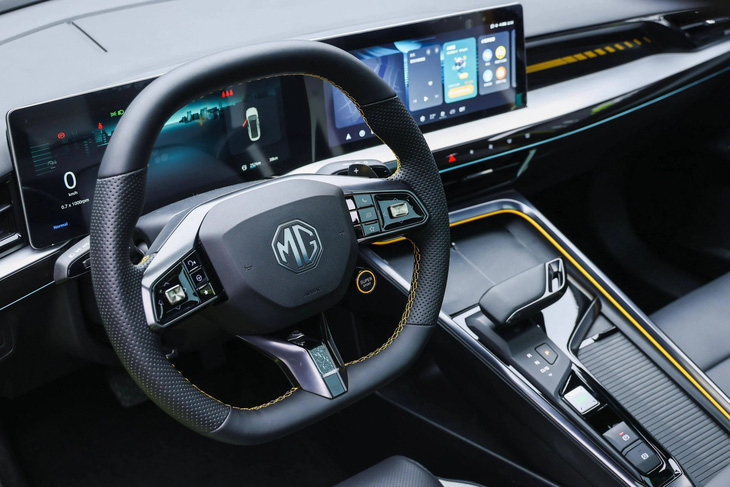 The interior of the new MG3 is largely derived from the outgoing MG5 Scorpio, with modern equipment such as a digital dashboard displaying a 3D map, a 12.3-inch central copper touch screen and a charging dock, wireless phone or interior backlight.
Under the hood of the new MG3 there will be a hybrid powertrain by default that will combine a 107 horsepower, 142Nm 1.5L gasoline engine with a 94 horsepower, 200Nm electric motor. Depending on the region, other transmission options may be added to the car, but a fully electric version is unlikely.
When launched in 2024, the new MG3 will compete with the Mazda2, Honda Jazz or Toyota Yaris in the segment.