Morocco's National Center for Scientific and Technological Research (CNRST), based in Rabat, said the magnitude 7 earthquake was epicenter in Al-Hauz province in the Atlas Mountains, southwest of Marrakech.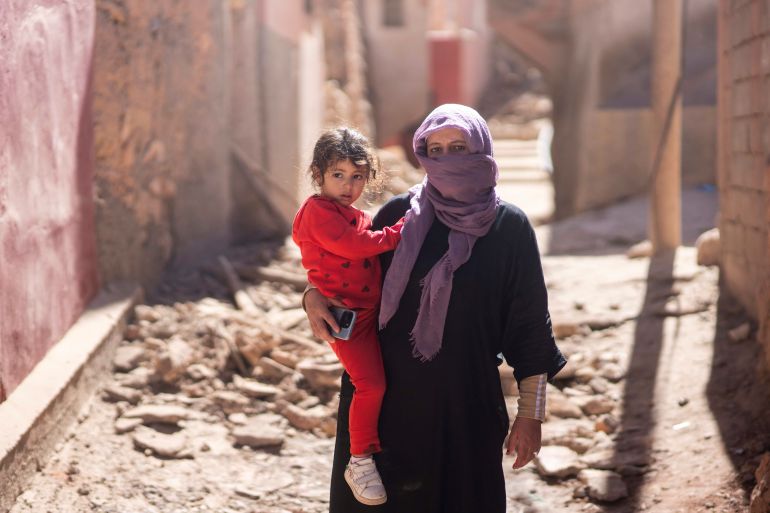 Many people lost their homes after the earthquake. Photo: AP
Mr Florent Branguer, a seismologist at the Institut des Sciences de la Terre at Grenoble University (France), said an earthquake of this magnitude is very rare in the region.
According to him, it is important to remember that Morocco and the entire Mediterranean region in general are vulnerable to earthquakes. However, most earthquakes are concentrated where the African and European tectonic plates meet in northern Morocco – particularly around the Strait of Gibraltar.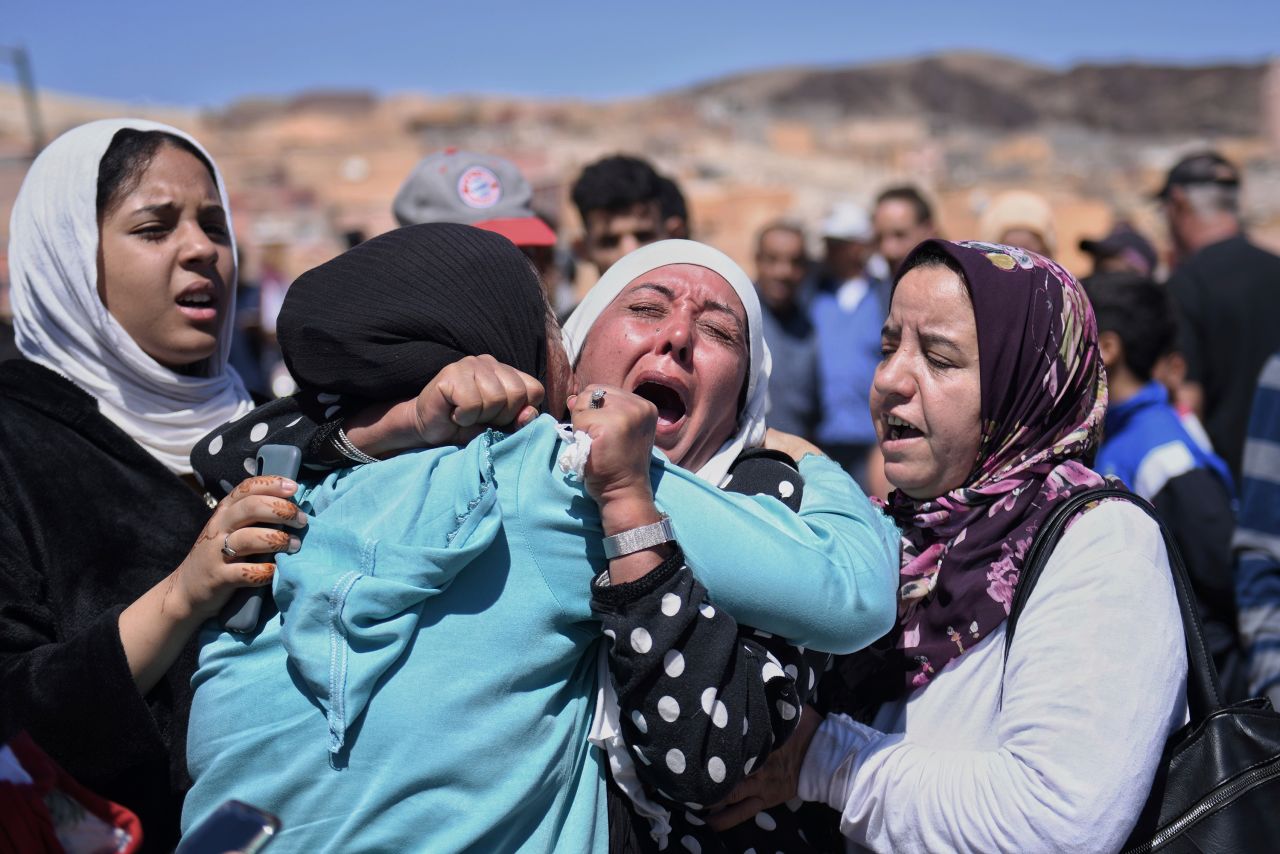 People are sad after losing their loved ones in the earthquake. Photo: AP
According to him, at present only determining the seismic zone can be done. Such is the case in the Atlas region, where magnitude 4 earthquakes have been recorded in recent years and researchers have been able to map potential risk areas.
However, seismologists warn that the real difficulty is knowing what maximum intensity these potential earthquakes could reach. Moreover, they also cannot predict when the next major earthquake will occur.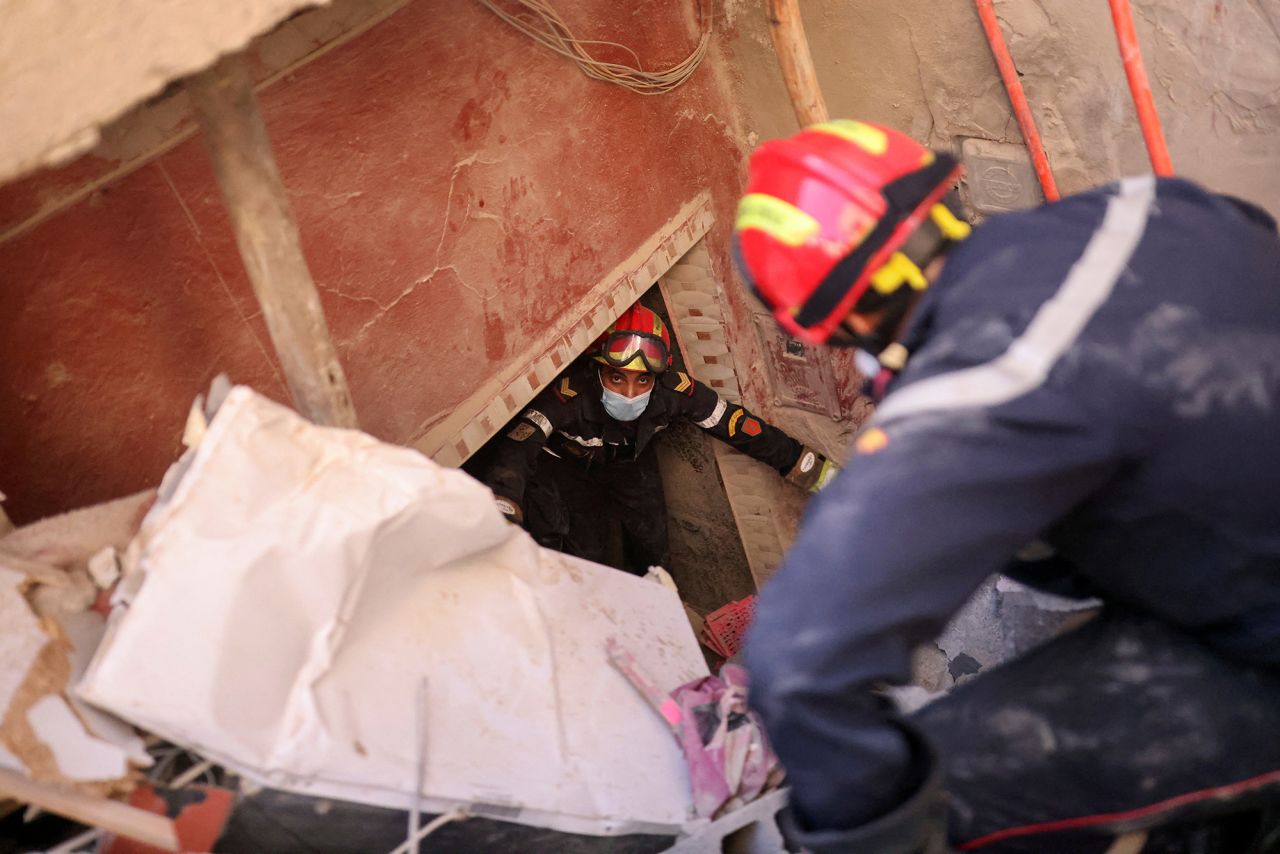 Rescue workers tried to find survivors. Photo: Reuters
Meanwhile, on 10 September, rescue workers in the city of Amizmiz were still trying to rescue people trapped under the debris of buildings.
Rescue organizations say that the first 72 hours after an earthquake are critical. After the night of September 11 (local time), the survival rate will drop to 5%-10%.
"This is indescribable. My neighbor is pregnant, now she is lying somewhere under the debris. We pray she is still alive," Ms Naima Ofkir, a resident of the town of about 14,000 people, told DW news agency. "
Rescue teams are trying to reach the area near the epicenter of the earthquake. Many of the mountain towns and villages near the epicenter in the Al Hawz district, about 70 kilometers south of Marrecht, are remote and often lack resources.
Ms. Anja Hofmann, head of the Rabat office of the Heinrich Böll Foundation (Germany), said that the affected area is very remote and difficult to reach. The roads there are very small.
Even under normal circumstances, it would take about 3-4 hours for people to reach a relatively well-equipped hospital. Mr. Adel Boria, a resident of the affected area, said that some roads are only for pedestrians or donkeys. He fears, "It will be very difficult to even land rescue helicopters in some villages there."