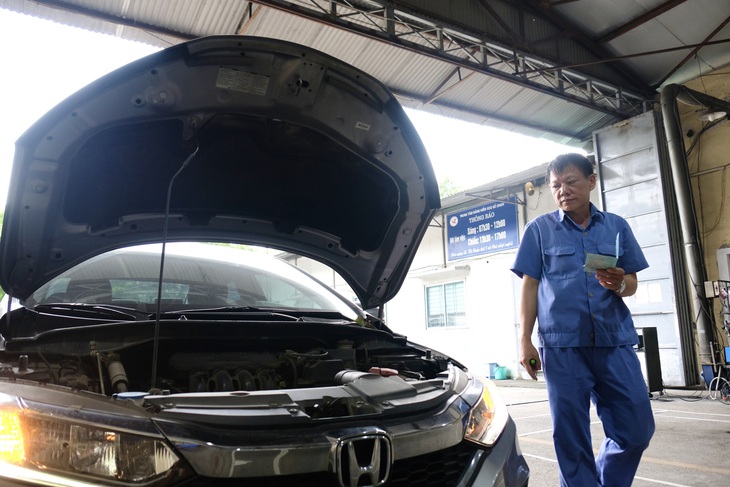 This is the content of the official dispatch of the Registry Department which has just been sent to the Motor Vehicle Registration Units.
According to the Registry Department, on June 8, 2023, the Government issued Decree No. 30/2023/ND-CP in clause 22 of Article 1 of this Decree, stating that the registration centers have not yet been inspected. The following cases: failure to comply with decisions on sanctioning administrative violations in the field of road traffic;
The vehicle owner or the violator does not come to the office of a competent person for settlement and disposal even after the time limit for coming to settle the case of violation has passed; Alert matters on the inspection management program.
After the vehicle owner and the violator fulfill the above obligations, they will be inspected as per the rules.
The Registry Department requests motor vehicle registration units to research and implement the rules from June 8, 2023 (effective date of the decree).
Thus, according to the guidance of the Registry Department, registration units will no longer issue inspection certificates valid for 15 days for vehicles that have not yet paid administrative fines in the field of road traffic.
Vehicle owners must pay the fine on time, before taking the car for inspection to avoid inspection refusal.
(tagstotranslate)registration