Earlier, Mr. Mark Dickie had conducted a deep expedition into the Morça underground cave in the Taurus Mountains of Mersin Province – Turkiye. He suddenly fell ill and suffered gastrointestinal bleeding at a depth of 1,040 metres, leaving him unable to climb up on his own.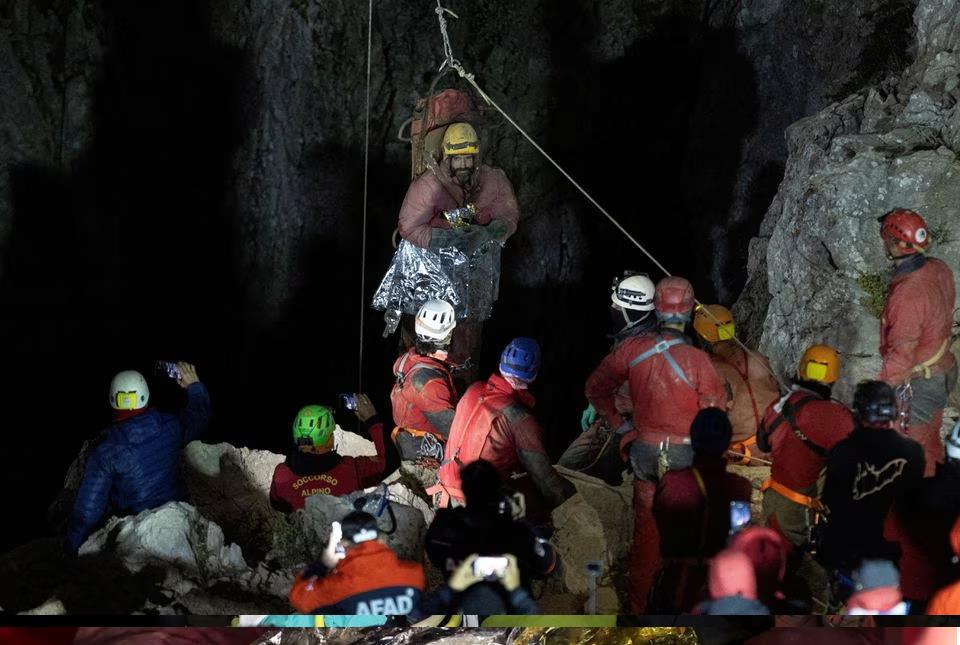 Mr Mark Dickie is pulled out of Morka Cave, Turkey – Photo: Reuters
A multinational rescue operation led by Turkey's TUMAF cave association was launched and the explorers were successfully rescued on 12 September, 9 days after becoming trapped.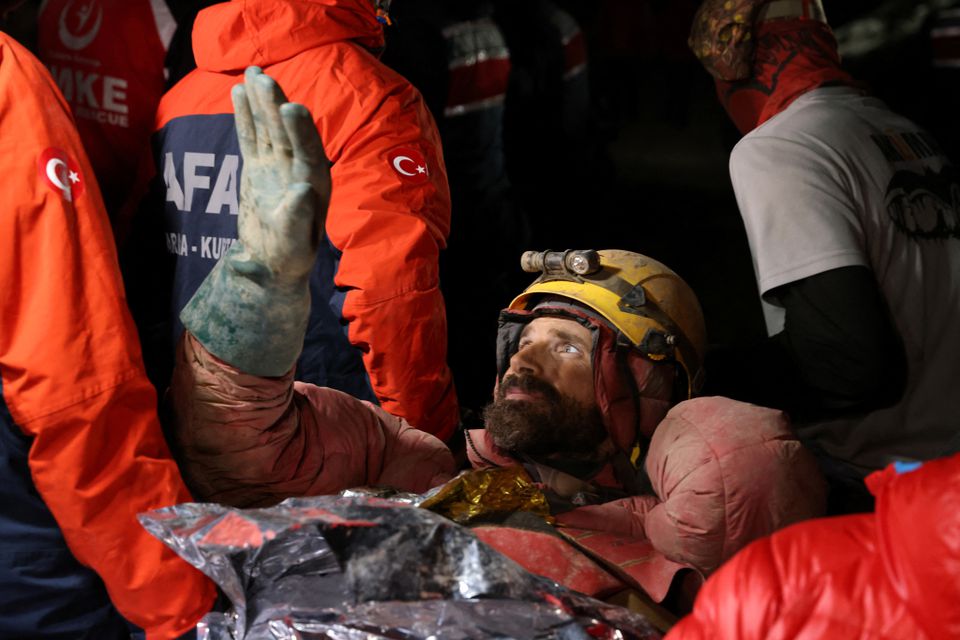 When the explorer was taken out of the cave he looked quite healthy – Photo: Reuters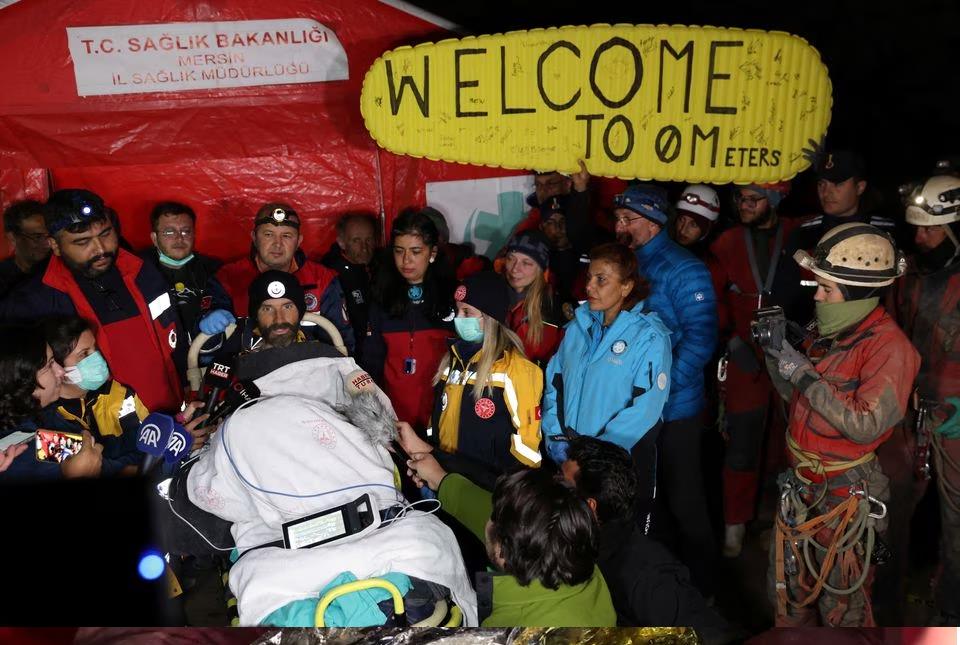 Mr Mark Dickie speaks to the press shortly after being rescued – Photo: Reuters
Rescue workers said Mr Dickey was taken to a medical tent to be examined. Video reuters The post reveals that the man is still awake, completely healthy and speaking to the press about the incident.
More than 150 rescue workers, mostly from Turkey, Croatia and Italy, took part in the rescue.
The medical team contacted Mr Dickie early in the rescue and provided necessary assistance. The footage shows other teams using ropes to descend into the deep cave and find their way out through narrow passages.
heroine