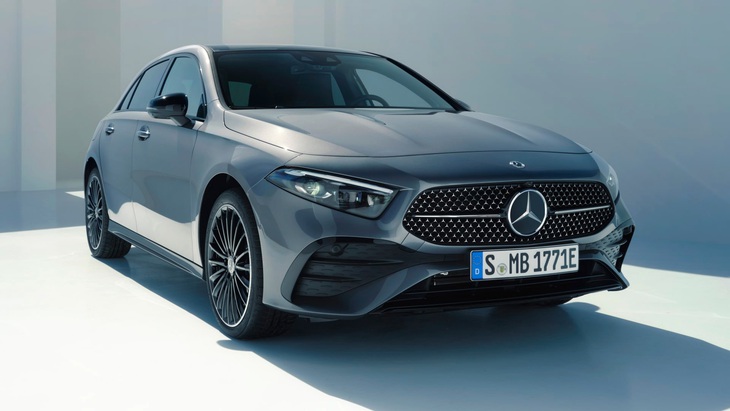 At the ongoing Munich 2023 exhibition (Germany), Mercedes-Benz CEO Ola Källenius shared several notable things about the new changes being implemented around the German brand's lineup.
First, they will be adding 4 new vehicles using the completely new MMA chassis that has been completed by the company and is about to be put into use. The above 4 vehicles identified are CLA, GLA/EQA SUV, GLB/EQB SUV and CLA Shooting Brake.
The MMA chassis was developed to support both electric and motor vehicles. This platform directly replaces the MFA II chassis that is used for all Mercedes-Benz small cars today. The list of vehicles that use MFA II includes the A-Class, B-Class, CLA, GLA, GLB, EQA and EQB.
Because the MMA will replace the MFA II, the future of some car models in the above group will be affected. At the end of 2022, the same Mercedes-Benz CEO confirmed that they will make significant adjustments to the lineup to focus on car models in the above group. In the opposite direction, cars from the lower group would be gradually eliminated and only "adequate" squads would be retained.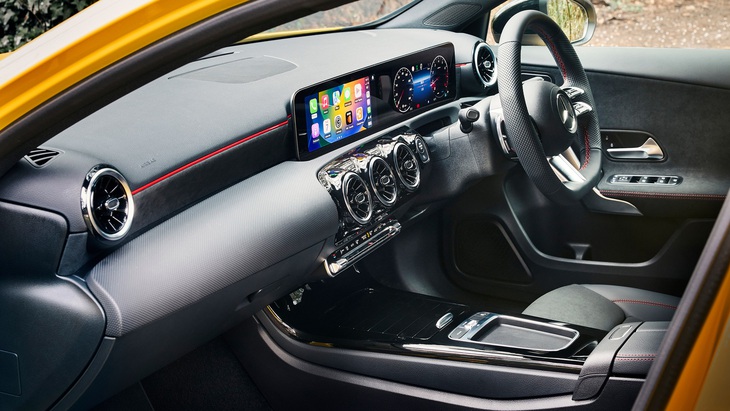 In Munich, the Mercedes-Benz leader continued to reiterate the above factor. He confirmed that the company is no longer interested in a sales race. Instead, they are focusing on expanding the influence of the S-Class, G-Class and AMG high-performance cars in general.
With four names announced at the Munich show, the Mercedes-Benz A-Class and B-Class will no longer be present in the German brand's lineup in a few years. The company will gradually increase the number of cars it produces, while also keeping production of the above two car lines at a moderate level until their life cycles are over.
The current generation of A-Class is the fourth generation launched in 2018, which means the cars will stop being sold around 2025. The B-Class will disappear a year later, when launched in 2019.
(TagstoTranslate)Mercedes-Benz(T)Mercedes-Benz A-Class