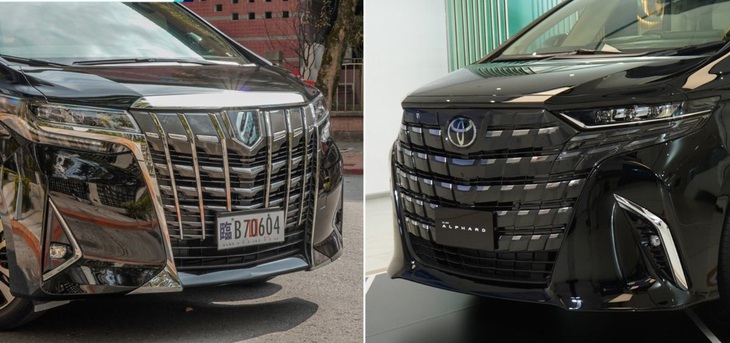 Since its first launch in 2002, the Toyota Alphard has had several distinctive identifying features. The square design, the super large shield-shaped radiator and, most obviously, the special logo instead of the Toyota logo are such factors.
In the latest return in June this year, the fourth generation of Toyota Alphard still retains the first 2 unique digits but removed its own logo. They started using the Toyota logo like other car models. Why is there a "turn around" at Toyota Alphard at this time?
First, let's learn a little about the Alphard logo. The line's unique logo is closely related to the car's name and is inspired by Alpha Hydra – the brightest star in the Hydra constellation. Inspired by Greek mythology, the constellation revolves around the many-headed serpent Hydra and the car's unique logo is said to be designed to emulate that element.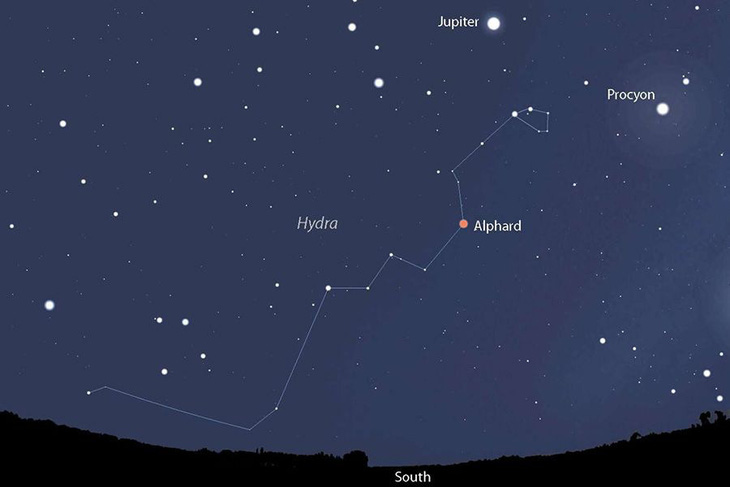 Previously, not only the Alphard but also many other Toyota models had their own logos. Examples include the Harrier (bird-shaped), Soarer (winged lion-shaped), Celica (dragon-shaped) and the MR2 (eagle-shaped). However, what most of the above names have in common is that they have either disappeared or have reverted to using the Toyota (Harrier) logo.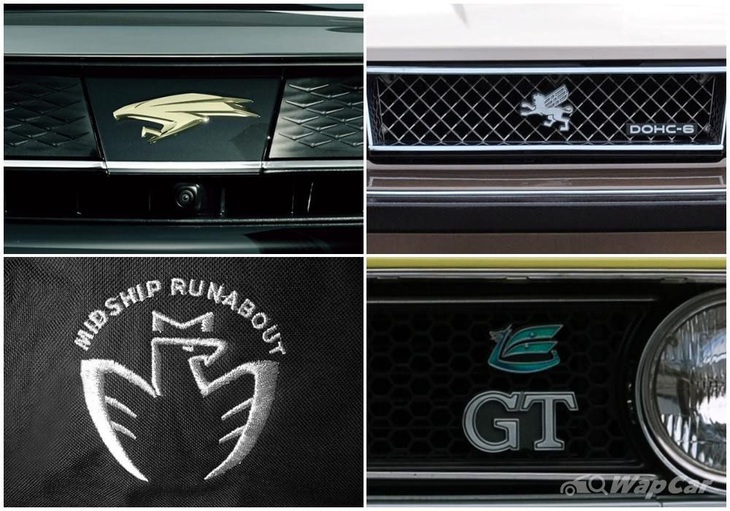 according to the sheet bestcarweb, Toyota no longer equips its car models with distinct logos to achieve a uniform brand identity. If you're not familiar with the above car models, it's especially hard for people to recognize them as Toyota cars, as there's nothing unique enough about the Japanese brand's design language to be easily recognized.
Even though most of the above cars are exclusive to the Japanese market, it is still a bad approach to have a logo for each car. Here users only care about the car names (and the prices that come with them), not the brand.
Many users bought the Alphard and Harrier because they felt luxurious without knowing that they were Toyota cars.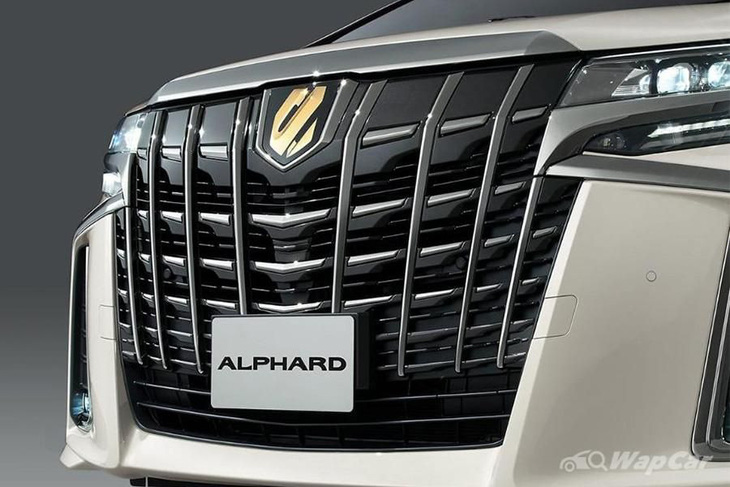 In addition, Japanese users also prefer foreign cars such as Mercedes-Benz, BMW or even Peugeot and Volkswagen. So, by having users own an Alphard/Harrier without knowing that it is a Toyota car, the company loses the opportunity to impress them.
Due to Alphard no longer using its own logo, Toyota temporarily has only two car models with this element: the Crown and Century. These are also two of the leading names in terms of luxury and value in the Japanese brand lineup.
If only in Japan, they have another name line in this range, Corolla. However, the international versions of 2 of the 3 models mentioned above (Crown and Corolla) still use the Toyota logo for the above brand identity reasons.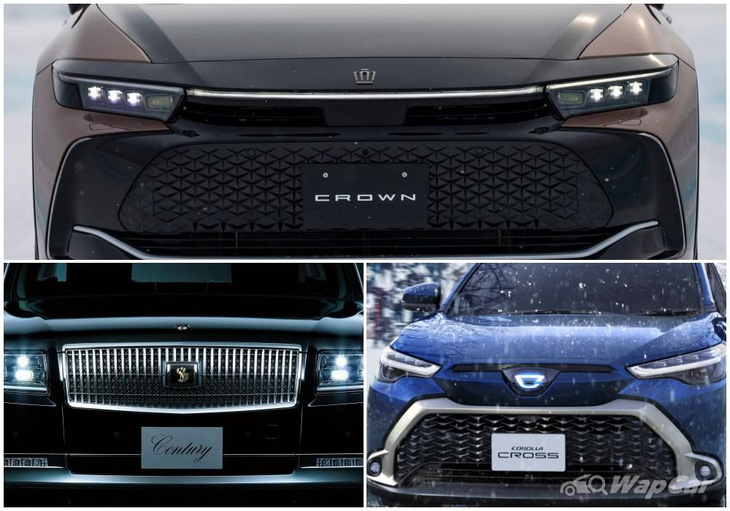 If you remember the old logo of Alphard, users can look at the side column, this is the only place where the old logo is still present on the new version.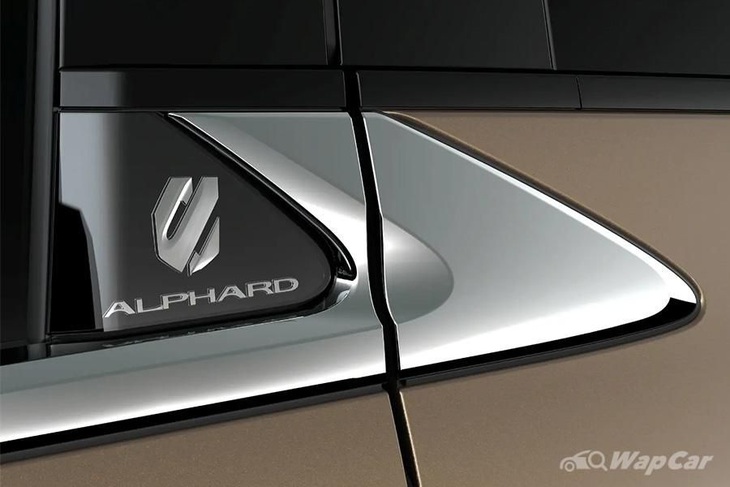 (TagstoTranslate)Toyota(T)Toyota Alphard(T)Toyota Alphard 2024