According to Bloomberg on September 12, the project is the latest sign that India wants to increase its position in science and technology in the world, especially in space and unknown areas.
The above mentioned submarine called "MATSYA 6000" is being developed at the National Institute of Ocean Technology. According to India Today, India expects the ship to be completed by 2026.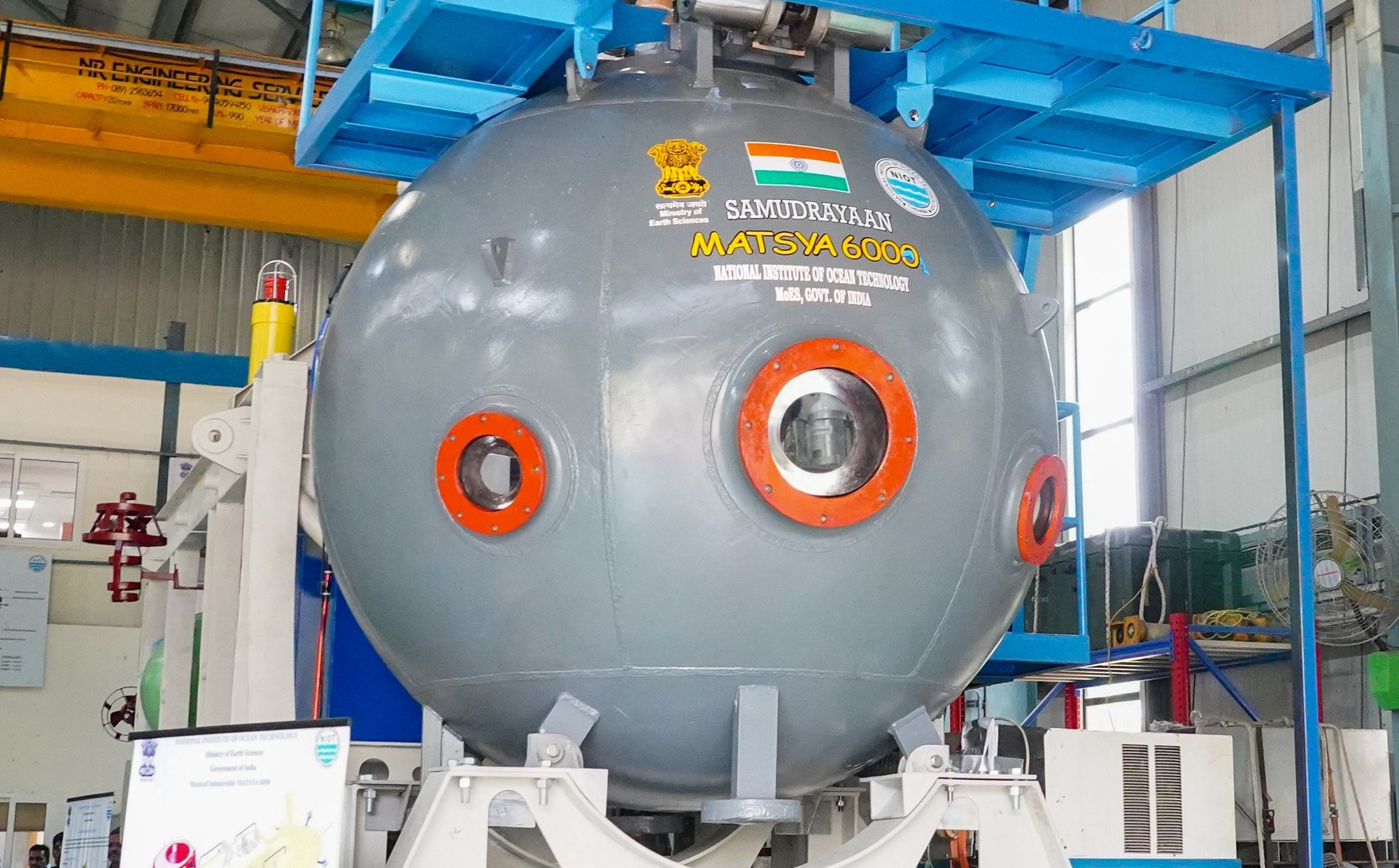 Submersible "Matsya 6000" is being developed. Photo: Indian Ministry of Earth Sciences
India's Earth Sciences Minister Shri Kiren Rijiju had earlier this week said that once operational, the submersible will carry 3 people to a depth of 6 km in a mission called "Samudrayaan", also confirming that We are sure that this journey will not disturb the marine ecosystem.
Details about the deep-sea mission were announced soon after India's spacecraft successfully landed near the moon's south pole on August 23.
With this achievement, India became the fourth country in the world to send a spacecraft to land on the Moon.
On September 2, the country successfully launched the Aditya-L1 spacecraft on its first solar research mission.
hoang phuong