The most attractively priced BMW 3 Series in the luxury sedan segment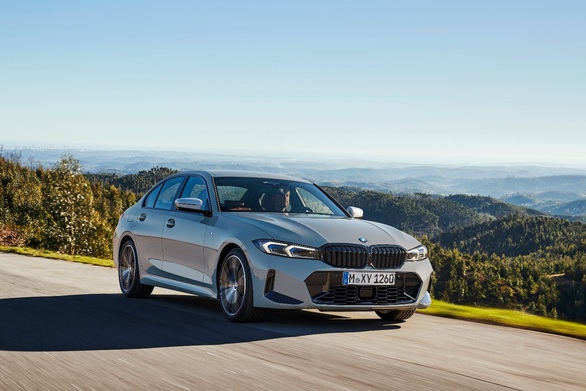 BMW 3 Series receives multiple price incentives from THACO AUTO
Many BMW car models will receive price incentives of up to 100% of the registration fee, creating opportunities for customers to easily purchase luxury BMW car models.
The main attraction is the BMW 3 Series, the pre-preferential price of this car model is only 1,295 billion VND for the pre-upgraded version (Pre LCI).
For the new BMW 3 Series (LCI), the selling price is 1,489 billion VND, including 1 year physical insurance, this price is 100 to about 200 million lower than other cars in the same segment.
The BMW 3 Series is distributed in Vietnam with three versions: 320i Sport Line, 320i M Sport and 330i M Sport. The 320i version uses a TwinPower Turbo i4, 1998cc engine capable of a maximum of 184 horsepower. The high-end version 330i is equipped with an i4, 1998cc engine for a maximum output of up to 258 horsepower.
The design of the 3 Series has a sporty personality with the M Sport exterior package, M Adaptive Suspension System. The interior is equipped with an electric sunroof and premium SensaTech leather seats for the 330i variant.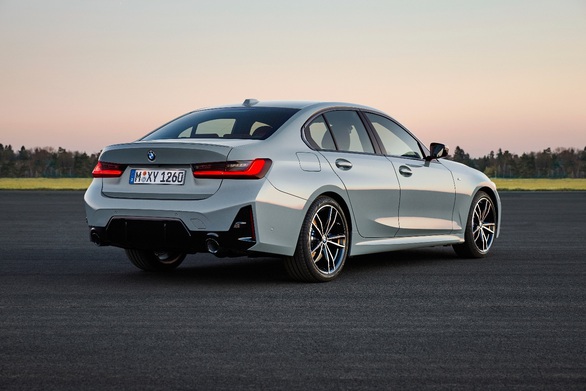 BMW 3 Series selling price from 1,295 billion VND*
*Stated sale price includes incentives and accompanying gifts. The program applies depending on the current vehicle version.
In addition, the car features several leading modern driving assistance technologies such as smart parking assistance with integrated 360-degree camera, reversing assistance or changing driving modes. With many features, the BMW 3 Series is a leading car in the luxury sedan segment.
To make it easier for customers to experience the BMW 3 Series first-hand, BMW also organizes test drive events at BMW showrooms across the country. Apart from the 3 Series, customers can experience many other car models like the 5 Series, 7 Series, X3, X5 and X7.
For more information about the promotional program, customers can contact hotline 1900 1101 or come Showroom BMW Closest for advice.