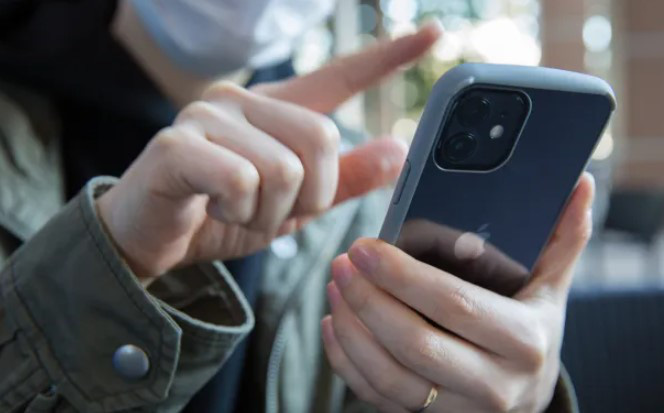 According to AFP news agency, the French Radio Frequency Regulation Agency (ANFR) tested and recorded that this iPhone model emits electromagnetic waves that exceed the acceptable absorption limits for the human body.
Specifically, accredited laboratories in France found that the electromagnetic energy absorption level in the body of iPhone 12 users is 5.74 watts/kg when they hold the phone in their hand or put it in their pocket.
Whereas as per European standards, the electromagnetic energy absorption rate is 4.0 Watt/kg.
Therefore, ANFR ordered Apple to withdraw the iPhone 12 from the French market from September 12.
From September 13, ANFR staff will check to ensure that iPhone 12 models will no longer be offered for sale in France.
"As soon as possible, Apple should take corrective measures so that the number of iPhone phones sold is in line with European standards. Otherwise, Apple will have to recall them," ANFR said in a statement posted on its website.
Apple has not yet commented on the incident.
Radio frequency regulatory agencies in some countries have set limits on the amount of electromagnetic radiation emitted from mobile phones to prevent harmful health consequences.
(Tags to translate)iphone