North Korean President Kim Jong-un is on a visit to Russia at the invitation of President Putin. The Russian leader welcomed Mr Kim at the Vostochny space rocket launch facility today (September 13), local media said.
Vostochny Cosmodrome is located among the Amur forests in the Russian Far East, about 1,500 km from the port of Vladivostok and not far from the Chinese border.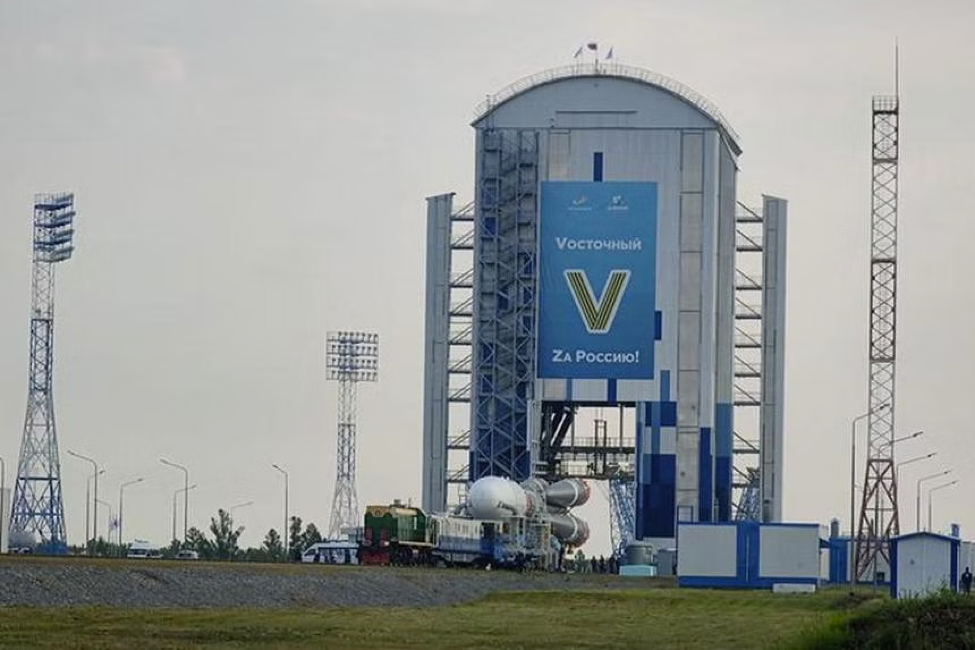 Image of the Vostochny Cosmodrome in the Amur in the Far East of Russia. Photo: Reuters
It is Russia's most modern space rocket launch facility, which came into use in 2016. In Russian, the name Vostochny is understood simply as "Oriental Cosmodrome". Besides, Russia's new Angara booster rocket has also been assembled here.
President Putin himself ordered the construction of the Vostochny Spaceport to reduce dependence on the Baikonur Spaceport in Kazakhstan. Note that there used to be an intercontinental ballistic missile (ICBM) base a few kilometers from this facility. This base was called Svobodny 18 but was closed in 1993.
The fact that Mr Putin welcomed Mr Kim at the aforementioned venue has led to speculation that Russia and North Korea may aim to boost cooperation in missile and weapons programmes.
Recently North Korea launched satellites twice in a row but both failed. According to Russian media, during the meeting on September 13, Mr Putin said Moscow would help Pyongyang develop space satellites.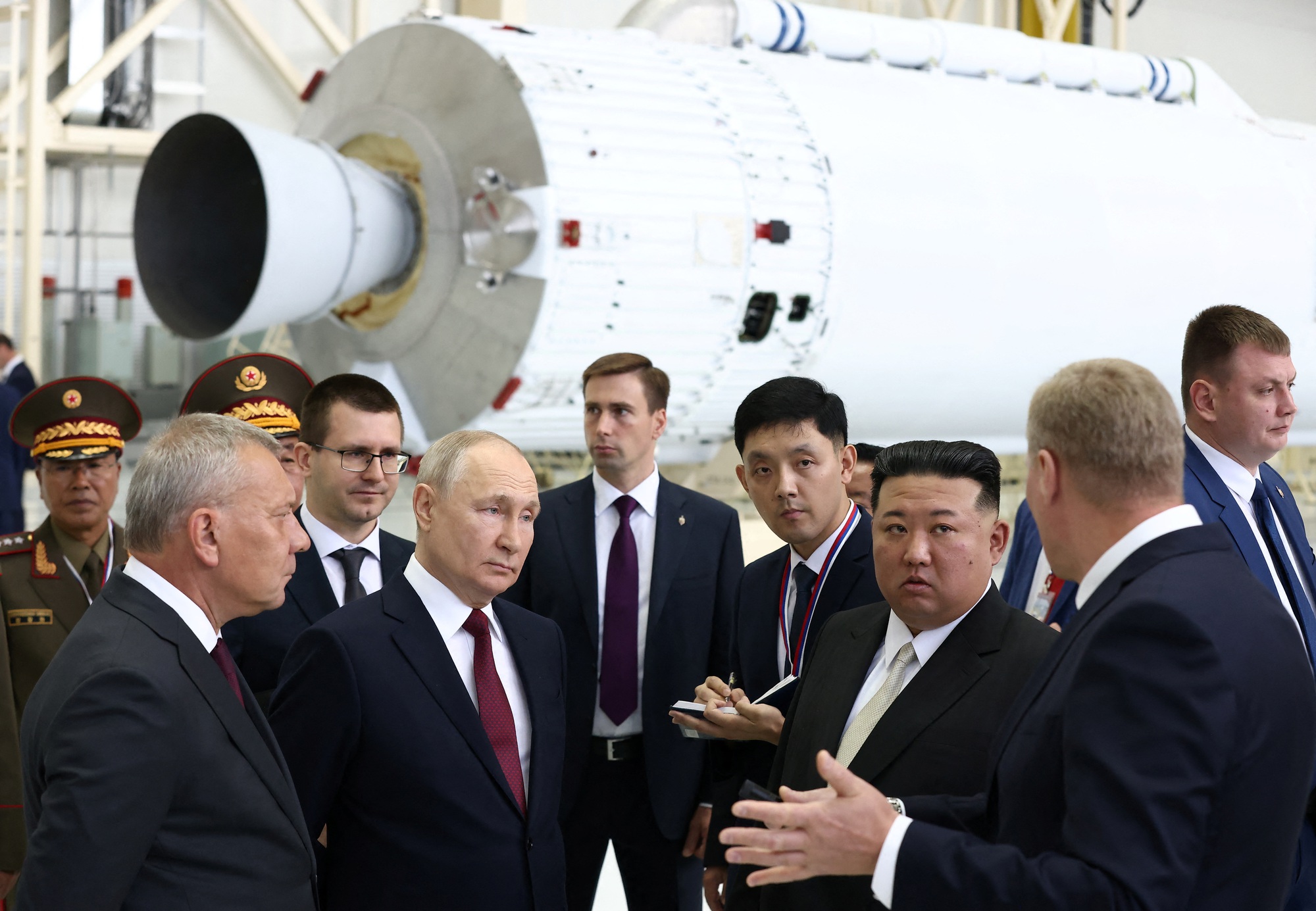 Russian President Vladimir Putin and North Korean leader Kim Jong-un at the Vostochny Space Center. Photo: Reuters
While leader Kim Jong-un was on a visit to Russia, Pyongyang launched two ballistic missiles on the morning of September 13.
"Pyongyang launched two consecutive ballistic missiles off the eastern coast of the Korean Peninsula just hours before leader Kim Jong-un met with President Vladimir Putin in Russia" – reuters Citing information from Korean and Japanese officials.
At present it is not clear what type of missile North Korea has just launched. Analysts said it was the first time Pyongyang launched a missile while Kim Jong-un was on a foreign trip.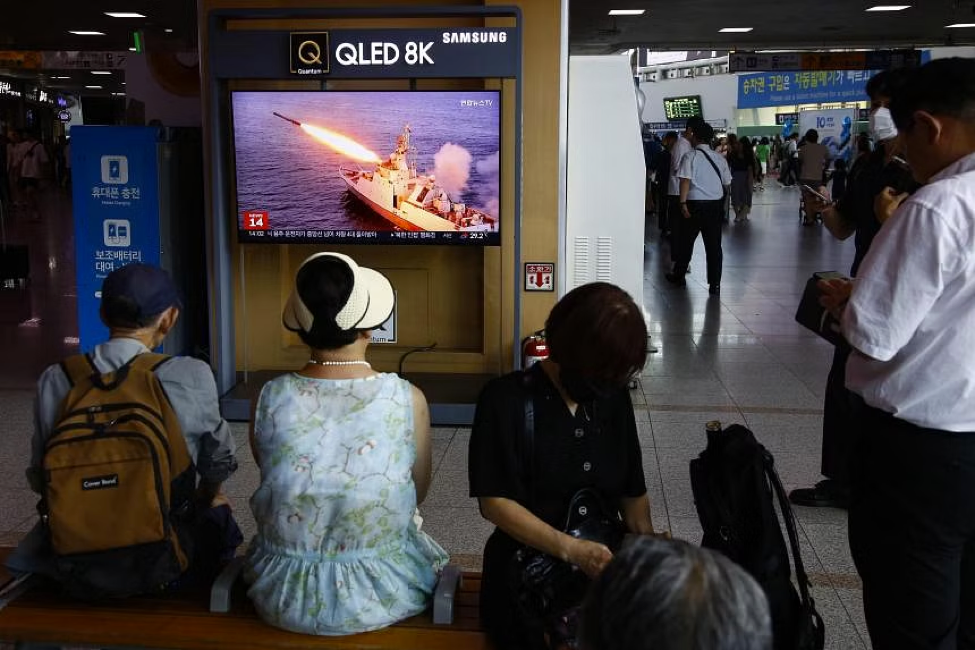 All North Korean ballistic missile and nuclear weapons activities are banned under UN Security Council resolutions. Photo: EPA-EFE
bang hung