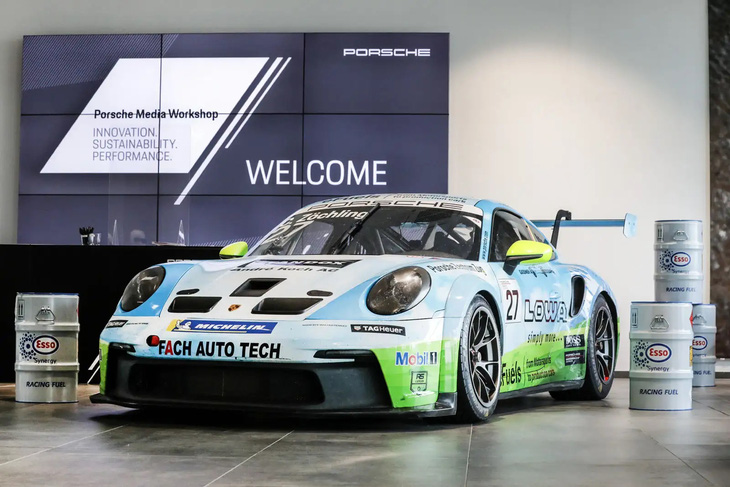 Synthetic fuel or e-fuel is a solution that German automaker Porsche is developing to sustain combustion in the 911 as the world enters a post-petroleum era.
To produce synthetic fuels, it is necessary to combine hydrogen with carbon (gasoline is essentially liquid hydrocarbons). Typically, this fuel is obtained using carbon capture technology.
Now, Porsche is testing new carbon capture technology: directly capturing carbon dioxide (CO)2) warms the climate.
Porsche, called DAC (Direct Air Capture), is testing the solution with MAN Energy Solutions and HIF Global (in which Porsche has a stake) at HIF Global's eFuels pilot plant in Haru Oni, Chile.
Michael Steiner, member of the executive board of research and development at Porsche AG, said: "To slow global warming, it is necessary to reduce emissions and remove CO."2 out of the atmosphere. At the same time, we need CO2 As raw material in many production processes. Why not combine the two? We are working on it. "We want to bring the direct air capture process, or DAC, into mass production."
"We see DAC as a viable technology for the future, as it can be used to extract the carbon molecules needed to produce many products sustainably," he said.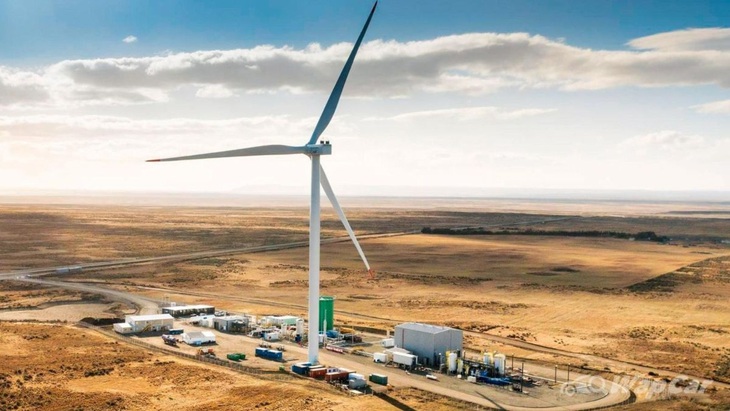 Barbara Frankel, Executive Board Member, Procurement, also said: "CO2 The net can be used for industrial production processes or stored permanently in the ground. CO2 It can also be used to produce e-fuel. This fuel is a useful addition to the motoring industry, as there will still be many internal combustion vehicles on roads around the world for decades to come."
The attractive point of DAF is that it can be conducted anywhere in the world, as long as CO exists.2 In the air. Of course, to ensure a truly green fuel, the entire process must be completed under renewable energy sources.
In the case of Porsche's project at the Haru Oni ​​plant, they use wind power, while heat is provided through the process of extracting hydrogen from methanol.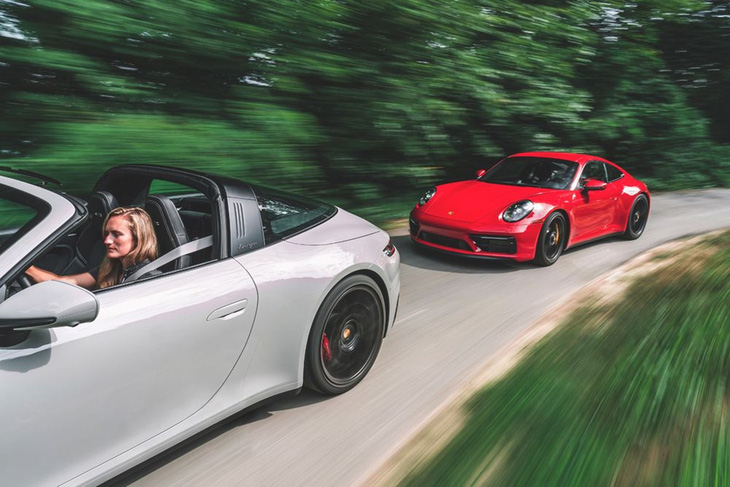 To separate CO2 From the atmosphere, they must first clear larger dust particles by passing them through a filter material such as gravel. CO2 Deposited there, isolated from air, collected in highly pure form for use as raw material.
CO2 The extracted material can be used to produce non-petroleum plastics or combined with hydrogen to produce synthetic fuels or e-fuels.