The US consumer price index (CPI) rose 0.6% last month, the biggest increase since June 2022, after rising 0.2% for two consecutive months. CPI growth in August was in line with economists' expectations.
Meanwhile, gasoline prices rose 10.6% after rising 0.2% in July, accounting for more than half of the increase in CPI.
Gasoline prices rose sharply in August, reaching a peak of USD 3,984/gallon in the third week of the month, up from USD 3,676/gallon in the same period in July, according to data from the US Energy Information Administration. As far as food prices are concerned, the increase has been 0.2% for the second consecutive month.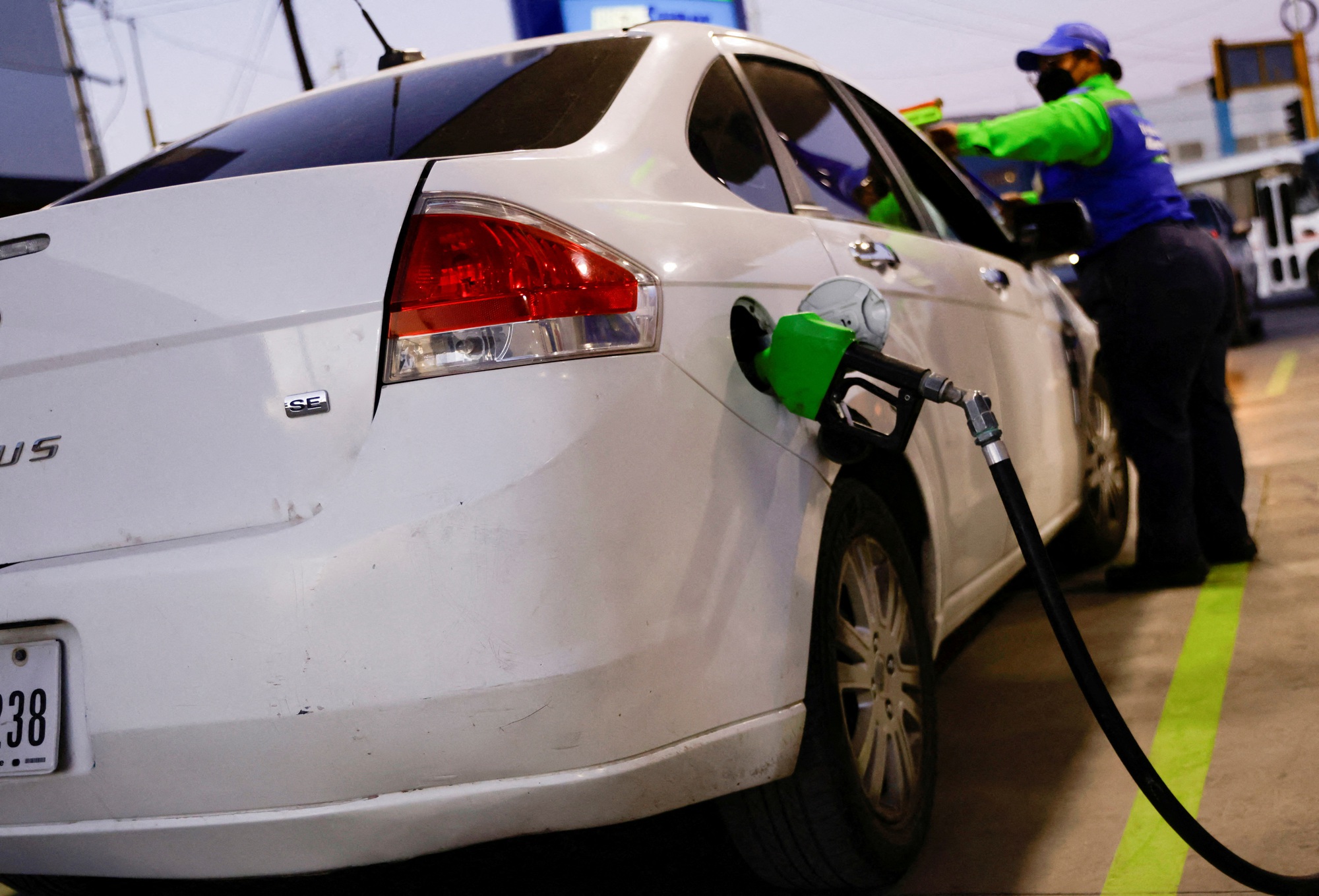 The consumer price index in the US rose to the strongest in more than a year in August due to higher gasoline prices. Photo: Reuters
The CPI increased by 3.7% compared to the same period in August 2022. This number has declined from the peak of 9.1% recorded in June 2022. Excluding energy and food, core CPI increased a modest 0.3% month-on-month and 4.3% year-on-year, the smallest annual increase since September 2021 and down from July's 4.7%.
According to CME Group's FedWatch interest rate tracking tool, financial markets broadly expect the Fed to leave interest rates unchanged at next week's meeting. From March 2022, the FED has raised interest rates by 5.25 percentage points to the current range of 5.25%-5.5%.
However, according to news agency Reuters, some economists believe inflation risks are likely to rise in the near future due to rising insurance costs, especially for motor vehicles.
Mr Conrad DeQuadros, senior economic adviser at financial brokerage firm Breen Capital, said the Fed was unlikely to raise interest rates at next week's meeting, but could raise them again later this year.
Expressing optimism, Mr Chris Jaccarelli, Investment Director, Independent Advisor, said that as long as the economy remains strong and inflation does not rise again, the market could recover by the end of the year.