The city of Derna in eastern Libya has been most affected by this disaster. Devastating floods caused by Hurricane Daniel spread across Derna and neighboring towns, sweeping many people out to sea.
Authorities in eastern Libya, controlled by the self-proclaimed Libyan National Army (LNA), said they had recorded 5,300 deaths from the disaster, including about 400 foreigners, mainly from Sudan and Egypt.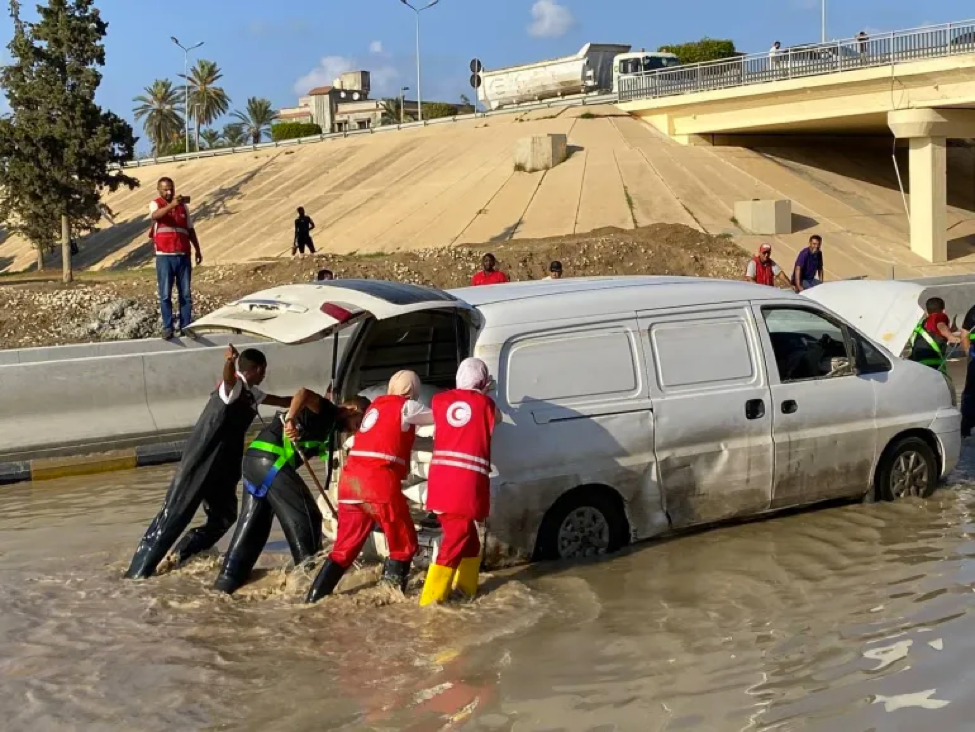 Rescue workers are collecting bodies of victims in the city of Derna. Photo: EPA
The mayor of Derna city, Abdulmenem al-Ghaithi, told Al Arabiya channel that the death toll could reach between 18,000 and 20,000 people as thousands were still missing.
In fact, there is not much chance of survival of the missing people in the terrible flood that devastated the city of Derna and the surrounding areas.
al Jazeera Describes a beach in eastern Libya strewn with clothes, children's toys, household furniture, shoes and other possessions of people swept from their homes by flood waters.
Roads were filled with deep mud, trees were uprooted and hundreds of damaged cars were scattered. A car was also stuck on the second floor balcony of a building that was swept away by the floods.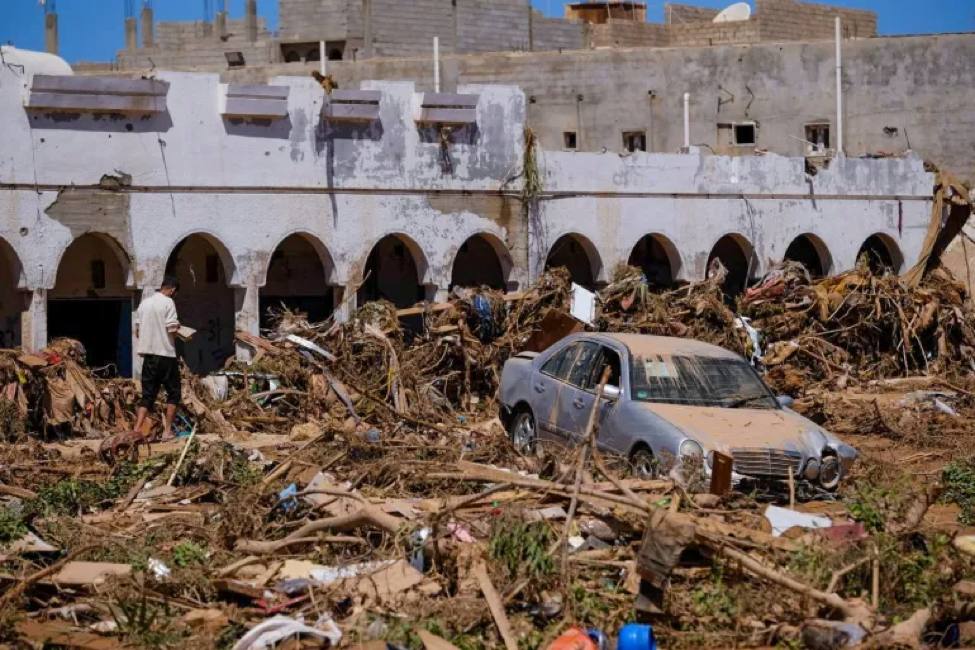 Cars were washed away in flash floods in the city of Derna in eastern Libya. Photo: Reuters
Mayor Darna al-Ghaithi said rescue efforts were ongoing with the support of the armies of Egypt, Tunisia, the United Arab Emirates (UAE), Turkey and Qatar.
"We really need teams with expertise in recovering bodies. I am worried that the city will become infected with the disease due to the large number of bodies under the debris and in the water" – stressed Mr. Derna al-Gaithy.
International organizations are also providing food, medical equipment, medicine and tents to victims in eastern Libya with the motto "as soon as possible".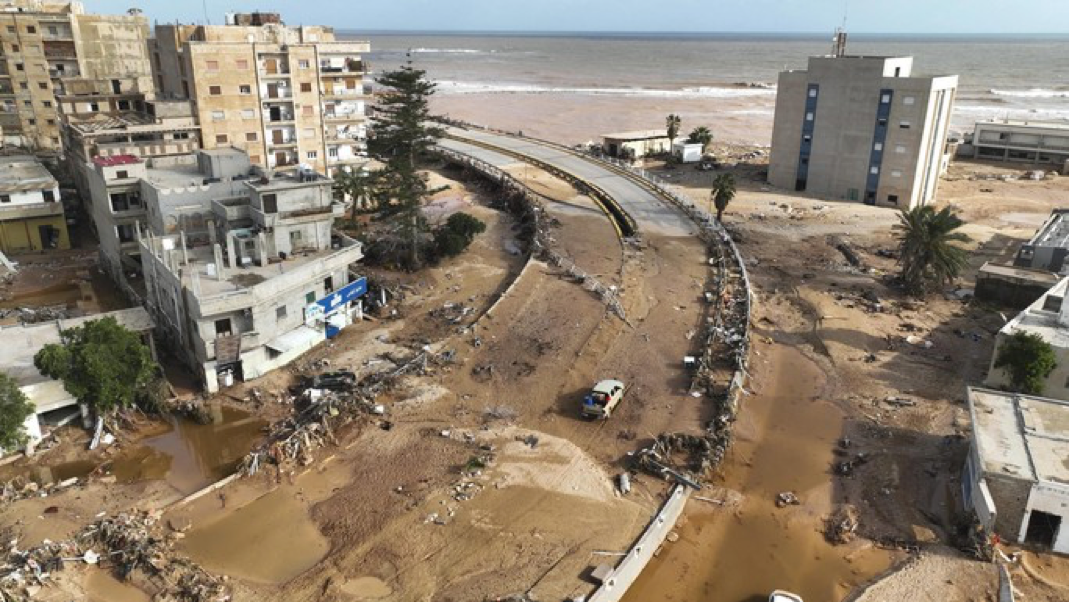 The death toll from floods in eastern Libya could reach 20,000. Photo: AP
death due to subjectivity
Derna resident Mahmoud Abdulkarim told media that he lost his mother and brother because he could not convince them to leave home quickly.
"My mother refused to leave the house because she thought it was a normal rain" – Mr. Abdulkareem told – "By the time my mother and brother decided to leave the house, it was too late, the terrible flood water. The surname was swept away".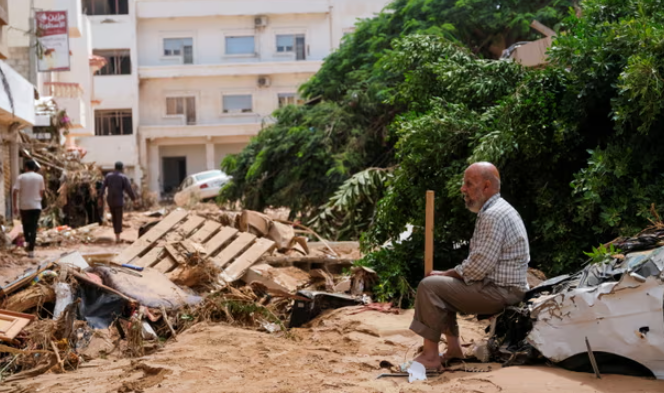 A man sitting amid the chaos caused by floods in Derna, Libya. Photo: Reuters