RT quoted an announcement from the Russian Foreign Ministry as saying that two US diplomats, David Bernstein and Jeffrey Silin, were accused of "recruiting a Russian citizen as a secret informant".
According to Moscow, the actions of these two US diplomats were "inconsistent with their duties" and they had 7 days to leave Russia. Moscow also summoned US Ambassador Lynn Tracy to lodge a diplomatic protest.
The Russian Foreign Ministry said that "illegal activities" of US diplomats, including interference in Moscow's internal affairs, were unacceptable and would be stopped.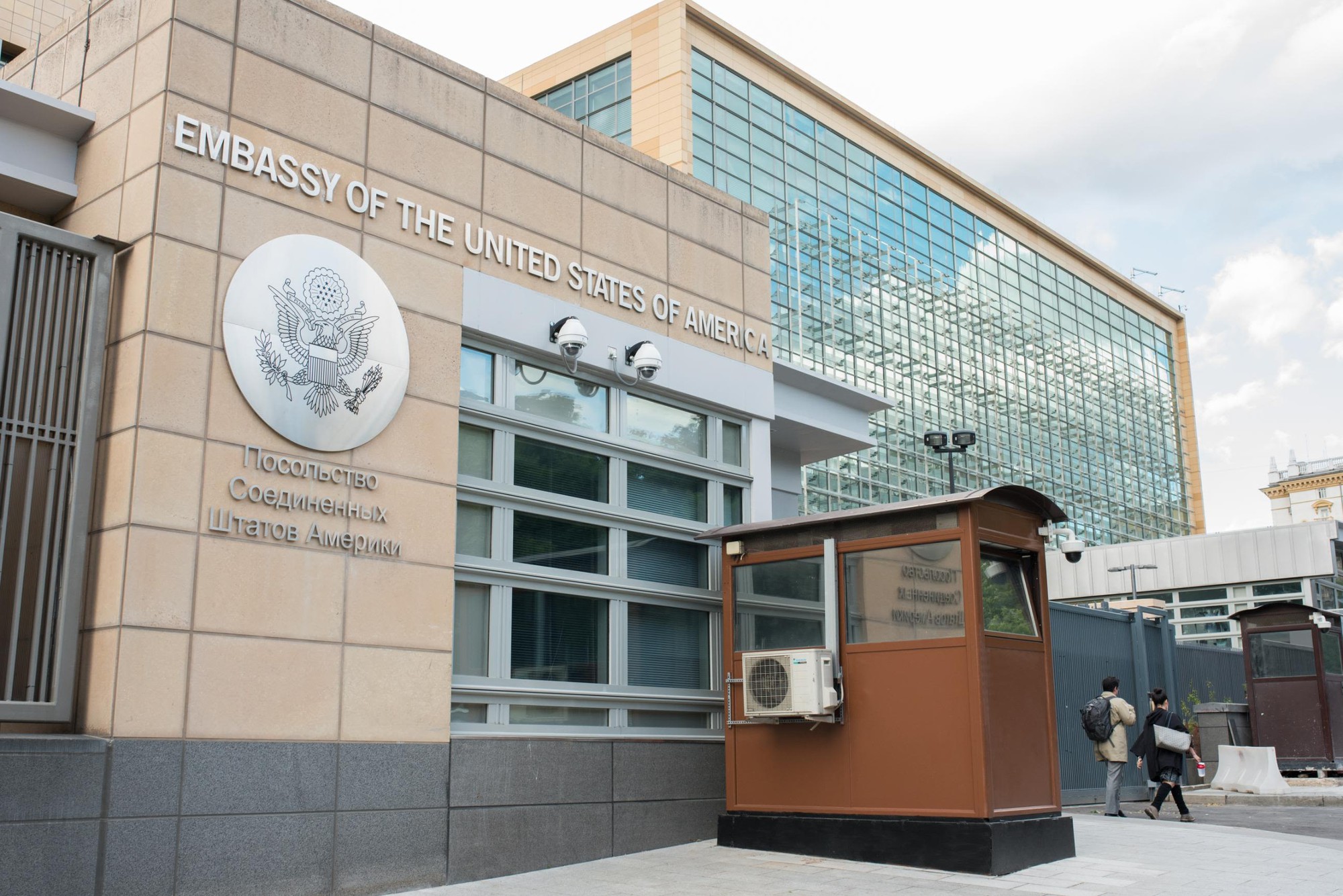 US Embassy in Russia. Photo: CNN
In late August, the Russian Federal Security Service (FSB) identified Bernstein and Silin, two diplomats involved in an investigation. He is suspected of recruiting a Russian citizen named Robert Shonov as a secret informant.
The crime the two American diplomats face was added to the Russian criminal code just last year. Accordingly, anyone who cooperates with foreign countries or foreign organizations that could harm Russia's national security will be punished with up to 8 years in prison. Shonov was arrested in May this year.
Washington has denied any wrongdoing. A few weeks ago, US State Department spokesman Matt Miller described Russia's allegations as an "attempt to intimidate and harass US embassy staff".
Moscow and Washington have been reducing diplomatic ties for years. The administration of former US President Barack Obama closed Russian consulates after accusing Moscow of "interfering in the 2016 US presidential election". Russia had taken a similar step in retaliation in July 2017.
Pham Nghia