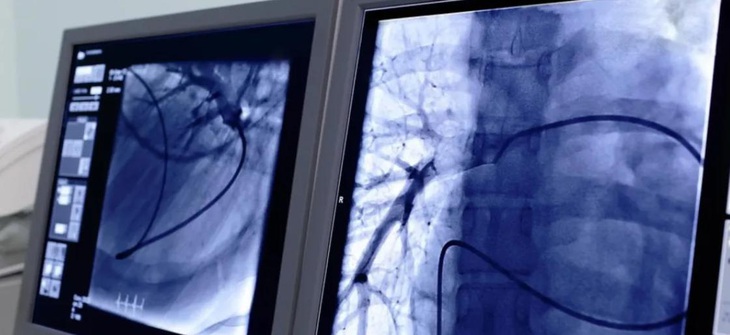 In a pilot study, scientists at Beijing Anzhen Hospital in China used laser and infrared imaging to scan the heart tissue and blood of 15 patients undergoing heart surgery. They found that microplastic particles present in the environment have entered the human heart.
According to a press release, researchers found nine types of microplastics and tens to thousands of microplastics in most heart tissues. However, the amount of materials varied between participants.
Microplastic particles are typically less than 5 mm long – about the length of a grain of rice.
In addition to finding microplastics in the heart, new research also suggests that, to some extent, surgical work also exposes patients to these particles.
The above study was published in the journal Environmental Science and Technology Of the American Chemical Society.
To date, studies have not found evidence that microplastics cause harm in the body, reports health-focused WebMD.
However, this is a growing area of ​​research and many experts have expressed concern, as some plastics contain toxic chemicals.
"Research into whether and how microplastics pose a threat to human health is still in its early stages," Harvard Medicine reported in early 2023.
"There are a lot of unknowns, but we are seeing a lot of data that show that microplastics affect human biology," said Bernardo Lemos, a professor of public health at Harvard Medical School.
A 2022 report from the World Health Organization calls for more research on the effects of plastics on humans, as well as finding ways to reduce the amount of plastic in the environment.
(TagstoTranslate)Microplastics(T)Human health(T)Cardiac surgery(T)Toxic chemicals(T)Biology(T)Microplastics