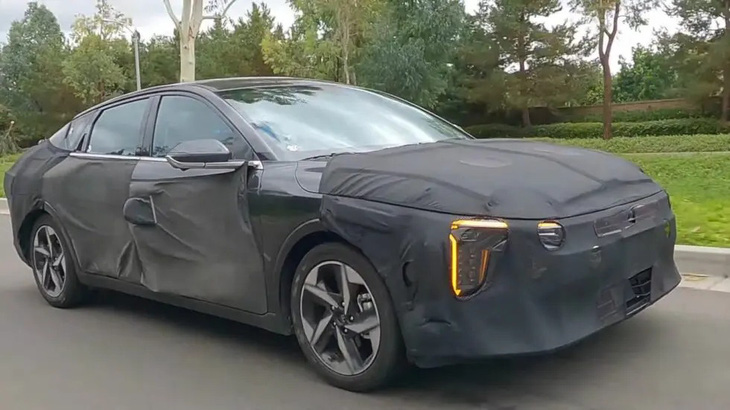 In late August, Kia held a global launch event for the new K3 in Mexico. However, the true identity of the car launched at that time was the 7th generation of the Kia Rio – a car model one segment smaller than the Cerato.
As for the old Kia K3/Cerato, the car is expected to be renamed K4 to clearly reflect its position in the Kia lineup (above Rio/K3, below Optima/K5). The test version of the Kia K4 was revealed in the US last week and was reported autospy "Summarized".
In the technical aspect, the new Kia K4 is expected to inherit the chassis and powertrain of the old generation. However, many improvements and additions will be made, the most notable of which may be the arrival of hybrids. It promises to be a bright alternative to the existing 2.0L 147 horsepower and 1.6L turbocharged 201 horsepower options.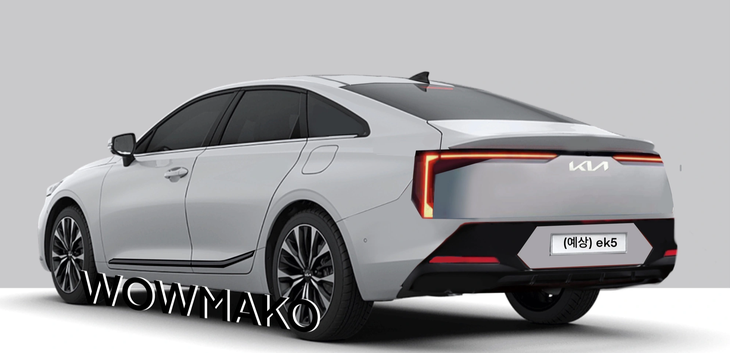 In terms of design, the test version of the car is still quite carefully hidden, although some details can still be seen such as the front lights. It can be seen that the new Kia K4 will use the design language recently showcased by the Korean brand in the new Morning with EV9.
More importantly, the interior of the car is promised to be significantly updated with new equipment. There's no small possibility that the dual-screen interface that the company is aggressively standardizing on its new car models is also present on the K4.
The current generation of Kia Cerato/K3 was launched in 2018, so the next generation may be launched in 2024. However, this timeline could be pushed back to 2025, as the Korean brand is focusing heavily on Kia's new electric vehicle project. EV Lineup. In 2023, the company has continuously launched new EV9 and EV5.
(TagsToTranslate) Kia(T)Kia K4(T)Kia Cerato(T)Kia K3