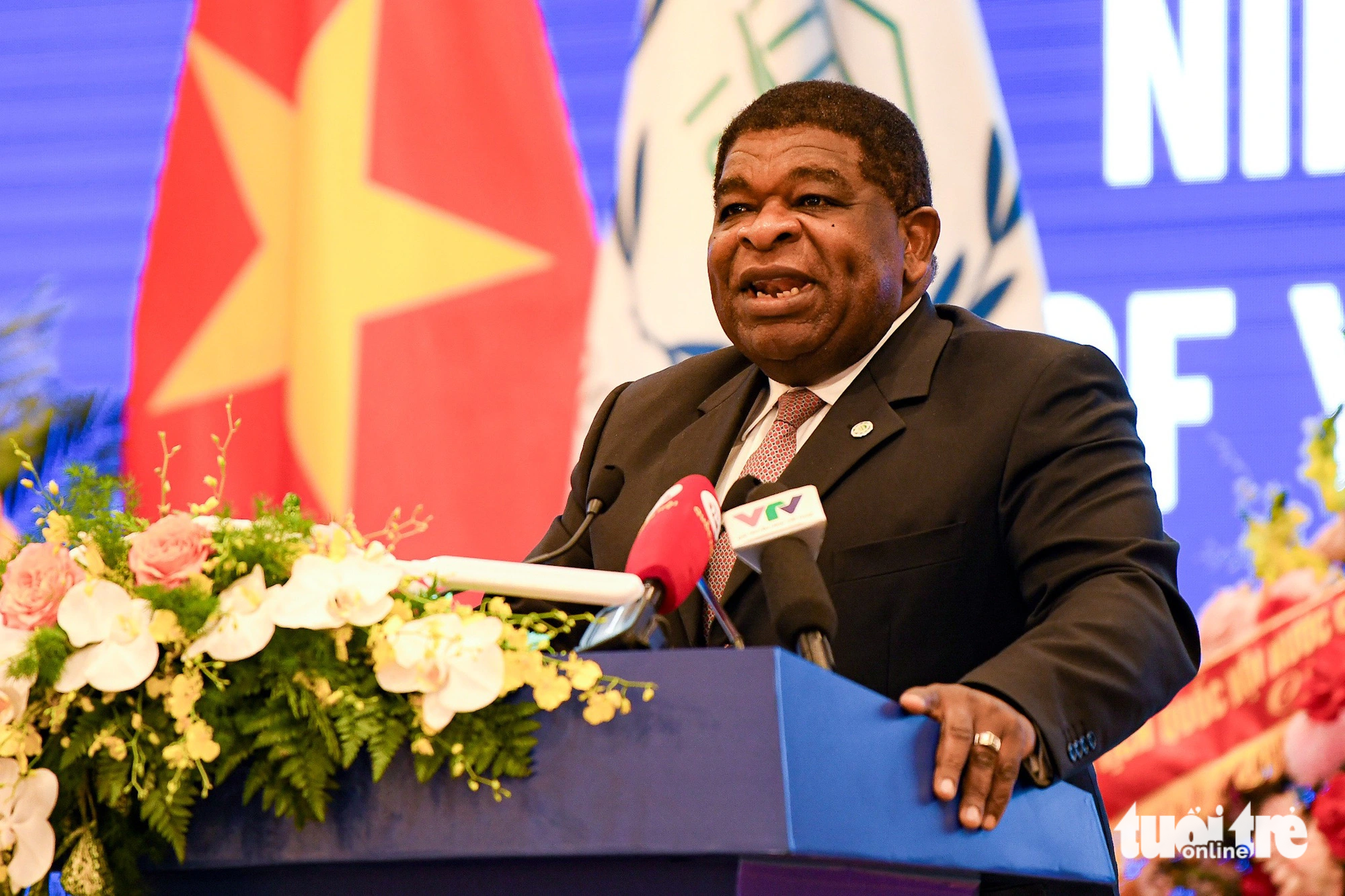 Young people help Vietnam become a leader in technology
According to Mr. Martin Chunghong, Vietnam has achieved many important advances in areas such as high technology application.
Mr Chungong said, "Vietnam serves as a beacon in empowering youth in technology. I am glad to see Vietnam's strong commitment to integrating technology and empowering young people. Through this medium, Vietnam has become a leader in this field."
Speaking at the opening ceremony, President of the National Assembly Vuong Dinh Hue said that Vietnam was deeply honored and privileged to be selected by the Inter-Parliamentary Union (IPU) as the host country to host the Global Youth Parliamentarians Conference for the 9th time. Used to be.
According to the President of the National Assembly, the hosting of the Global Youth Parliamentarian Conference by the Vietnamese National Assembly continues to reaffirm active, proactive and responsible participation in the IPU. It also reflects Vietnam's priority and concern for youth and youth global issues.
Mr Hue said that the political, economic and international security environment is facing many difficulties and challenges. This is the persistent and complex impact of the COVID-19 pandemic, geopolitical tensions and conflict.
Mr. Hue commented that competition, strategic isolation, fluctuations and instability in food, energy, financial and monetary markets, investment declines, and disruptions in supply chains have eroded many of the poverty reduction and development results of past decades . , multidimensional difficulties for many countries around the world.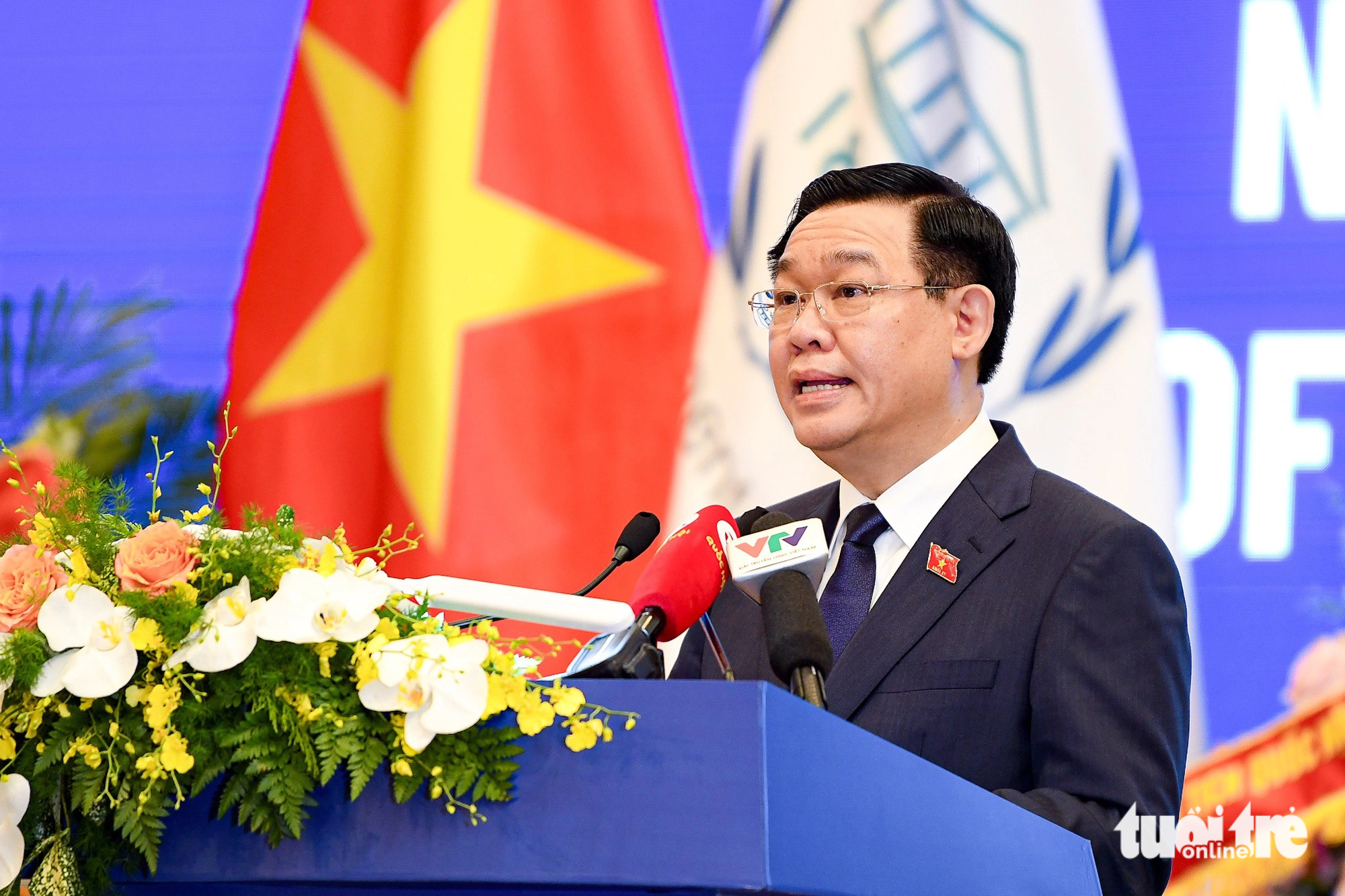 Regarding the COVID-19 pandemic, President of the National Assembly Vuong Dinh Hue affirmed that the pandemic does not collapse us but makes us more united and stronger. Since then, the trends of digital transformation, green transformation and innovation are being promoted widely and comprehensively.
Referring to the theme of the conference, Mr Hue asked the delegates to discuss the role of developed countries, international organisations, business community and youth in solving global problems. Such as equitable energy transition, climate change adaptation, entrepreneurship, innovation…
Mr Hugh affirmed, "I believe that every young MP from the member parliaments will bring their intelligence, youth, creativity, responsibility and enthusiasm to actively contribute to the success of the conference."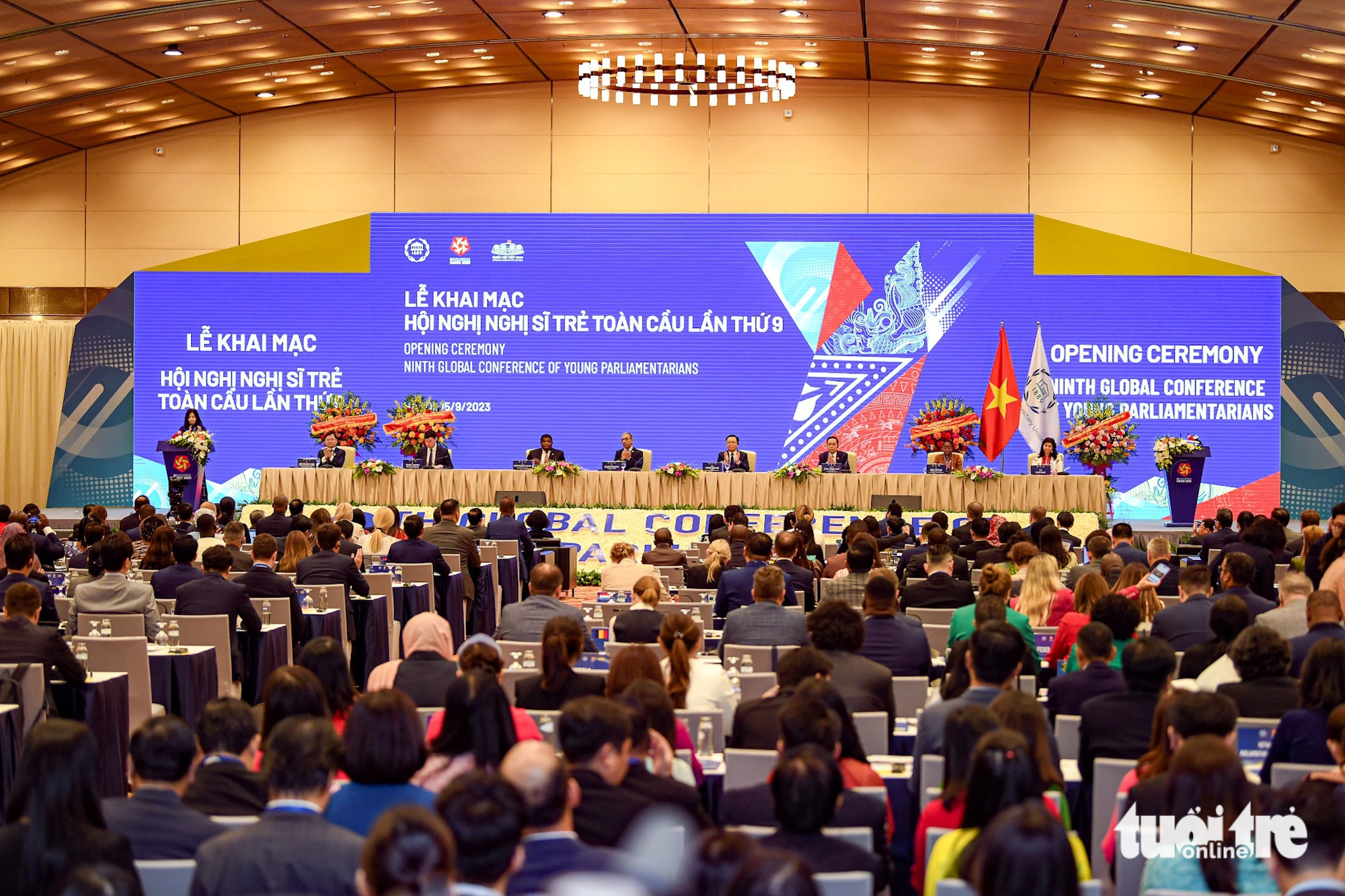 The voice of youth is becoming increasingly important
Also at the conference, Mr. Nguyen Anh Tuan, Chairman of the Youth National Assembly Delegates Group, emphasized that Vietnam is currently a country with a young population, with the youth numbering about 22 million, accounting for 21%. population.
Therefore, the conference is a platform for youth parliamentarians to discuss and propose issues related to children and to exchange, learn and share with youth parliamentarians from other countries on issues related to youth and children.
Noting that the number of youth representatives in the 15th National Assembly has doubled, accounting for 1/4 of the total number of National Assembly representatives, Mr Tuan confirmed progress in the voice of youth coming to the National Assembly in the legislative process . , Supreme supervision and decision on important issues of the country.
Furthermore, Mr Tuan stressed the promotion of green development model, circular economy, reasonable consumption, innovation…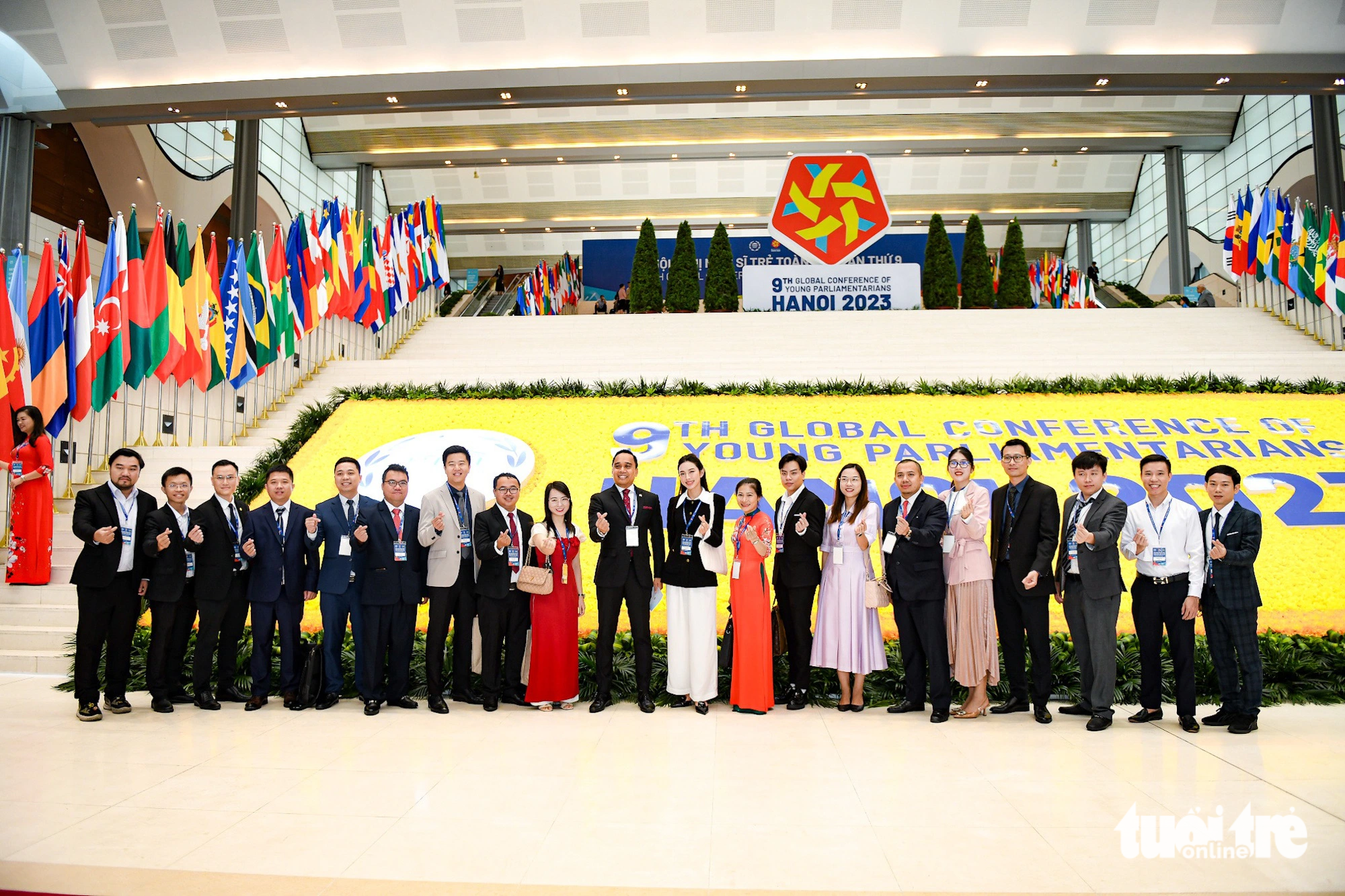 (TagstoTranslate)Vuong Dinh Hue(T)Youth MP(T)Technology(T)Youth