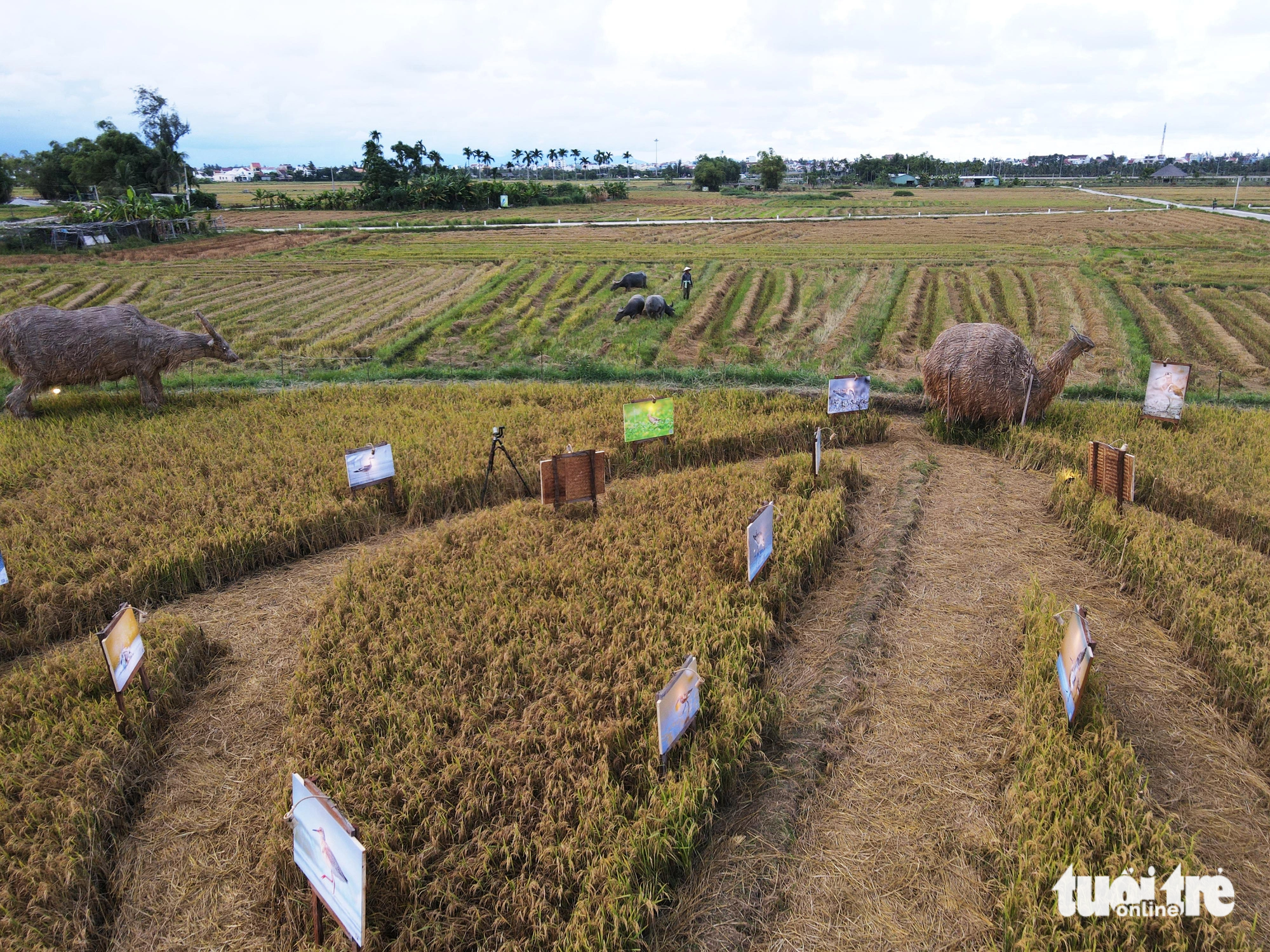 According to photographer Vo Rin, the exhibition was born out of an idea to honor the beauty of wild birds that he had been working on for several years. When presenting the idea, they received location support from the owner of Chillax Hoi An restaurant – a famous check-in location in Hoi An.
Photo exhibition space is arranged right below the fields for visitors to stroll and admire, picking the rice fields when they are ripe.
This is the second year that a photo exhibition has been organized on the same theme of wild birds.
The exhibition displays 50 diverse photographs of wild birds in the central region; They include about 30 works made in the fields, rivers and swamps in Hoi An.
The exhibition is supported by Vietnam Wild Bird Research and Conservation Association – VBCS.
The exhibition also devoted space to displaying photographs of wild birds being trapped, hunted for meat and released. From there, raise awareness about environmental protection, conveying message number 3: do not release animals, do not hunt or raise birds in captivity, and do not kill and eat birds.
The exhibition will run till 23 September.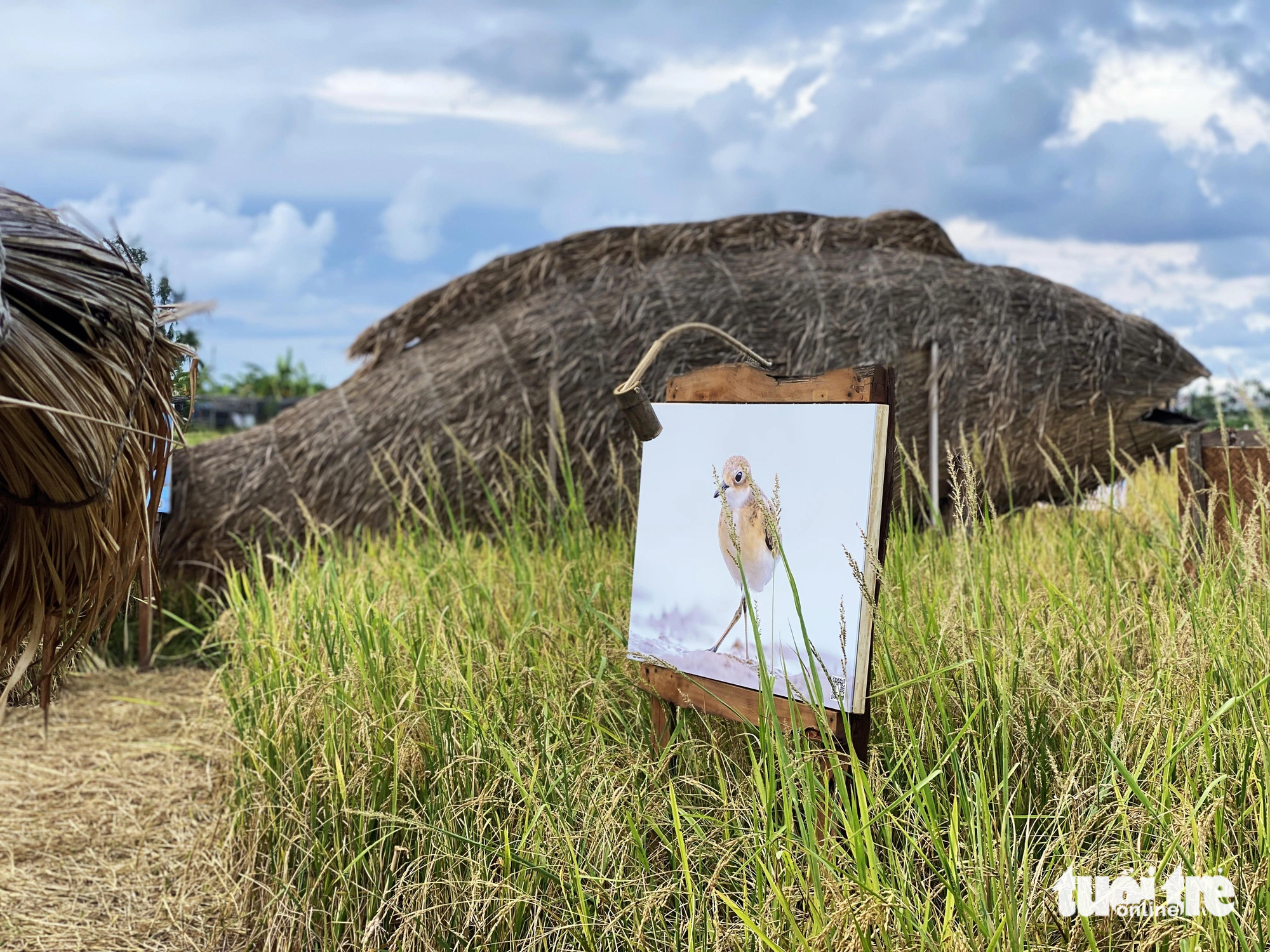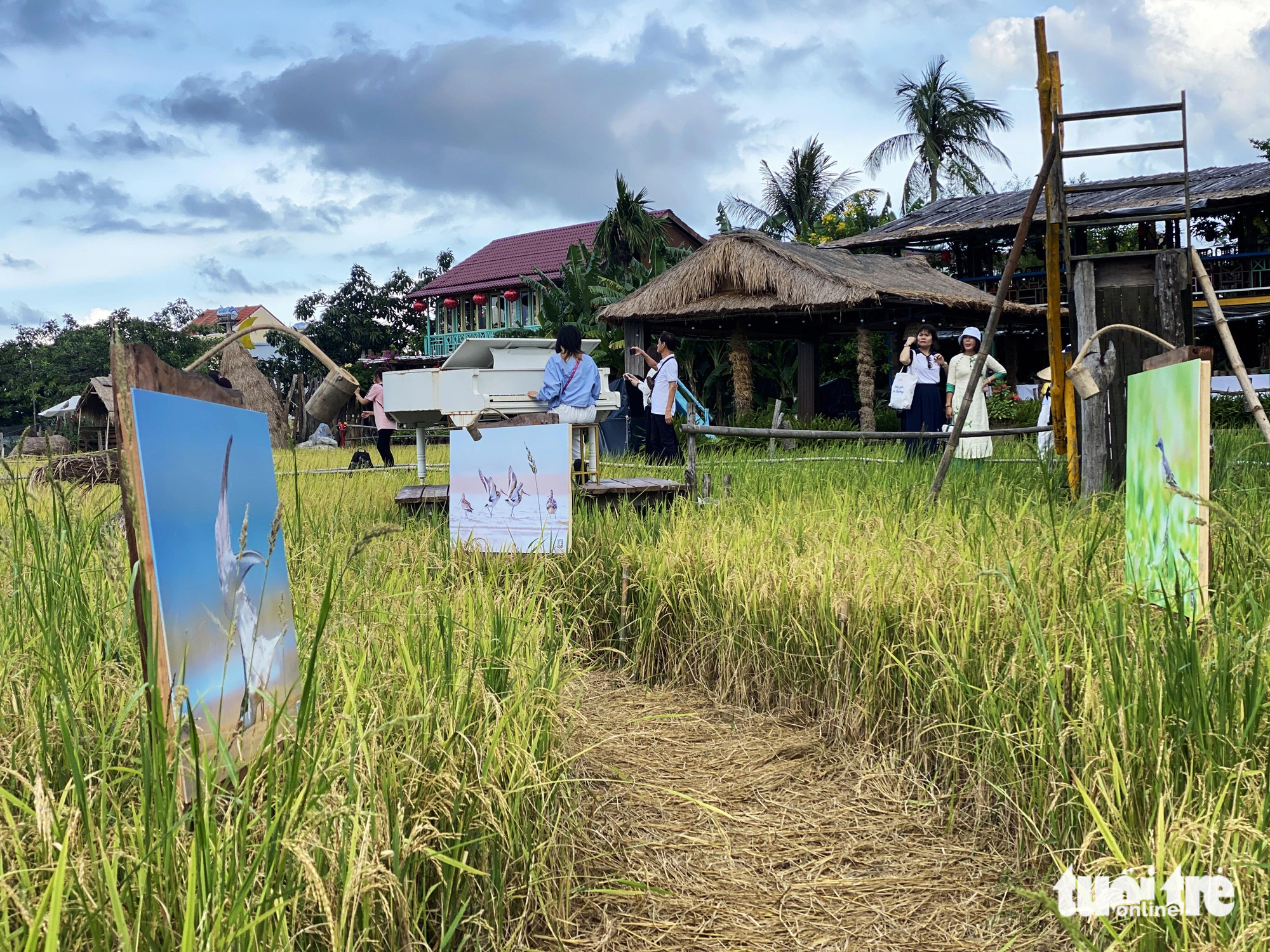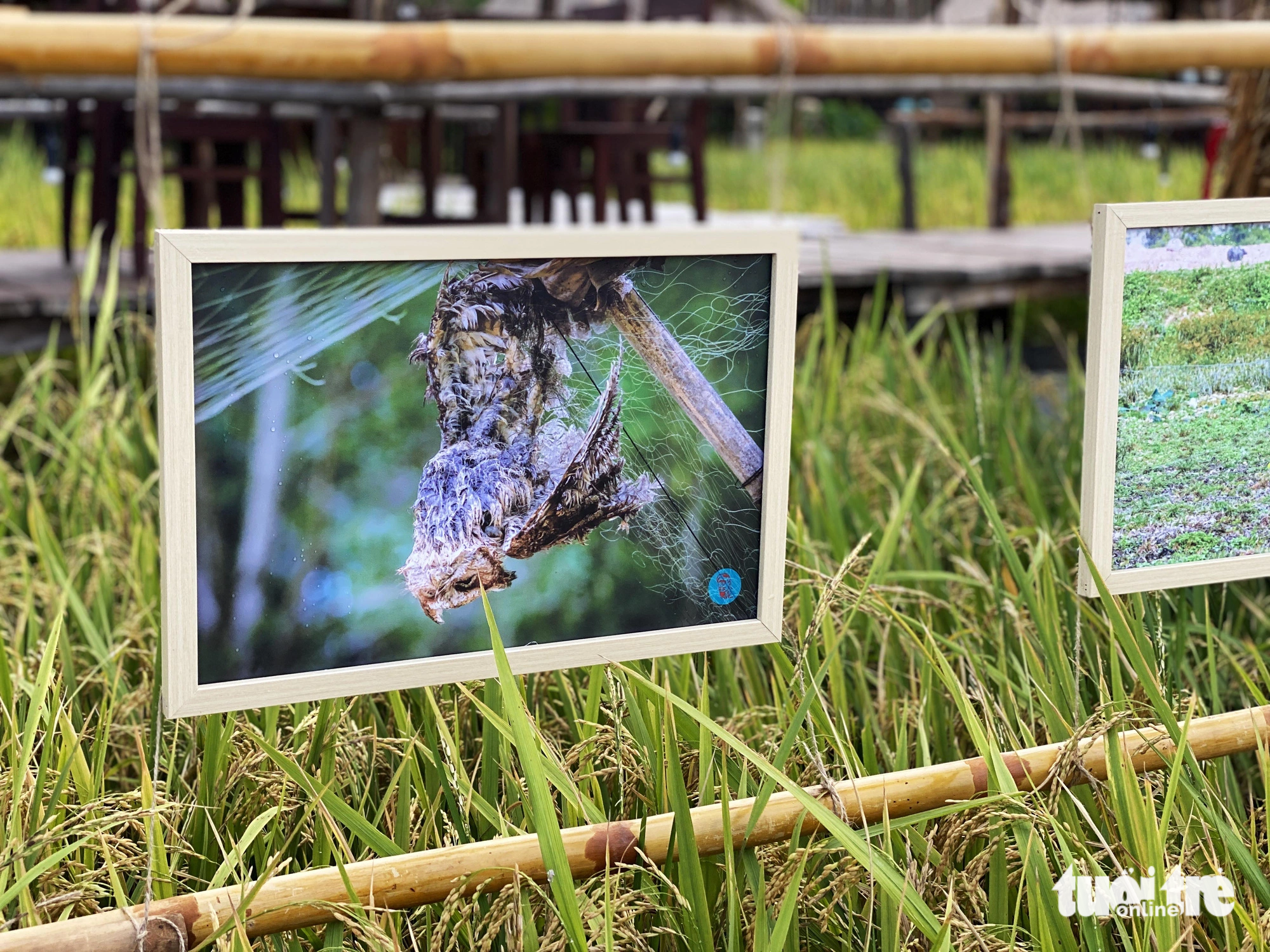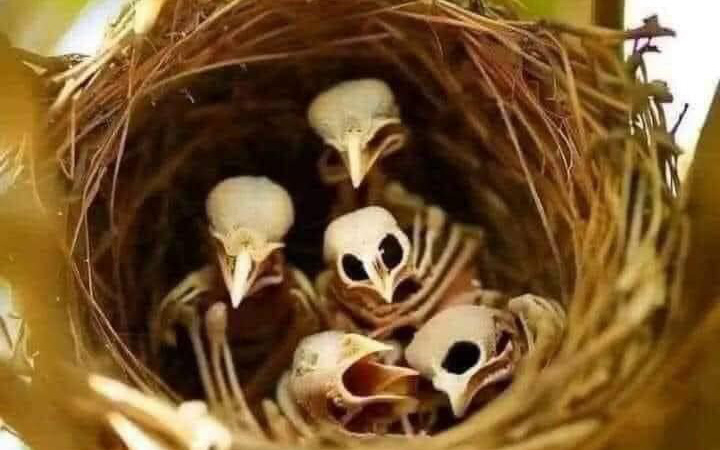 Don't let releasing animals become murder!
(TagstoTranslate)Photo exhibition(T)Hoi An ancient city(T)Wild nature(T)Wild birds