According to the AP on September 15, Mr Sunak said the large American bully dog ​​"poses a danger to our community, especially children." Therefore, it is expected that Britain may announce plans to ban this dog breed due to the intense public outcry following a series of recent attacks caused by bully dogs.
Prime Minister Sunak said he had asked government ministers, through police and dog experts, to legally set out the characteristics of the American Bully. They are not recognized as a breed by groups such as the Kennel Club in the UK or the American Kennel Club in the US.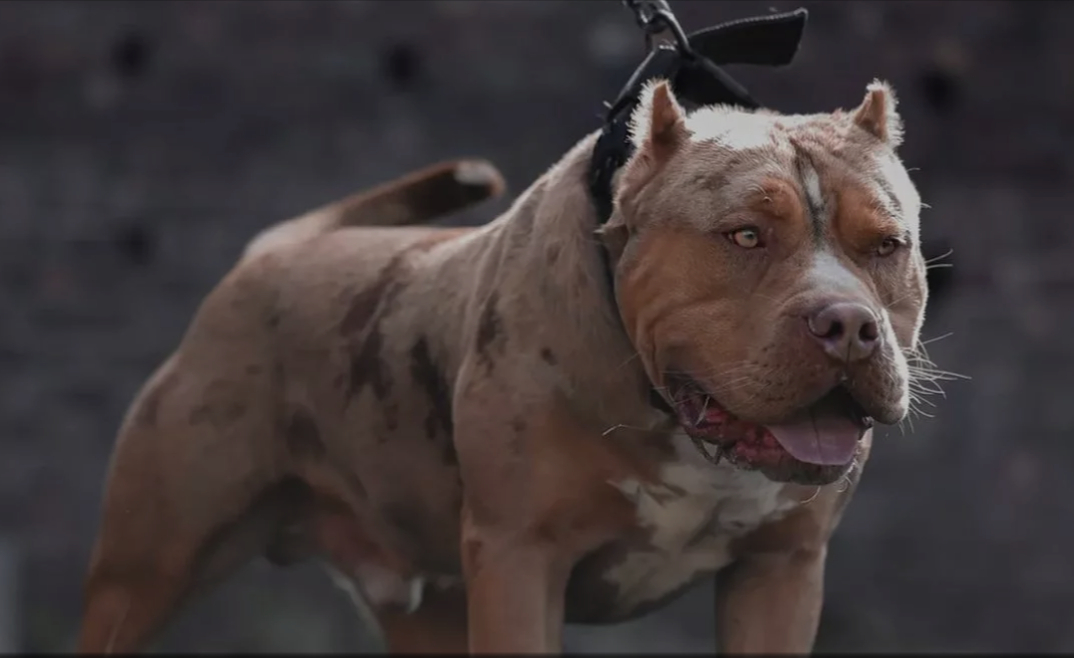 A large American bully dog. Photo: Wales News
"We will ban this dog breed under the Dangerous Dogs Act and the new law will be implemented later this year" – Mr Sunak announced.
Last weekend, an 11-year-old girl was attacked and injured by an American bully dog ​​in Birmingham, England. It is believed that recently another person also died after being attacked by a dog of the same breed.
The four dog breeds currently banned in the UK include the American Pit Bull Terrier, the Japanese Tosa Inu, the Argentine Mastiff and the Brazilian Mastiff.
Some campaigners had previously called for a ban on the American Bully, which was bred from the American Pit Bull Terrier, because they believed the animal had developed dangerous traits.
Pham Nghia