Mr Thaksin returned home last month after 15 years in exile. He was sentenced to 8 years in prison for crimes of abuse of power, conflict of interest and misconduct.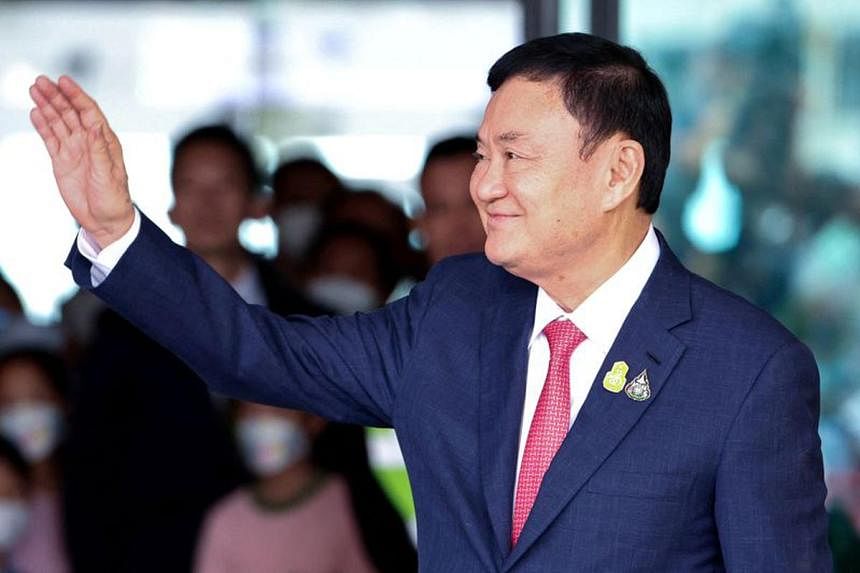 Former Thai Prime Minister Thaksin Shinawatra could be released by the end of February 2024. Photo: Reuters
On the first night after returning to Thailand, Mr. Thaksin became ill and was transferred to the police hospital on the morning of 23 August due to chest pain and high blood pressure. At present his treatment is still going on in the hospital.
On 1 September, the royal newspaper the Royal Gazette reported that King Maha Vajiralongkorn decided to reduce former Prime Minister Thaksin's prison sentence from 8 years to 1 year. However, according to Reuters news agency, he may be released soon.
Sithi Suttiwong, deputy director of the Department of Corrections, said reuters: "After serving 6 months, Mr. Thaksin will be eligible for amnesty for prisoners over the age of 70 or those who are terminally ill."
Mr. Sithi said the Department of Corrections will evaluate each case and there is no specific pardon application process for these cases. According to Mr Sithi, the former Prime Minister's hospital treatment depends on the decision of medical experts and is not limited in time.
According to the Bangkok Post, Mr Thaksin's lawyer Vinyat Chartmontri said Mr Thaksin still needed to have his health evaluated every day, so it was not certain he would return to prison. The lawyer is considering applying for amnesty for Mr Thaksin on the grounds that he is seriously ill and has once held the post of Prime Minister.
xuan mai