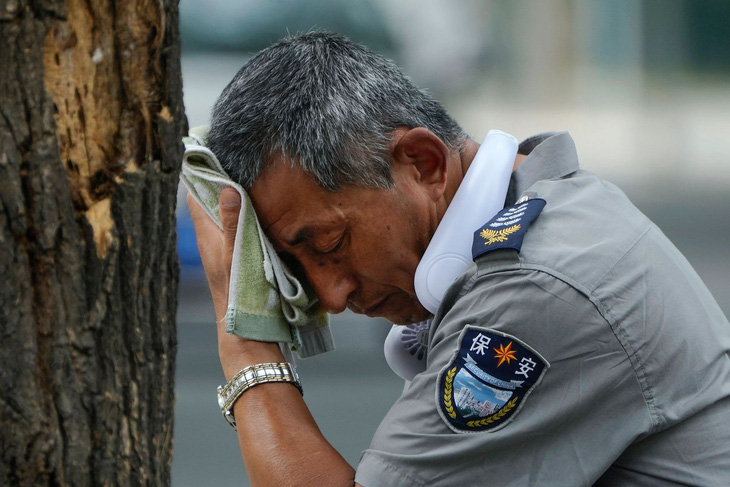 Newspaper South China Morning Post Recently researchers from Fudan University, Shanghai warned that the Chinese government and health sector need to take measures to protect people's mental health as global temperatures continue to rise.
He issued the above warning after conducting a study and clearly realizing the threat climate change poses to people's mental health. Researchers also estimate that between now and the end of the 21st century, there could be 24,000 cases of suicide in China due to rising temperatures.
Researchers suggest several measures to prevent the above situation such as early intervention, education, social support, climate warning and long-term climate adaptation strategies.
A researcher at Fudan University said, "We need to include mental health in strategies to help people adapt to climate change. The government, the health sector and social organizations should work together to help vulnerable people adapt to climate change. More support needs to be provided to help."
Researchers in the US have also found a strong link between rising temperatures and rising suicide rates. Not only this, heat is also said to be the reason for increasing violent crimes and other mental disorders.
according to the newspaper new York TimesAmerican scientists estimate that every 1 degree Celsius increase in temperature will increase the risk of death in patients with mental disorders, dementia or drug use by 5%.
As of last August, the summer suicide rate in the US increased by 0.7%, and violent crime increased by 4-6%.
Dr. Joshua Wortzel of the American Psychiatric Association said people have only just begun to notice the effects of climate change on mental health in the last five years.