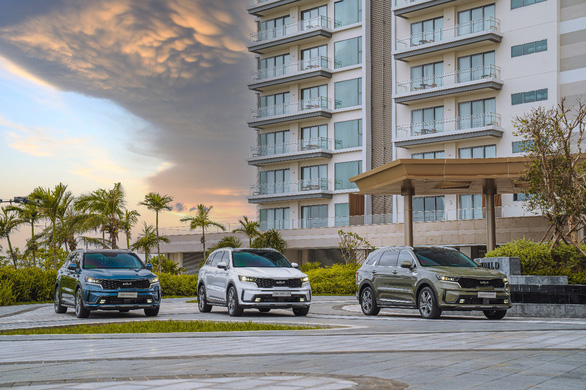 The popular car line Kia Sorento is also offered with a discount of up to 75 million VND
New preferential prices for Kia cars
The car models whose prices are subject to adjustment include New Morning, Kia K3, Kia K5, Kia Sportage, Kia Sorento and Kia Carnival.
The most notable are "popular" car models such as Sportage and Sorento, the brand aggressively adjusted the price cut to 75 million VND. With the government's 50% registration fee reduction policy, customers have the opportunity to own new generation KIA cars with incentives equal to 100% of the registration fee.
Specifically, Kia Sorento is the car model that Kia "favors" to accommodate with the highest reduction. In particular, the black interior versions have been reduced by 35 – 75 million VND. Some versions equipped with brown interior have a discount of 45 – 55 million VND, and are equipped with Kia Connect Lite "Smart Assistant" connectivity feature to support customers in effective car care and maintenance.
Additionally, it provides customers with peace of mind and convenience during the entire usage process. The plug-in hybrid version of this car model has also been reduced to 35 million VND. After adjustment, the starting price of the new car model is only 999 million VND, which is the most attractive price in the D-SUV segment.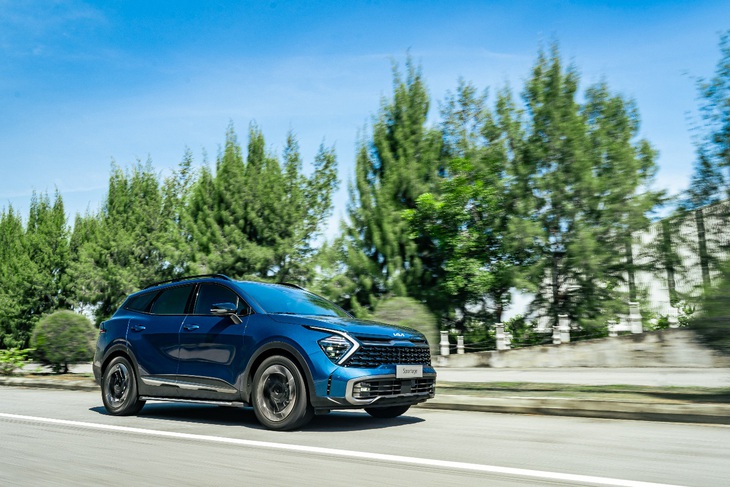 In addition, the "junior" model KIA Sportage has also been adjusted to reduce by 10 – 60 million VND, depending on the version. After adjustment, the selling price is only from 799 million VND, customers can own a high-end SUV model.
In addition to SUV models, KIA adjusted the selling price for sedan models such as KIA K3 with a new price of only 549 million VND, a decrease of 20 – 34 million VND.
In particular, the new price of the New Morning Car model has been significantly reduced by 15-27 million VND compared to before. This urban hatchback model is only from 349 million VND after the new discount policy is implemented.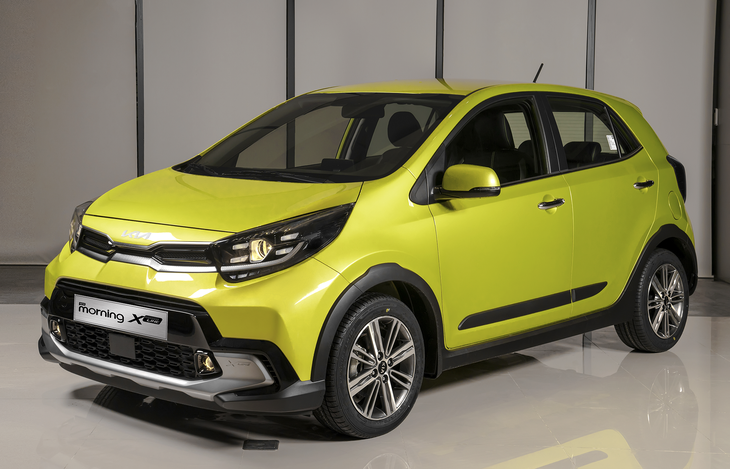 In addition to the price adjustment incentives for the above-mentioned car models, the remaining KIA car models are also being implemented with new competitive prices compared to other car models in the same segment. The adjusted selling price of KIA cars in September is said to be the company's best price ever.
(TagstoTranslate)Thaco(T)Thaco Auto(T)XE Kia(T)New Dawn(T)Kia Sorento(T)Kia Sportage