In an interview with NBC News broadcast on September 17, Mr Trump confirmed his decision to "challenge the 2020 election" but did not want to talk much about the Capitol riot.
Mr Trump faces four impeachments. The former US President pleaded innocent and claimed that the charges against him were "politically motivated".
Mr. Trump acknowledged that he was "active" in saying that "the recent presidential election was illegitimate."
"As far as I believe whether the election was fraudulent or not? Absolutely. That's my decision. But I listened to some people. Some people said so" – Mr. Trump said.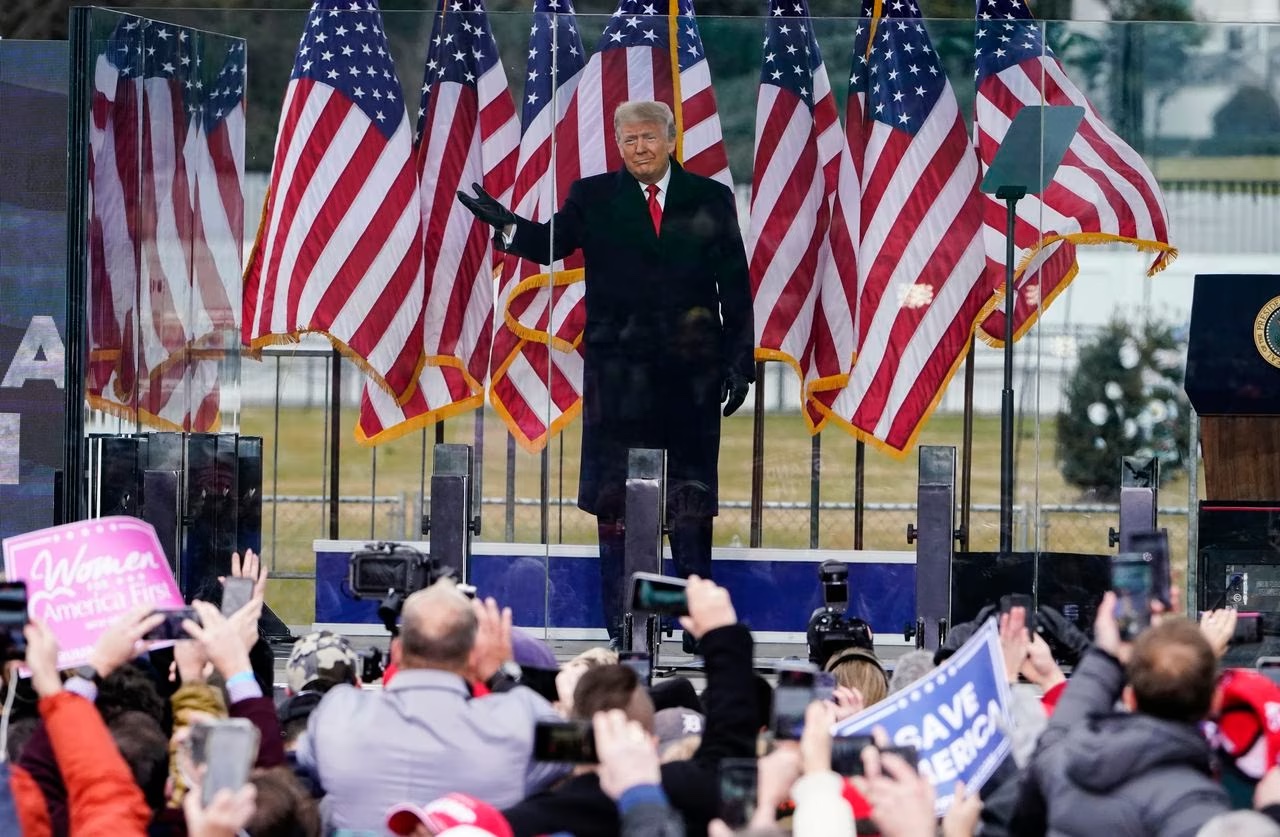 Mr Trump speaks to the crowd in Washington on January 6, 2021. Photo: AP
However, Mr. Trump declined to answer questions about whether he called law enforcement on January 6, 2021, but only said that he "behaved very well" and "will respond at a certain time."
Mr Trump said, "I want everyone to march to the Capitol peacefully and patriotically."
According to the US Department of Justice (DOJ), more than 1,000 people have been arrested in connection with the investigation into the Capitol riot. Mr Trump pledged to pardon those convicted of the riot "if appropriate".
The DOJ said more than 300 people were charged that day with assault or obstructing law enforcement. More than 100 defendants were charged with use of a deadly weapon. According to the DOJ, approximately 140 police officers were attacked.
Meanwhile, Mr Trump is being charged in four criminal cases: two at the federal level brought by special prosecutor Jack Smith in Washington and Florida, one in a New York state court and one in a Georgia court.
Pham Nghia