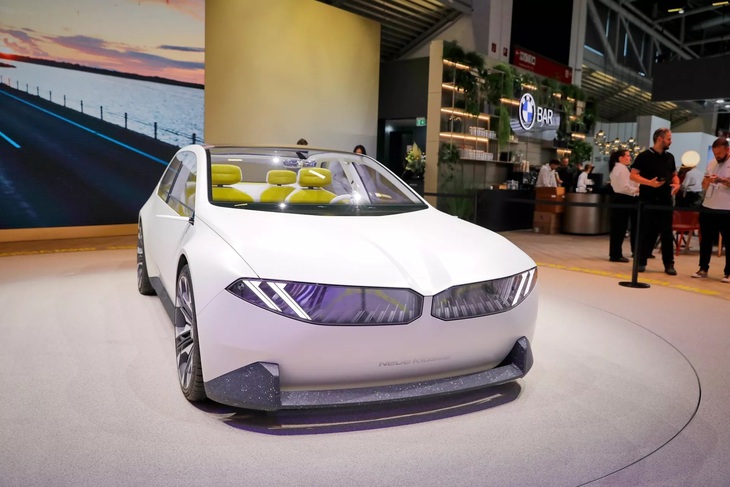 Mercedes-Benz said it will launch electric vehicles from 2030 only if market conditions are favourable. From 2033, Audi will have only electric cars everywhere outside China. Meanwhile, BMW leaders believe that electric cars and gasoline cars can co-exist.
BMW Group Development Management Board member Frank Weber told the press during the recent launch of the 5-Series: "We will not give any timeline on the end of the internal combustion engine. We do not want to disrupt the BMW brand. This is very important. So in the future, whether we introduce more internal combustion or more pure electric vehicles, the two will still co-exist in the market.
Both gasoline and electric vehicles are on the rise. I think this will continue over the next 10-15 years."
answer page interview car salesMr Weber said it is extremely difficult to become a pure electric brand, especially in markets where change takes a long time.
"Is an economy really ready for 100% pure electricity? That economy must ensure all 4 elements. There must be green electricity. There must be green materials (here only batteries – PV). Charging infrastructure is obvious. Without them , nothing works. The last thing is the recycling cycle. Without it, there is no sustainable pure electricity system," he said.
The newly launched BMW Neue Klasse platform is a clear demonstration of the German car company's stance. Despite its new architecture to underpin electric vehicles, the Neue Klasse is also compatible with internal combustion engine vehicles.