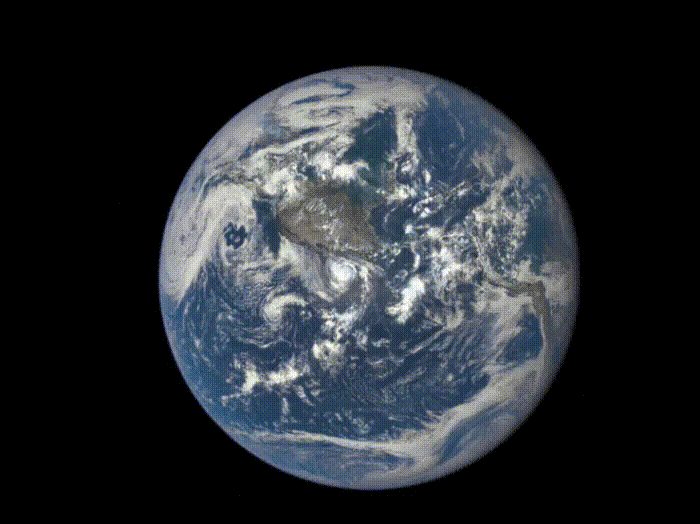 According to the US Aeronautics and Space Administration (NASA), although the Moon is 100 times drier than the Sahara Desert, recent research has confirmed that water is scattered on the surface. This is why the Moon has attracted more and more attention recently.
Most water exists in the form of ice at the Moon's poles, and is thought to have come from collisions between the Moon and comets or other asteroids billions of years ago.
Meanwhile, another theory is that this water was pulled from Earth when the Moon broke away from our planet. Most of the absorbed water evaporated under the harsh sunlight, and the remainder "hid" in craters on the Moon.
In contrast, another study found small amounts of water produced by the Moon. Specifically, as the solar wind moved toward the Moon, it mixed with the amount of oxygen available in the soil on the Moon and became water.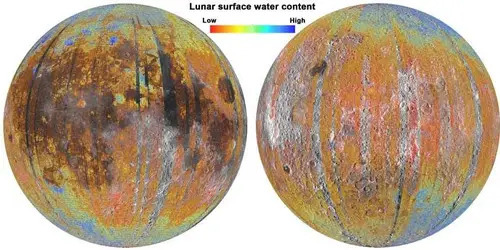 Recently, in the magazine nature astronomyScientists at the Manoa School of Earth and Ocean Science – Technology – University of Hawaii (USA) believe the Moon can make its own water when Earth "helps" block the solar wind.
Accordingly, after analyzing data collected by India's Chandrayaan-1 probe, they found that the amount of water was created when the Moon passed through the "tail" of Earth's magnetosphere.
Earth's magnetosphere is a teardrop-shaped bubble surrounding the Earth. When exposed to the solar wind, it forms a "tail" behind our planet.
Inside this tail is a region called plasma, which contains high-energy electrons and ions, some of which may originate from both Earth and the solar wind.
According to Business Insider magazine, understanding the distribution and concentration of water on the Moon is important for planning future long-term human missions to the Moon, and is also an important step for us to delve deeper into the solar system, including Mars. Is.
(TagstoTranslate)Aerospace(T)Solar System(T)Scientific(T)Moon(T)New Research(T)Magnetosphere