Headquartered in California – United States, Neuralink is one of the few companies developing a brain-computer interface (BCI) that can collect and analyze brain signals.
According to Reuters, the research will use a robot to surgically implant a BCI chip in the area of ​​the brain that controls the urge to move.
Its goal is to allow a person to control a cursor or computer keyboard using only their thoughts. The study will evaluate whether the technology is safe and works as expected.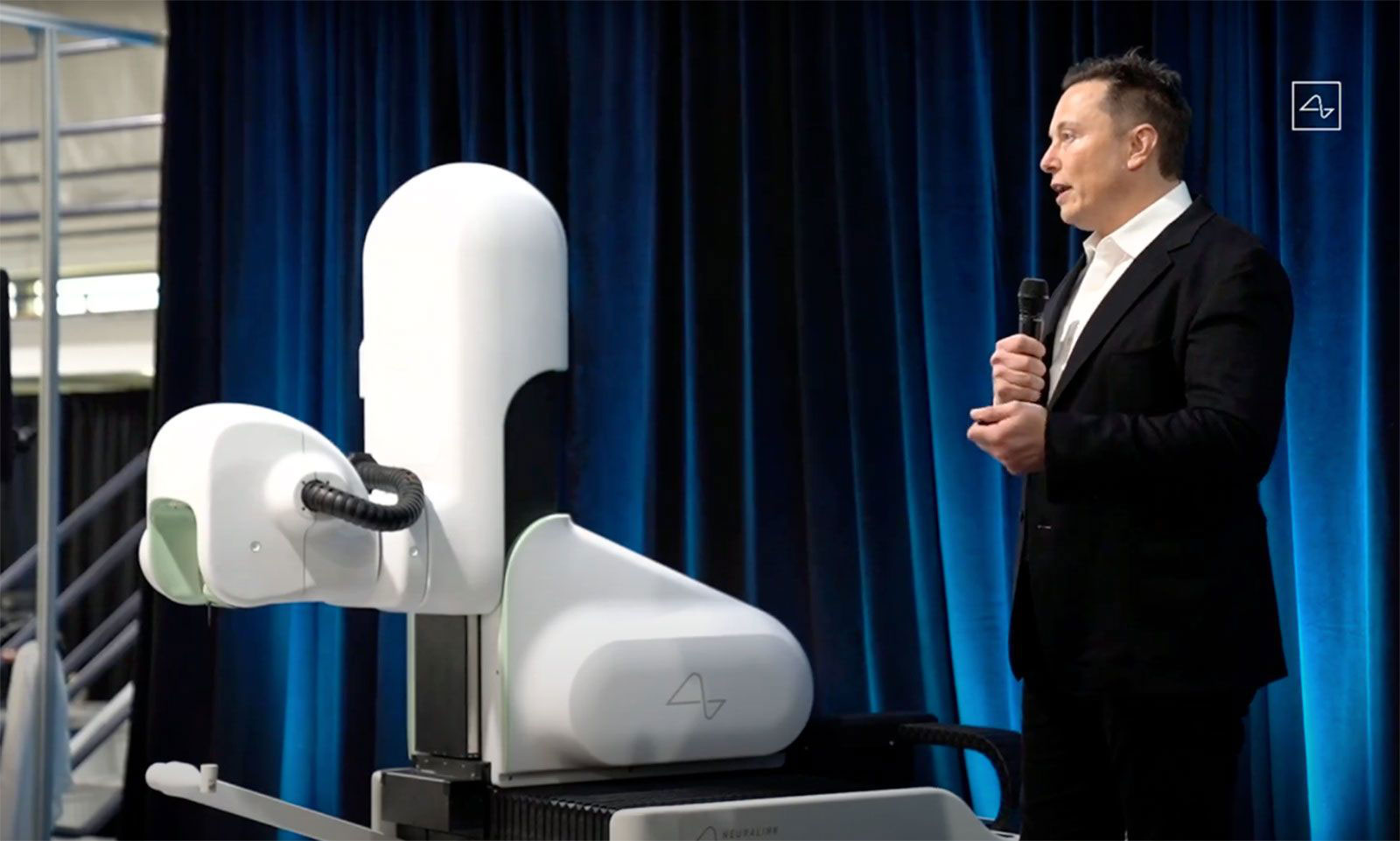 Billionaire Elon Musk at Neuralink technology presentation Photo: NEURALINK
People who are paralyzed due to cervical spinal cord injury or amyotrophic lateral sclerosis may be eligible to participate in the study. However, Neuralink did not disclose how many people will participate in the trial, which is expected to last about 6 years, nor when or where it will take place.
Along with Neuralink, billionaire Musk also has other big ambitions, like using chips to treat conditions like obesity, autism, depression and schizophrenia.
In May, Neuralink announced that it had received approval from the US Food and Drug Administration (FDA) to implant chips in the human brain. According to experts, even if the above device proves to be safe for humans, it may take more than 10 years for the company to obtain the license to commercialize this device.
Phuong Vo