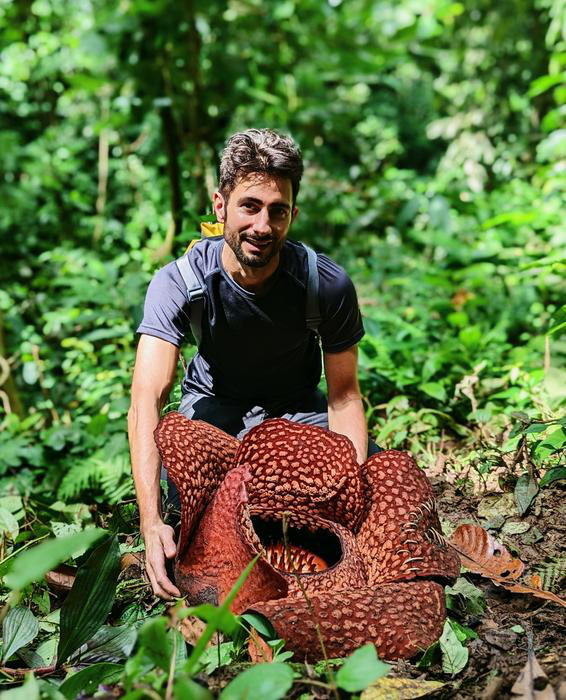 A new study published Sept. 20 in the journal "Plants, People, Planet" warns that most varieties of the world's largest Rafflesia flower are in danger of extinction.
To reach the above conclusions, an international team of botanists examined 42 known Rafflesia flower varieties and their habitats – primarily in Brunei, Indonesia, Malaysia, the Philippines and Thailand.
The results show that due to the rapid disappearance of forest habitats, as well as inadequate conservation strategies and conservation plans, this plant species is more endangered than previously thought.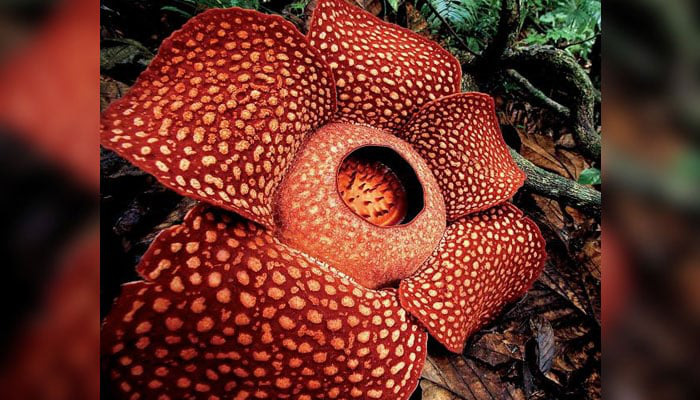 Researchers estimate that "60% of Rafflesia species face serious threat of extinction". Some breeds are in danger of extinction even before science shows up.
However, the study also highlights some bright spots in conservation efforts, including successful propagation in a botanical garden in West Java and sustainable ecotourism around the plant in West Sumatra (Indonesia).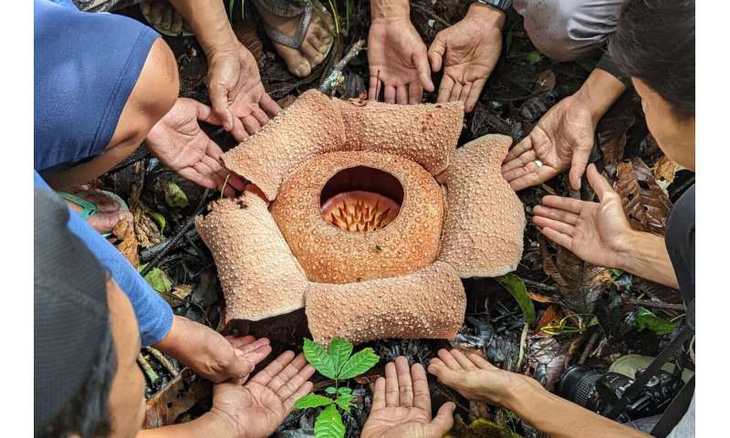 Prior to the above study, the International Union for Conservation of Nature (IUCN) had classified a variety of this flower as "critically endangered".
Rafflesia is a parasitic plant that grows on tropical vines in parts of Southeast Asia, producing the world's largest flowers with a diameter of up to 1.2 meters.
These huge red spotted flowers grow unpredictably and always remain a mystery. While the eggs are hatching, they produce a rotten smell like that of a corpse to attract flies to help in pollination. The flower will then wither to start a new cycle.
Because it grows in limited areas, Rafflesia is particularly sensitive to habitat destruction. Currently, botanists can propagate this flower outside the natural environment, but this is still very modest.