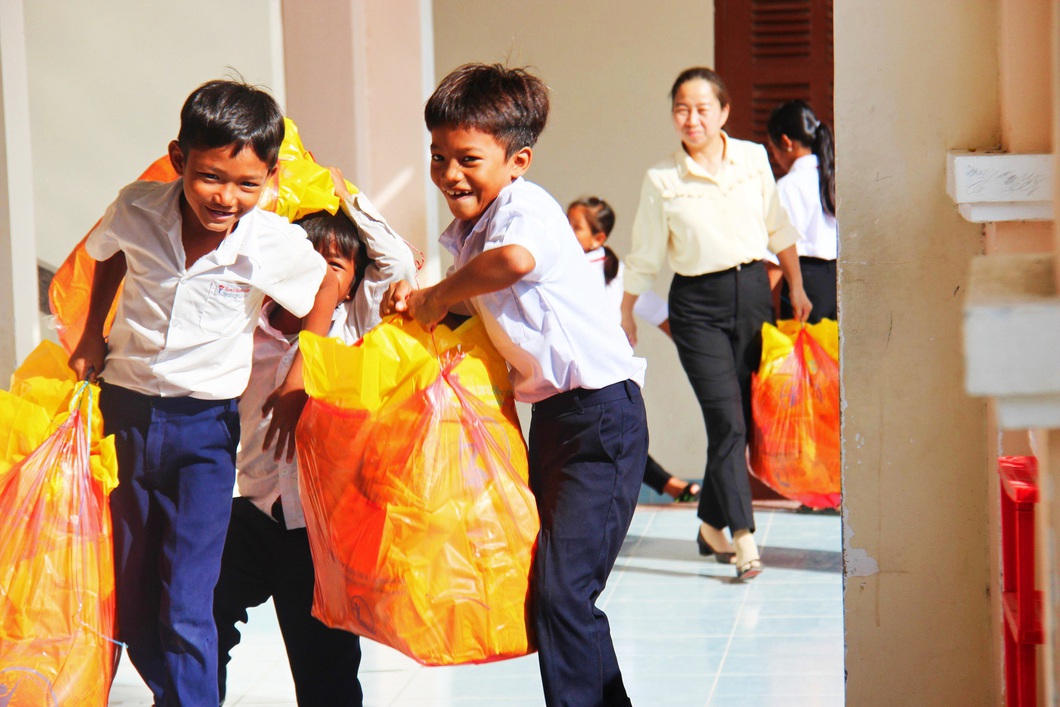 On the evening of September 22, the Khanh Hoa Department of Labour, War Invalids and Social Affairs coordinated with the Khanh Hoa Provincial Youth Association to organize the "Full Moon Festival" event – ​​a Mid-Autumn Festival for children in the remote Cam Thinh Tay commune. There was celebration. City) Cam Ranh) for hundreds of children in the area.
On the festive night, children participated in entertainment activities, entertained the moon and received gifts from the program.
In order to immediately assist children in difficult circumstances to overcome difficulties and study well so that they can continue to go to school and continue striving to excel in study and life, on the night of the celebration, the organizing committee Provided 20 scholarships to 20 children under the circumstances. Circumstances that overcame difficulties and the mobilization of the Provincial Children's Fund afforded a good education in the city of Cam Ranh.
Mr. Nguyen Thanh Son, Deputy Director of Khanh Hoa Labor, War Invalids and Social Affairs Department, said that the Mid-Autumn Festival is an opportunity for society to take care of children, especially children in remote areas, who face many difficulties. And face shortages. For all round development.
"I hope that with this programme, departments and agencies at all levels will pay attention and create practical programs to support disadvantaged children in the province" – Mr Son said.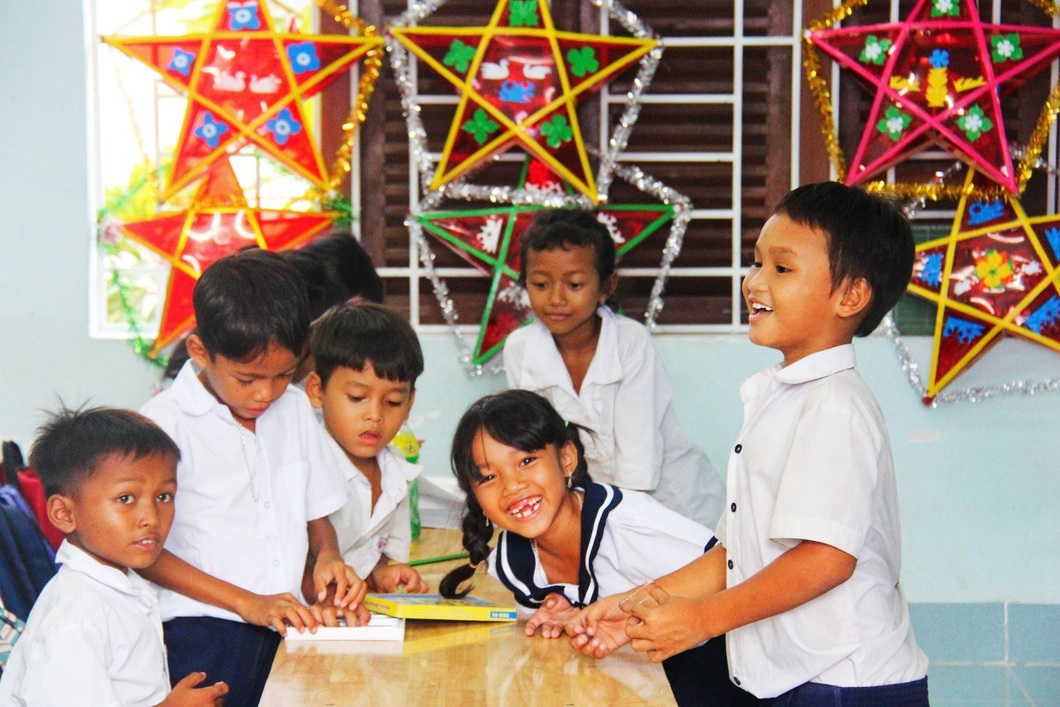 The location of the program is Cam Thinh Tay Primary School, a school where 100% of the students are Raglai people, most of whom are in difficult circumstances and do not often participate in recreational activities.
Mr Mang Ben – Principal of Cam Thinh Tai Primary School – could not hide his joy when this year, the students of Cam Thinh Tai School in particular and the students of the city in general celebrated a meaningful Mid-Autumn Festival.
"This is the first time that school students have received support from authorities at all levels to celebrate the Mid-Autumn Festival. Most of the students here do not have enough conditions to celebrate the Mid-Autumn Festival like other places, so this One is the opportunity for teachers and students to celebrate the Mid-Autumn Festival. We share this happiness together" – Mr. Ben shared.
Receiving a scholarship from the program, Mau Thi Kim Truc – a Grade 2/2 student at Cam Thinh Tai Primary School – expressed her happiness and gratitude towards the program: "Today, my friends and I are very happy to play." And watching the lion dance. I will bring this scholarship back to my mom to buy more school supplies for the school year."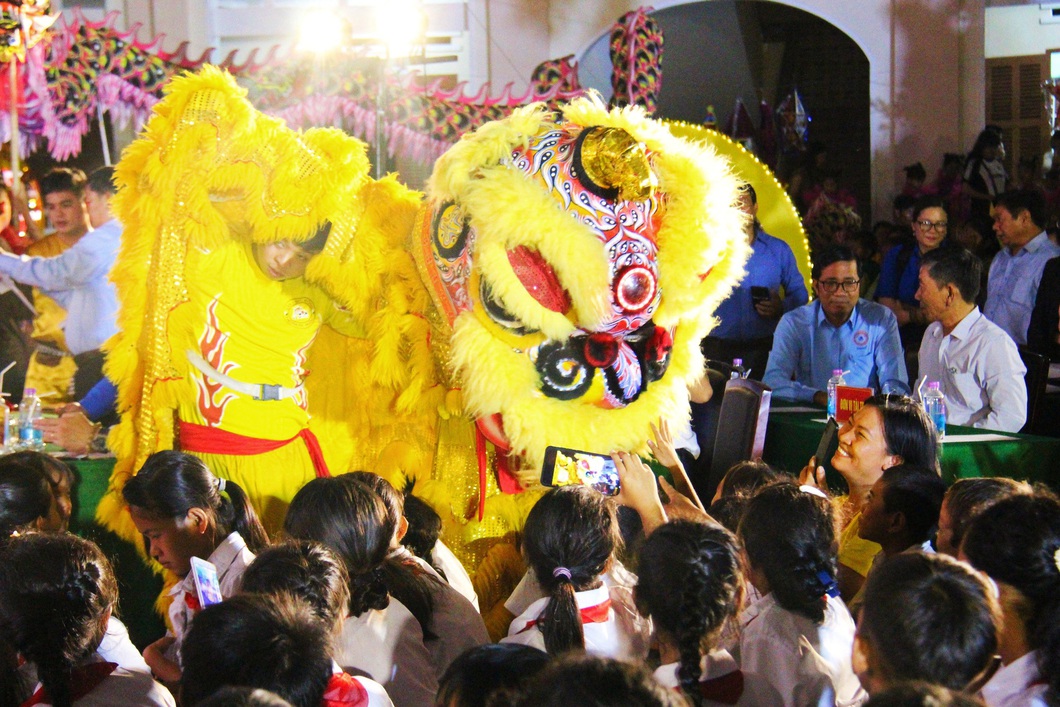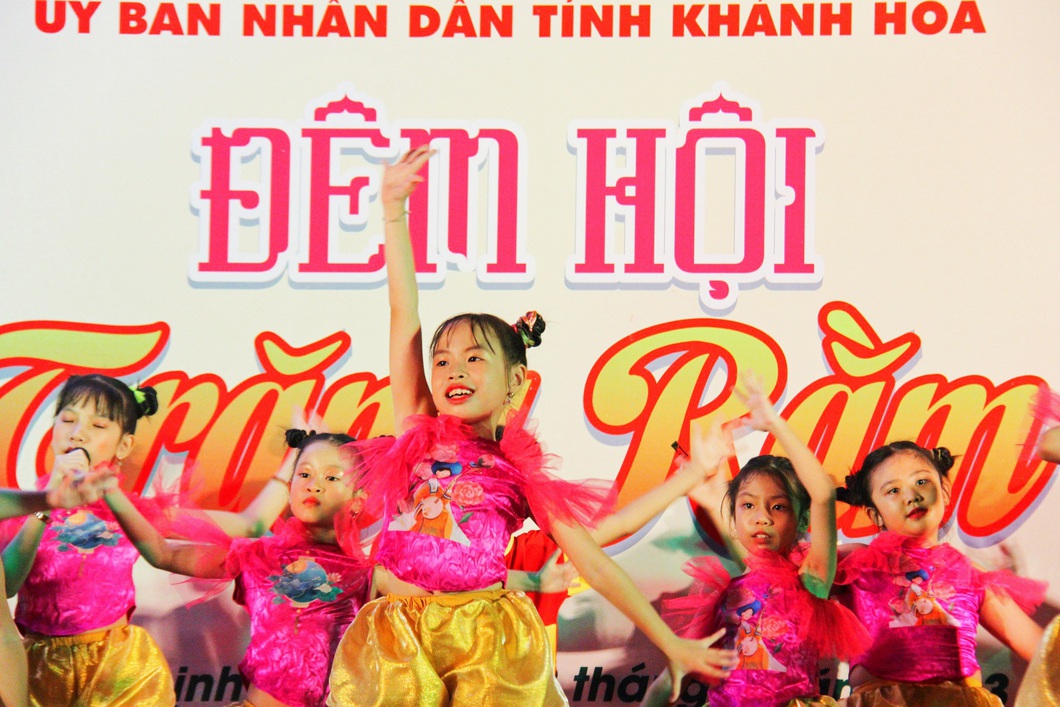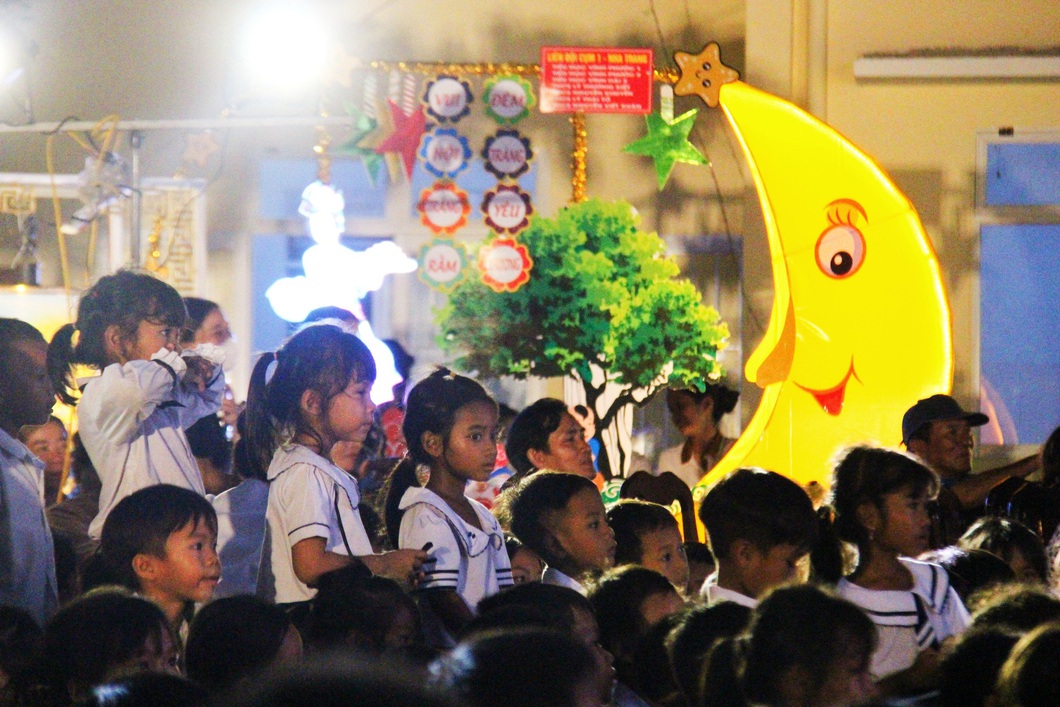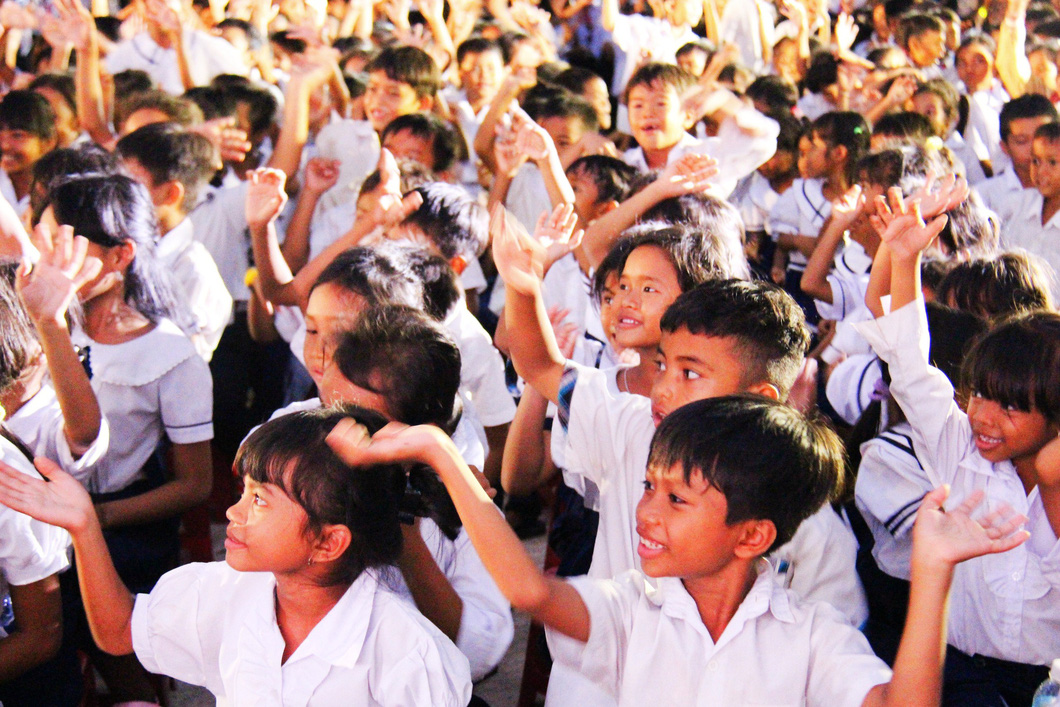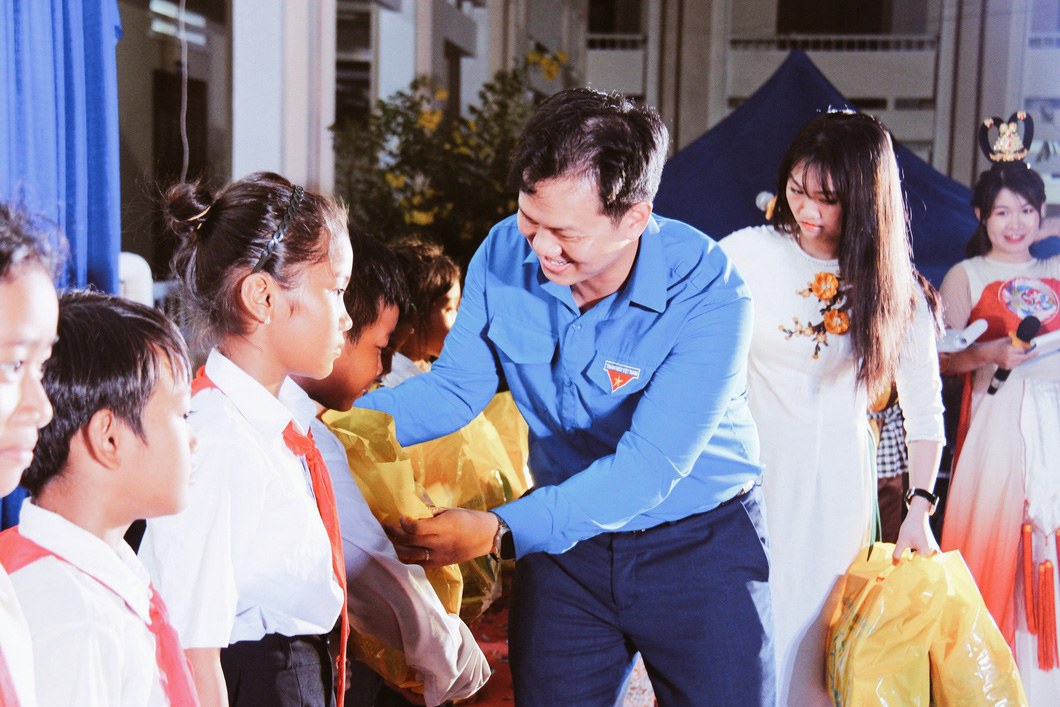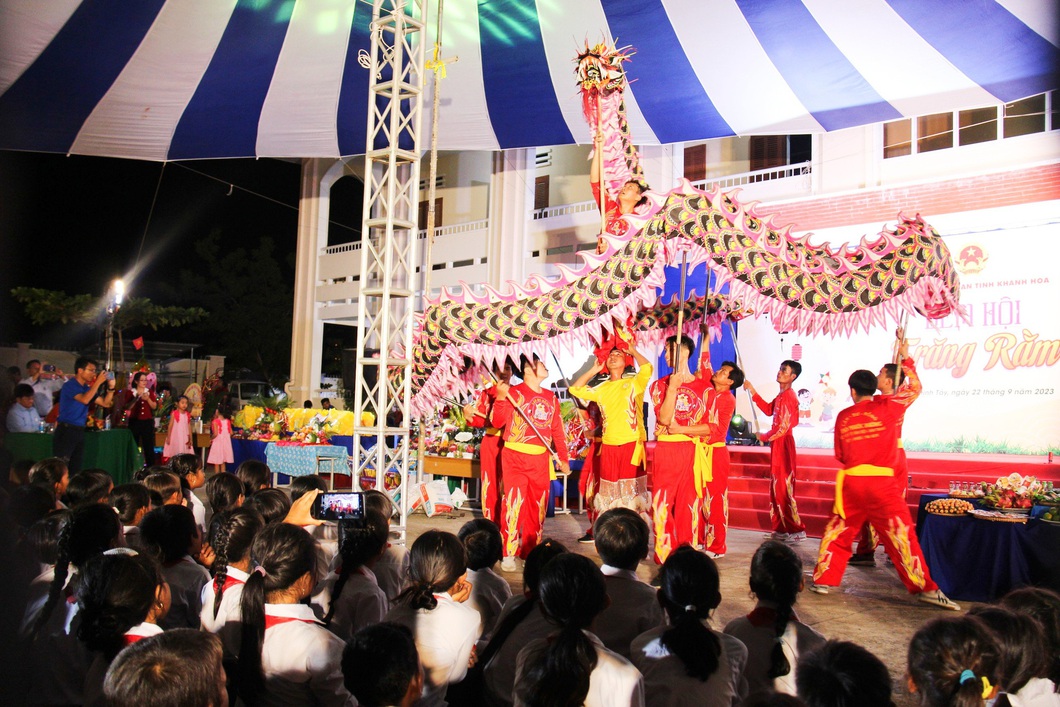 (TagstoTranslate)Children in remote areas(T)Night of the Full Moon Festival(T)Khan Hoa Province(T)Department of Labor(T)Mid-Autumn Festival(T)Difficult conditions(T)Nha Trang city(T)Student deep area