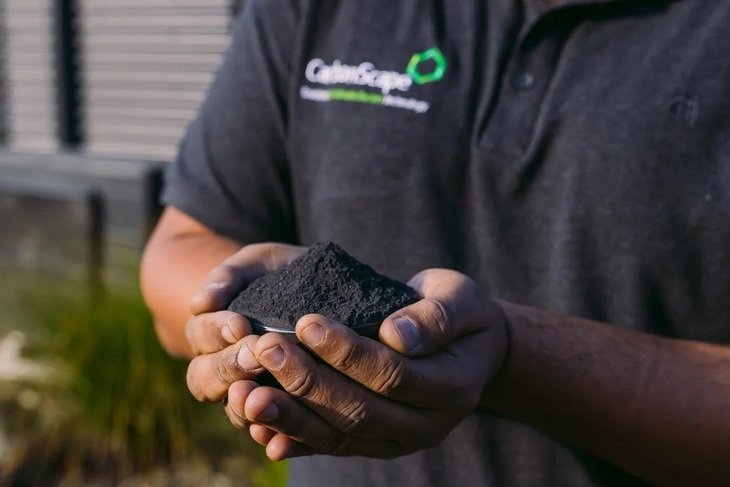 Swedish-Finnish wood company Stora Enso, Hong Kong-based battery maker Amperex Technology and several other names have invested $18 million in Carbonscape to commercialize biocharite as a battery. Tram.
New Zealand-based Carbonscape has patented a process that uses forestry by-products such as wood chips and sawdust along with catalysts to produce graphite.
Lithium-ion batteries used in electric vehicles weigh half that of graphite. Currently, graphite used as the anode of batteries is obtained from naturally mined graphite or petroleum products.
Carbonscape says its bio-graphite is carbon negative, reducing CO emissions by 30 tonnes2 material per ton compared to synthetic graphite or mined graphite. Biographite is easily produced near battery factories rather than having to be mined and transported far away.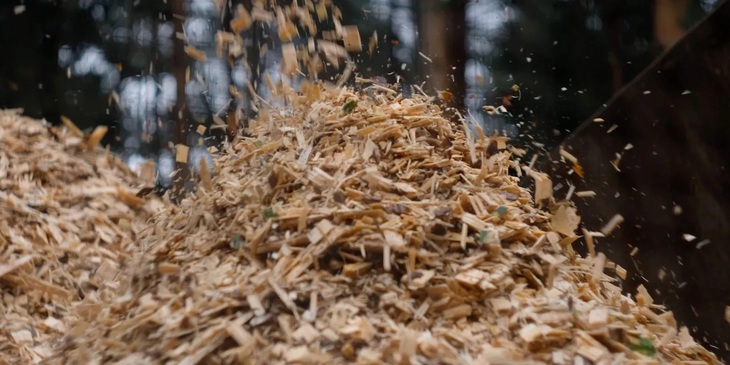 With only 5% of forestry by-products generated each year in Europe and North America, Carbonscape could produce enough biochar to meet half the global demand for the electric vehicle industry by 2030.
In other words, graphite made from sawdust and wood chips would allow battery manufacturers to cut carbon emissions by about 30%, reducing about 86 million tons of CO.2 Battery production per year by 2030.
Forecasts from Project Blue consulting company show that there will be a global shortage of about 777,000 tonnes of graphite by 2030. Therefore, companies are urgently looking for ways to exploit or create materials for battery production without relying too heavily on China.
(TagstoTranslate)electric vehicle battery