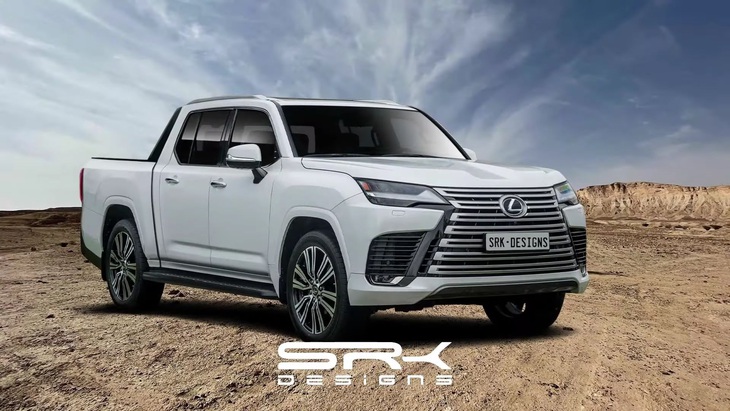 Although a Lexus pickup truck is not planned, Toyota's luxury car division is not opposed to building one if customers need it.
This information was given by Lexus head Takashi Watanabe in a press conference held in Japan.
Mr. Watanabe said that if greenlit, the Lexus pickup truck would not be based on any existing Toyota models. Therefore, the Lexus pickup truck does not have much in common with the Hilux, Tacoma or Tundra. Even if this pickup model does exist, it will not use an internal combustion engine, but will run entirely on electricity.
"If consumers have strong demand for Lexus pickup trucks, this possibility may happen in the future. We will not refuse customers, but we have not discussed this issue yet," he said at the press conference.
Lexus can confidently build an electric pickup as Toyota's next-generation batteries promise higher driving ranges.
For lithium-ion batteries, that range is more than 800 km. The LFP battery will launch in 2026 with a range of over 600 km. By 2027, Toyota plans to launch a solid-state lithium-ion battery capable of traveling more than 1,000 km.
The second generation of solid-state batteries is said to be capable of traveling more than 1,200 km once fully charged.
Long operating range is essential for pickup trucks, as this type of vehicle is often used in many terrains, especially hills and mountains, where charging stations are not so common.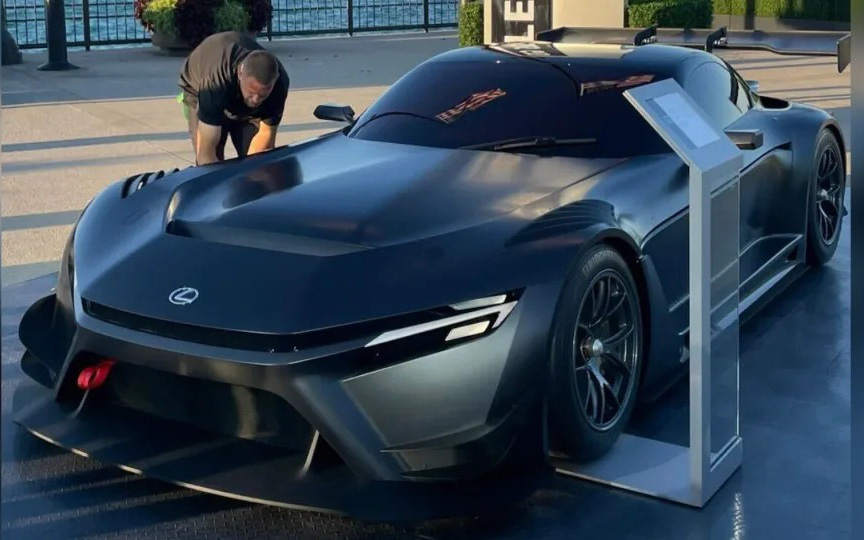 Lexus is building a supercar, which will launch in 2026
(TagstoTranslate)Lexus(T)luxury car(T)electric pickup(T)electric vehicle(T)electric car(T)pickup truck(T)Lexus Pickup(T)new car news