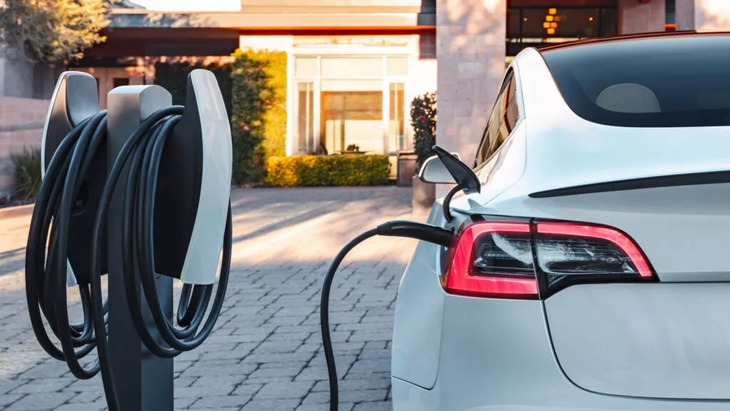 The new research was conducted by the Rocky Mountain Institute (RMI), the Systems Change Lab, and the US project EEIST. According to this, electric vehicle sales will increase at least 6 times by 2030 in North American and Chinese markets.
If true, electric vehicle sales will account for approximately 62–86% of the total new vehicle market by 2030. Gasoline vehicles will peak by 2030 and go into free fall.
Moreover, research also shows that the price of electric cars could be equal to that of gasoline cars in the next few years. This is due to the cost of batteries falling from $151/kWh to $60-90 this decade (by 2030). China will be the country with the most "affordable" electric vehicle prices.
The timing of the price of new electric vehicles being equal to that of internal combustion engine vehicles may be significant. This will happen in Europe next year, in China in 2025, in the US in 2026 and in India in 2027.
Auto oil demand could decline by at least 1 million barrels per day after 2030 due to increasing demand for electric vehicles.
The study also said sales of gasoline vehicles peaked in 2017 and by the middle of the decade, more vehicles will be scrapped than sold.
(TagstoTranslate)electric car