Armenians in Nagorno-Karabakh (a region internationally recognized as part of Azerbaijan but previously outside Baku's control) were forced to declare a ceasefire on September 20 after a lightning military campaign. The siege by the Azerbaijani army lasted for 24 hours.
Azerbaijan claims to ensure the rights of Armenians, but they fear repression.
David Babayan, an adviser to Samvel Shahramyan, the self-proclaimed president of the Artsakh Republic (commonly known by its former name Nagorno-Karabakh Republic), told Reuters: "Our people do not want to live as part of Azerbaijan." 99.9% of them want to leave our historic land."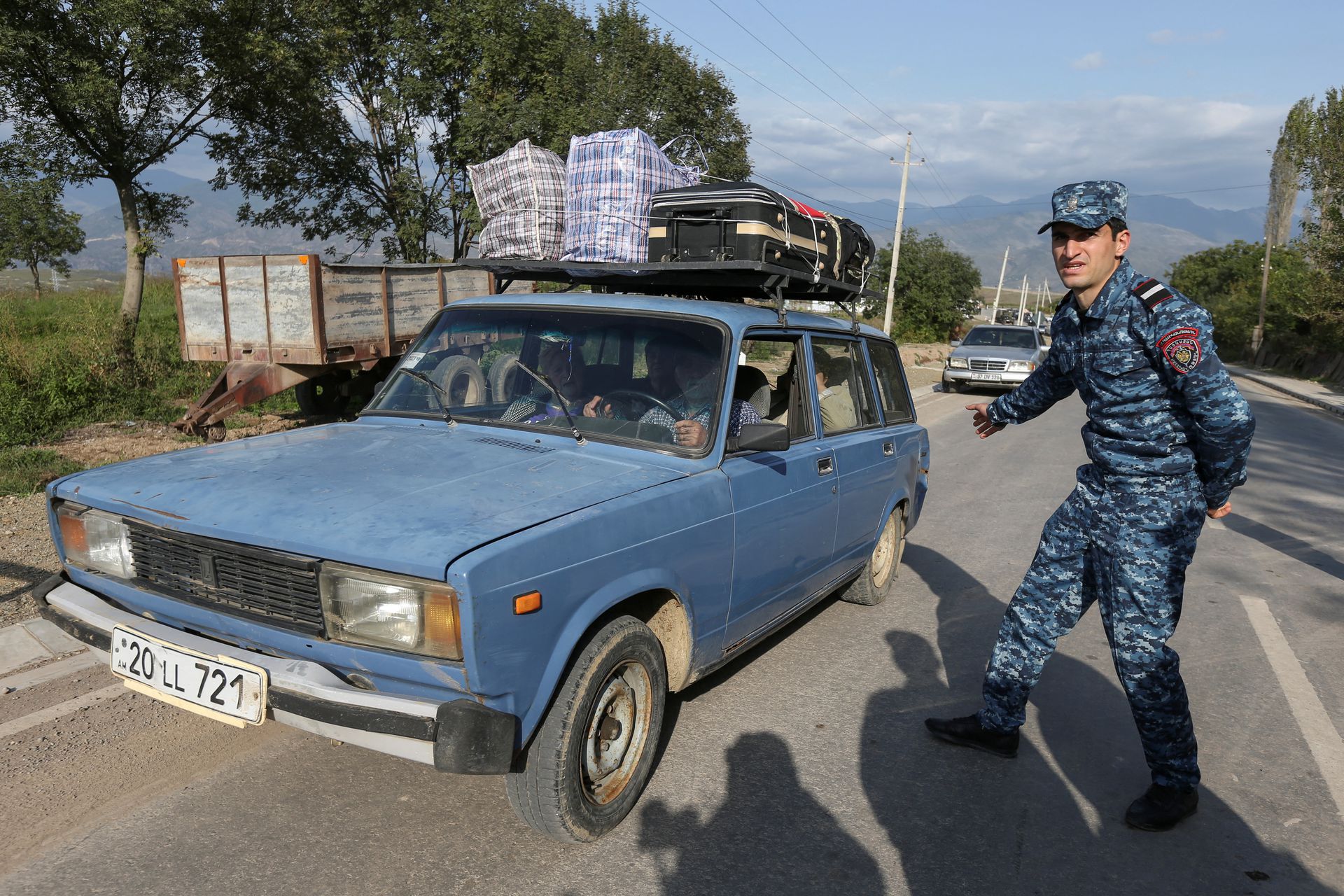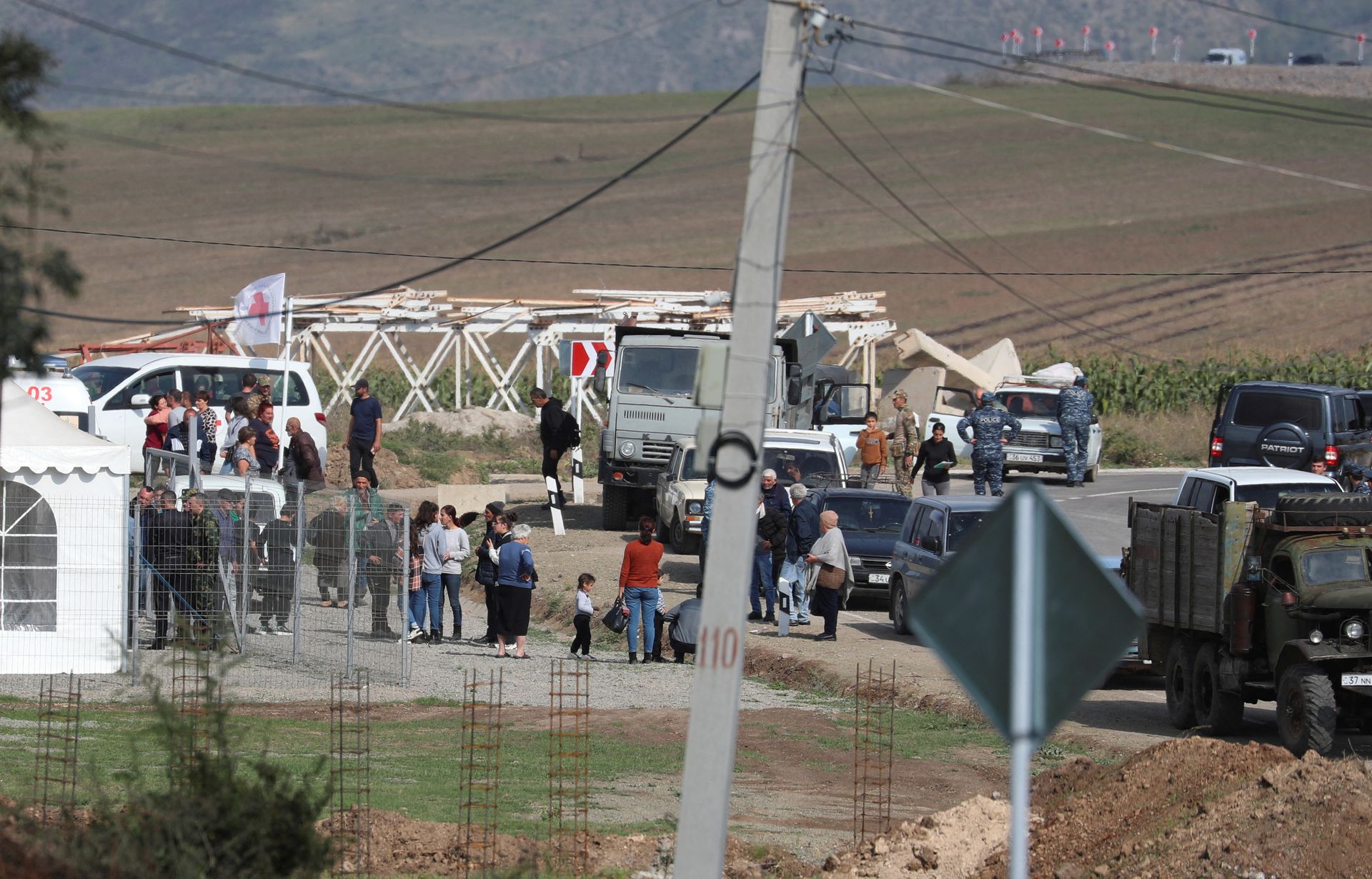 Migrants at the checkpoint in the village of Kornidzor – Armenia on 24 September. Photo: Reuters
Armenian leaders in Nagorno-Karabakh said those who have lost their homes due to Azerbaijan's military operations and want to leave will be transported to Armenia by Russian peacekeepers. It is unclear when they moved to the Lachin corridor linking Nagorno-Karabakh to Armenia.
Armenia reports that Azerbaijan's military operation killed more than 200 people and injured 400. Fate of Armenians raises concerns in Russia, US…
In a speech to the crowd, Armenian Prime Minister Nikol Pashinyan announced that humanitarian aid had arrived in Nagorno-Karabakh, but warned that Armenians here still faced "the threat of ethnic cleansing."
Prime Minister Pashinyan said on September 22 that Armenia had prepared housing for about 40,000 people from Nagorno-Karabakh.
According to Russia's TASS news agency, Armenia will "warmly welcome our brothers and sisters from Nagorno-Karabakh."
Reuters said mass migration into Nagorno-Karabakh could alter the delicate balance of power in the South Caucasus region, where Russia, the US, Turkey and Russia's oil and gas pipelines are concentrated. Iran is competing for influence.
Meanwhile, along with 2,000 peacekeepers in the separatist region, Russia said that based on the terms of the ceasefire, it handed over 22,000 rounds of ammunition along with six armored vehicles, more than 800 small arms, anti-tank weapons and mobile defense systems. . 23 September.