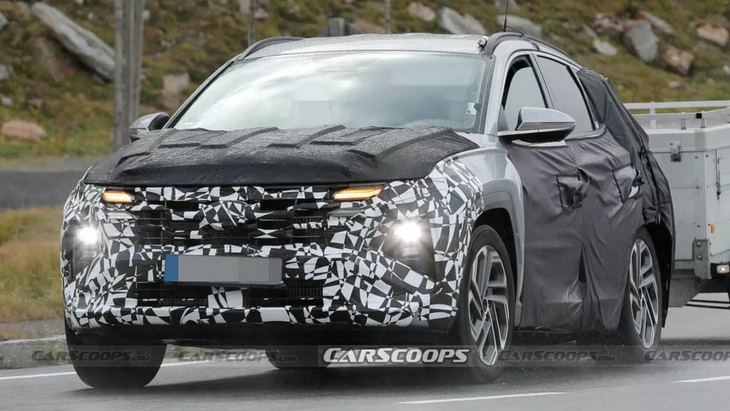 The mid-life updated version of the Hyundai Tucson began public testing on September 22 in North America.
Compared to the existing version available in the market since 2020, there are not many differences in the facelift version. This SUV line may be replaced in the next generation just like its big brother Santa Fe.
The changes made to the 2024 Hyundai Tucson are mainly at the front of the car. A new radiator with a small grille is visible, next to it a new lighting system with headlights, daytime lights and turn signals all integrated in one main area. The lower front bumper seems to be refined and more angular. The lowest air vent on the nose of the car has also been redesigned accordingly.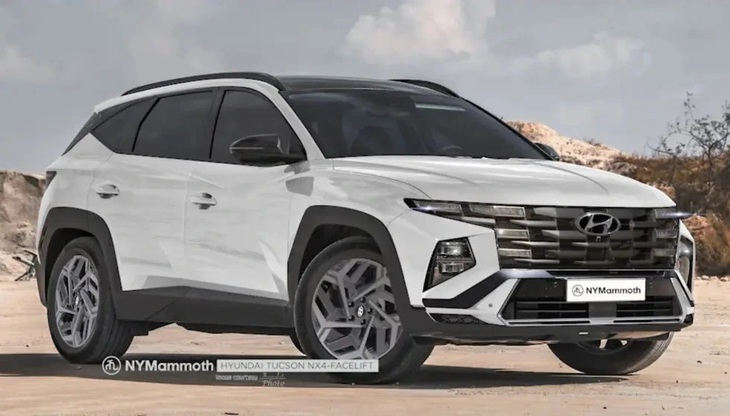 The Hyundai Tucson facelift is expected to remain unchanged except for the D-pillar position on the sides, as this area has been covered. New taillights will be used at the rear of the car, everything else is promised to remain the same.
The Hyundai Tucson facelift interior is expected to feature an updated infotainment system with the latest version and possibly a larger screen.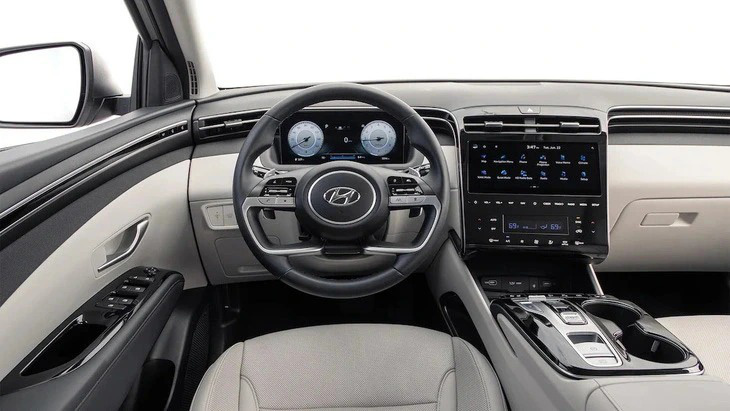 The vehicle powertrain segment is likely to remain unchanged except for the PHEV plug-in hybrid version. This version of the 2024 Hyundai Tucson is promised to be updated with higher capacity/energy density batteries for better temporary fuel-free operating range.
The car currently has the options of a 2.5L 4-cylinder with 187 horsepower, a 1.6L hybrid with 226 horsepower, and a plug-in hybrid with 261 horsepower. If you include the fake N Line sports version, Tucson also has a 2.5L turbocharged engine with 290 horsepower.
The Hyundai Tucson facelift is expected to be launched in mid-2024. The next generation of the car, to be launched in 2027 – 2028, is likely to have a pure electric version running in parallel based on the current Ioniq vehicle platform.
(tagstotranslate)Hyundai