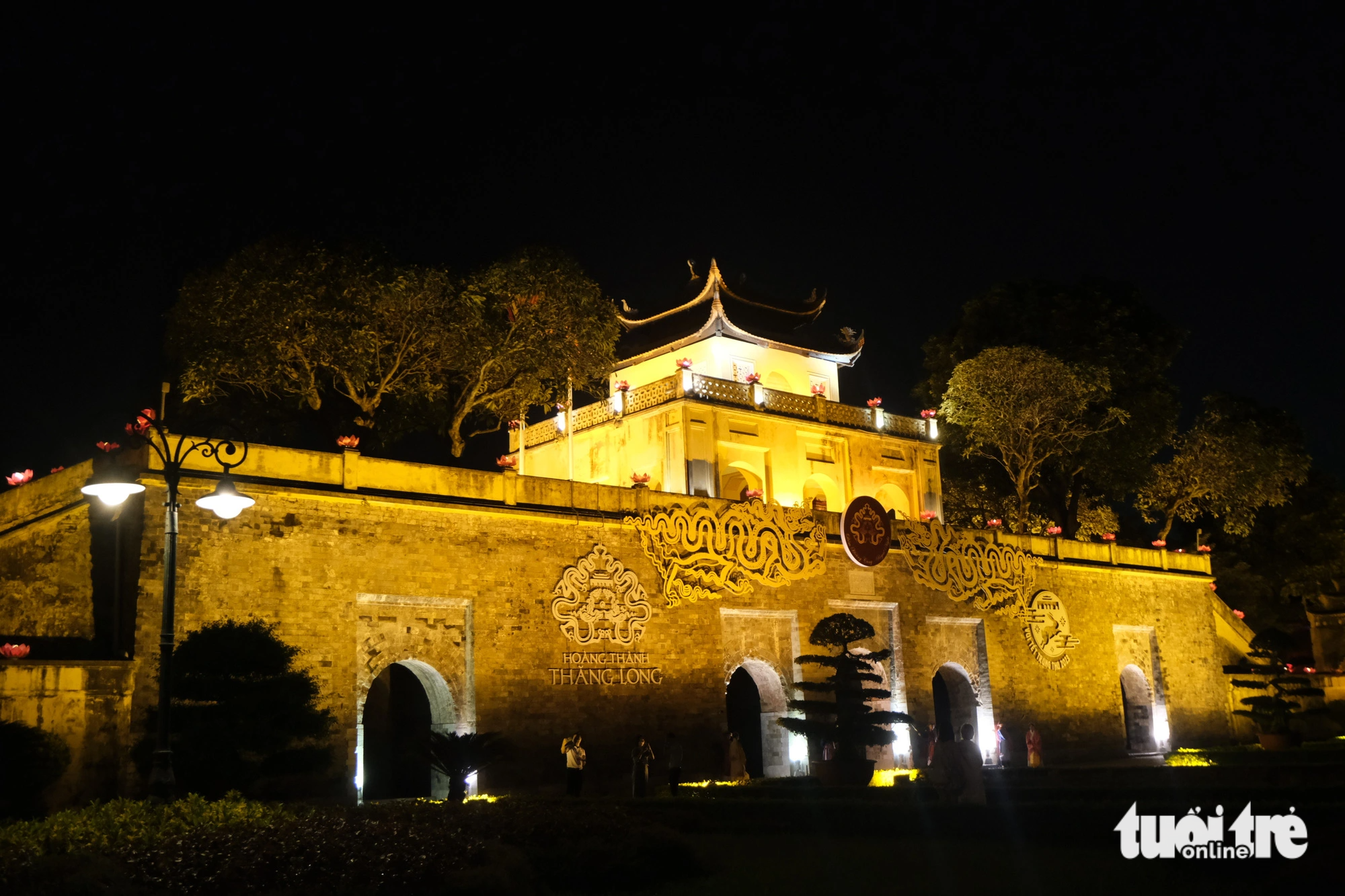 Tonight, September 25, 420 progressive youth delegates followed Uncle Ho's words and visited and experienced the night tour of Thang Long Imperial Citadel, decoding.
This is the opening activity within the framework of the 7th Advanced Youth Congress to be held in the capital Hanoi following Uncle Ho's words.
Different from the normal tour, the Night Tour Decoding the Royal Citadel of Thang Long is a special experiential itinerary. In the sacred space marking the thousand-year history of the Thang Long Imperial Citadel, all delegates shared feelings of newness, calm and pride.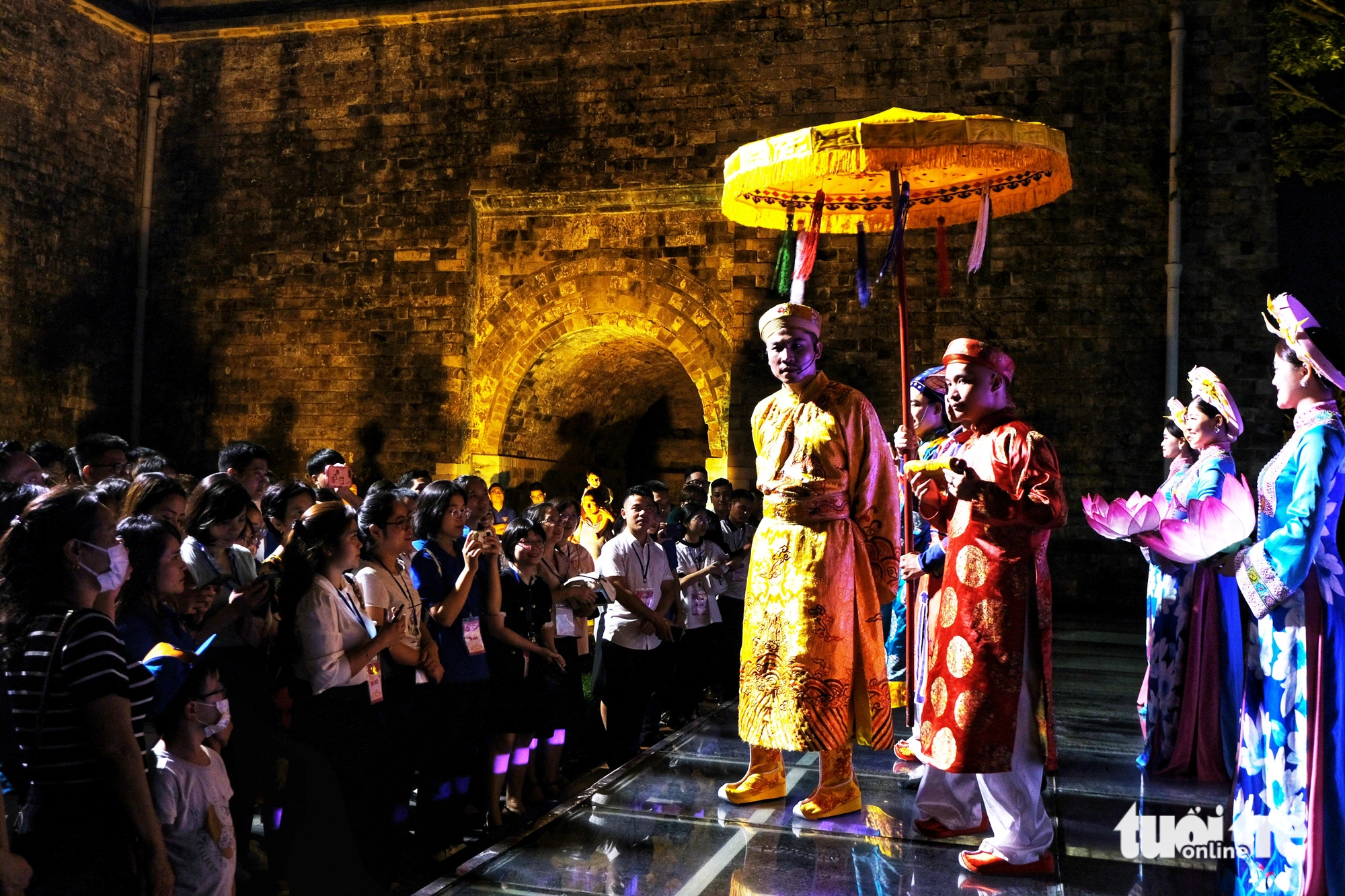 Thang Long Imperial Citadel Decoding Night Tour lasts approximately 90 minutes. Delegates begin their experience at Doan Mon – the gate leading to the Forbidden City, where the former king lived and worked.
In this venue, delegates could experience the location of an ancient royal citadel and enjoy a royal dance on unique archaeological remains.
After that, the delegates continued to admire the precious artifacts and antiquities found in the Thang Long Imperial Citadel in the exhibition house with the theme "Thang Long Hanoi – Thousands of Years of History from the Underground", incense in memory of the ancestors in Kinh Thien Palace Offered.
18 The final highlight of the night tour is the archaeological site of Hoang Dieu. Here, after many years of excavations, archaeologists have found millions of artifacts stacked on top of each other over the course of 1,300 years.
At the end of the tour the game for all delegates is "Decoding the Imperial Citadel of Thang Long".
Many delegates enthusiastically shared that it was the first time they had experienced a special cultural tour imprinted with Hanoi's thousands-year-old capital.
This activity is an opportunity for you to understand more historical and cultural knowledge, fostering national pride and self-respect.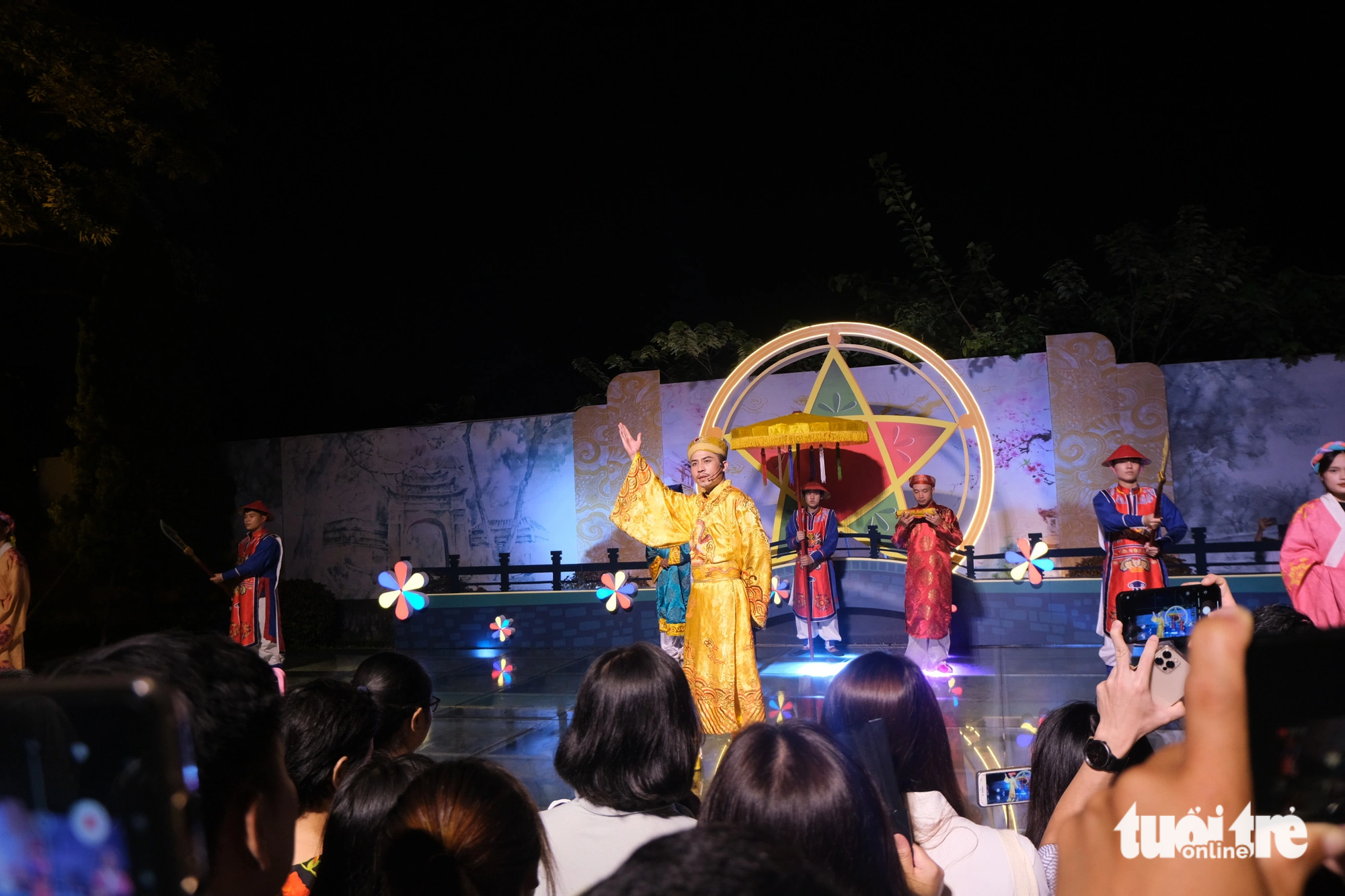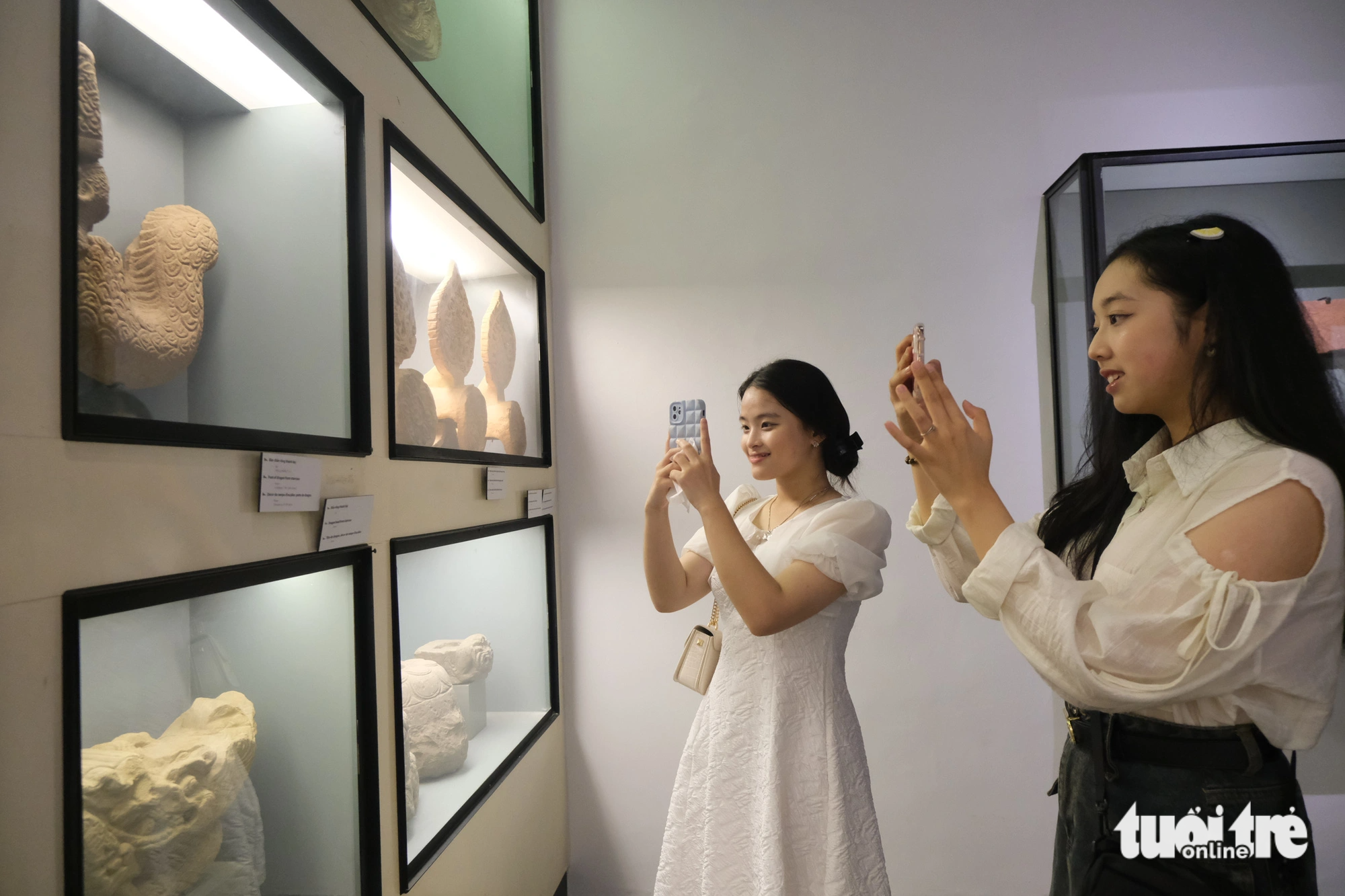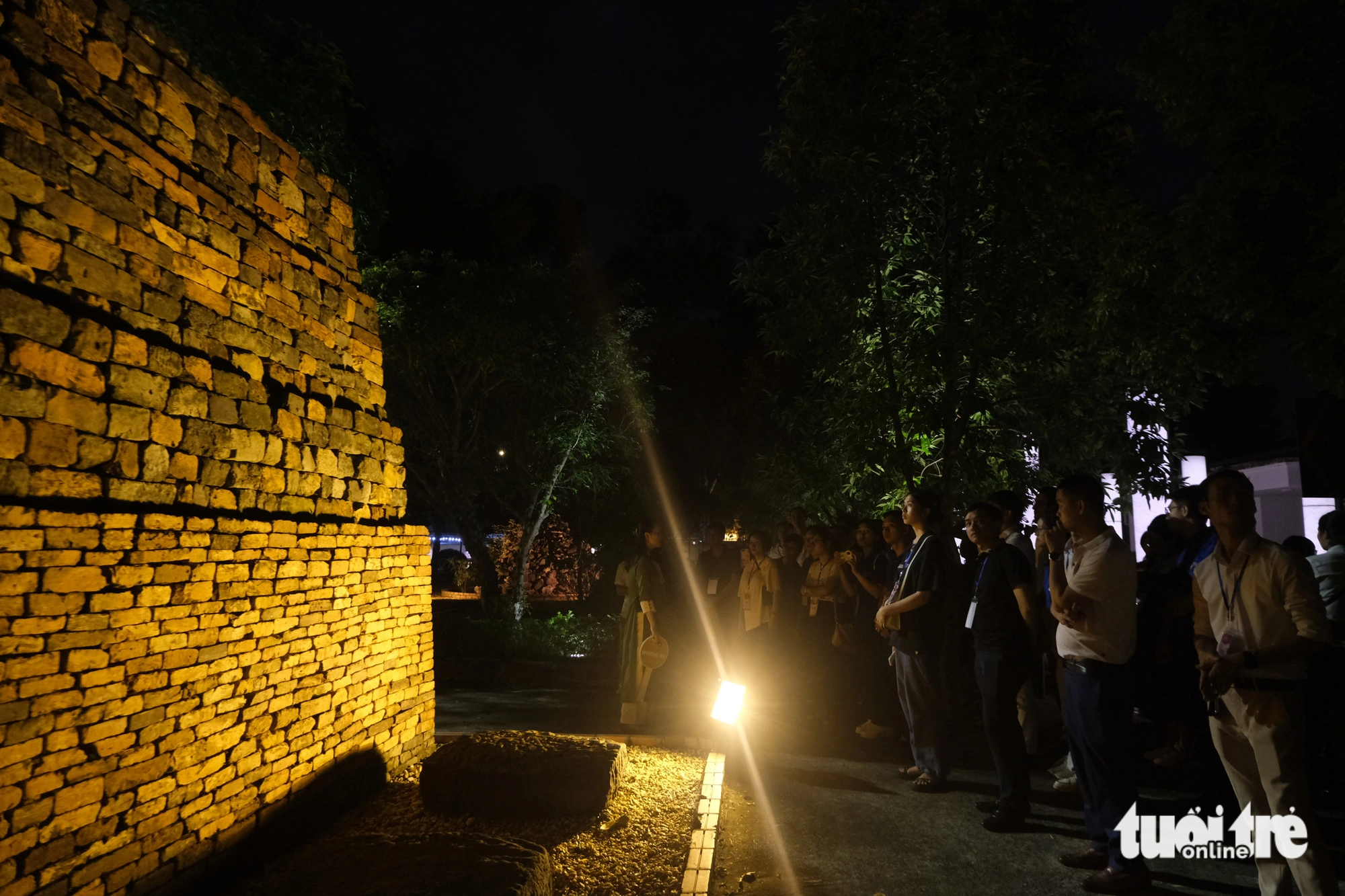 In 2023, the 7th Congress of Advanced Youth Following Uncle Ho's Words will be held from September 25 to September 27 to commend exemplary youth in the study and observance of ideology, morality, Ho Chi Minh style.
Attending the congress were 420 delegates, who were introduced through several stages and carefully selected, as advanced examples in various fields earning the title of advanced youth after Uncle Ho at the provincial level.
Tomorrow, on September 26, delegates will participate in a number of activities including: paying tribute to Uncle Ho and presenting badges to advanced youth who followed Uncle Ho's words at Ba Dinh Square and visiting the Mausoleum of President Ho Chi Minh .
(TagstoTranslate)Thang Long Imperial Citadel(T)Hanoi Capital(T)Archaeology(T)Advanced Youth Congress Follows Uncle's Advice(T)Decoding the Thang Long Imperial Citadel