Furthermore, according to Sputnik, Ambassador Barbin also revealed the reason why Denmark is "afraid of Russia finding traces of weapons that Denmark supplied to Ukraine".
To date, Ambassador Barbin said that Russia and Denmark have not yet cooperated in the investigation of the explosions that damaged the Nord Stream pipeline in the Baltic Sea.
"The Danish Prosecutor's Office gave an explanation for its reluctance to negotiate with the Russian side. The reality is that meeting Russia's requests for legal assistance could jeopardize Denmark's national security" – said Ambassador Barbin. .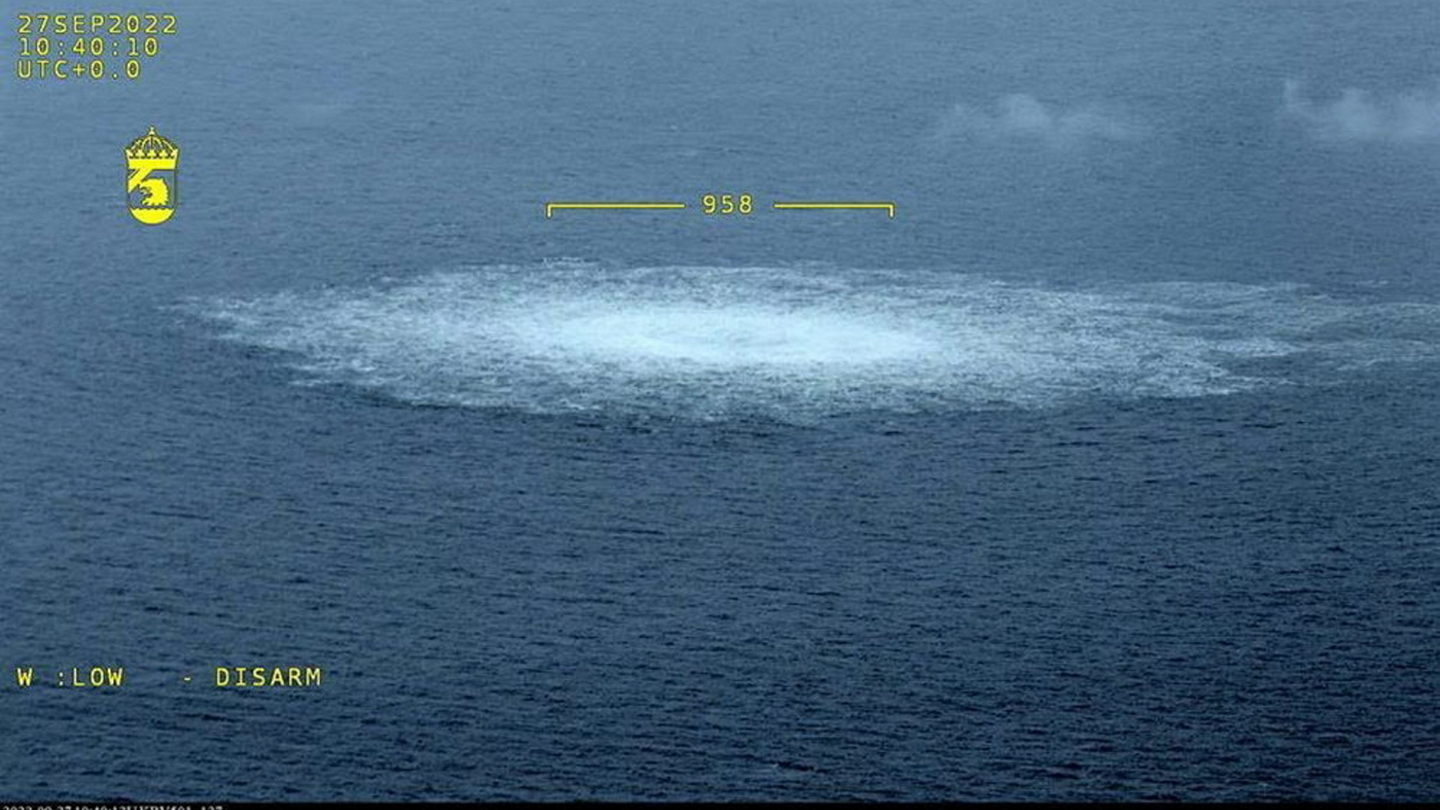 According to Ambassador Barbin, there are also many questions regarding the motives for the Nord Stream explosions. Many different and contradictory theories have been put forward on social networks as to who is potentially behind these explosions.
The Nord Stream pipeline (1 and 2) was built to transport gas under the Baltic Sea from Russia to Germany. They were hit by the blasts in September 2022. The operator of the pipeline, Nord Stream AG, acknowledged that the damage was unprecedented and that it was impossible to estimate the repair time.
Denmark, Germany and Norway have excluded Russia from investigating the blasts, prompting Moscow to launch its own investigation, accusing it of international terrorism.
No official investigation results have been announced, but Pulitzer Prize-winning American investigative journalist Seymour Hersh published a report in February 2023, "accusing the US of orchestrating the explosion with Norwegian support". Washington denied any involvement in the incident.
In mid-July this year, the media reported that Dutch military intelligence had informed the US Central Intelligence Agency (CIA) about "Ukraine's sabotage plan for the Nord Stream pipeline months before the explosion."
Pham Nghia