Toyota introduces new production methods – Video: Toyota
Toyota recently introduced the new manufacturing processes to journalists during a demonstration at its Myochi, Japan plant.
According to Nikkei Asia, molten metal is poured into a mold, then rapidly cooled from 700 degrees Celsius to 250 degrees Celsius. From there, a single part is formed that makes up the entire rear third of the car. Wall. It takes just 3 minutes.
Meanwhile, according to traditional production methods, 86 parts go through 33 steps and many hours of work to make this part.
Toyota expects the injection molding method to reduce manufacturing complexity, cost and preparation time, as well as make more efficient use of factory space. Toyota estimates that this technology will generate 20 percent more productivity than competitors, and can reduce vehicle body assembly time to 10 hours.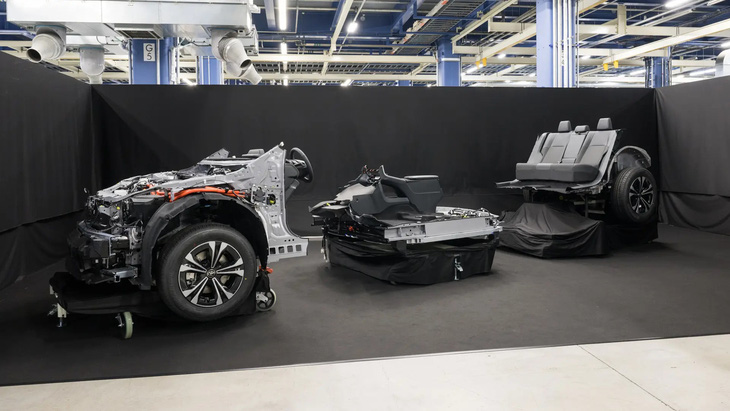 according to page Nikkei AsiaThe new production method will first be applied to electric vehicles launched in 2026. This method will become an integral part of Toyota's electric vehicle strategy, although 40% of electric vehicles by 2026 will still use variations of the existing TNGA architecture.
In fact, die casting is not a new production method. Tesla is a pioneer in coining the concept of "Gigacasting". Hyundai is considering similar production technologies. Even German auto giant Volkswagen is learning tricks from Tesla.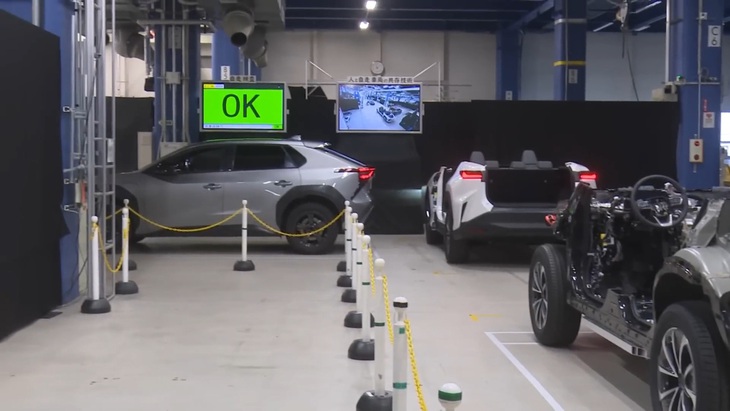 However, Tesla's quality control model is also poor. A person driving a Tesla Model Y manufactured in Austin, Texas, United States noticed cracks on the frame which were quite visible.
This does not mean that the die casting method is not suitable for automobile production. Toyota would not let such a worrying mistake tarnish its reputation for quality and reliability.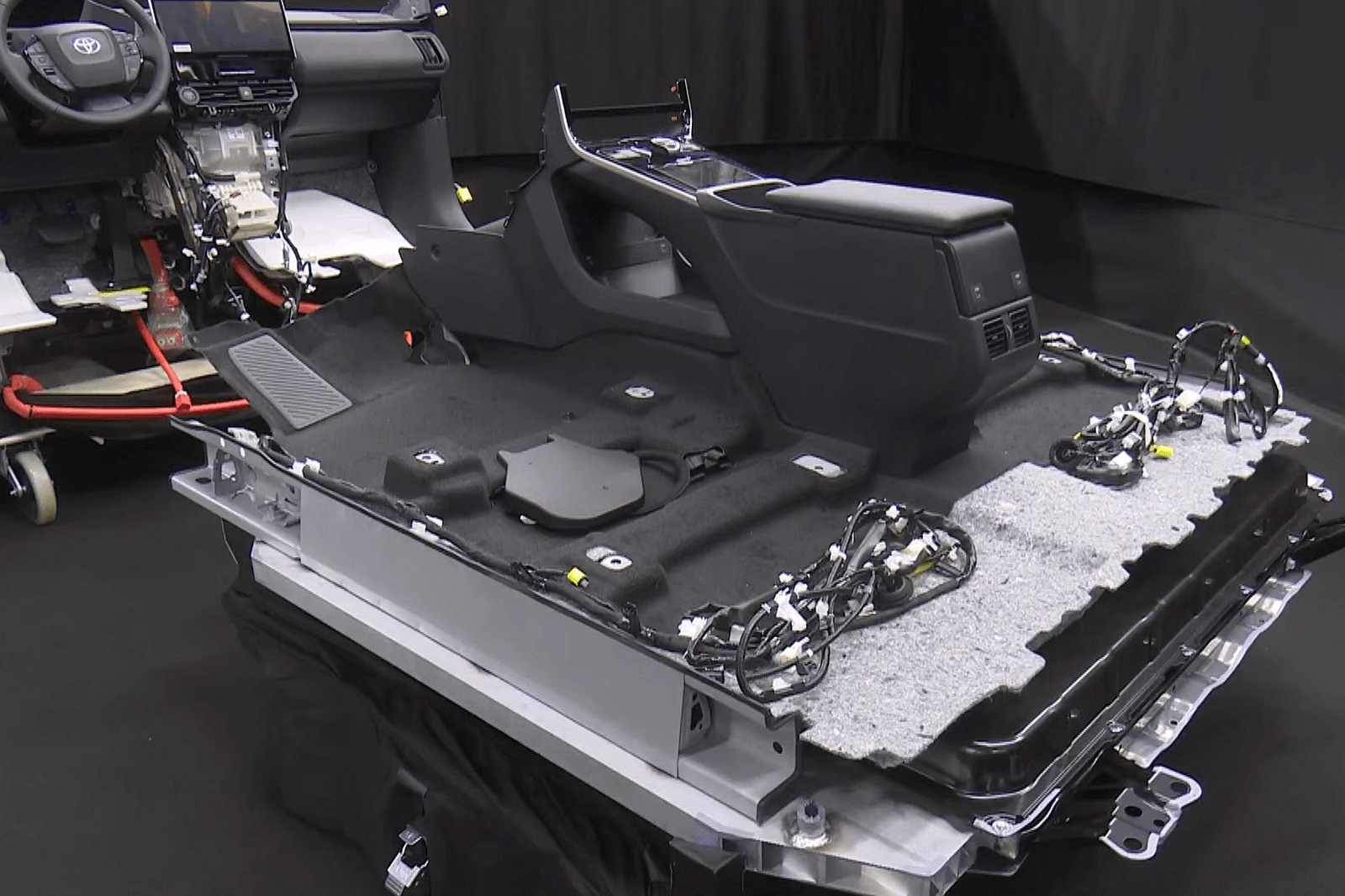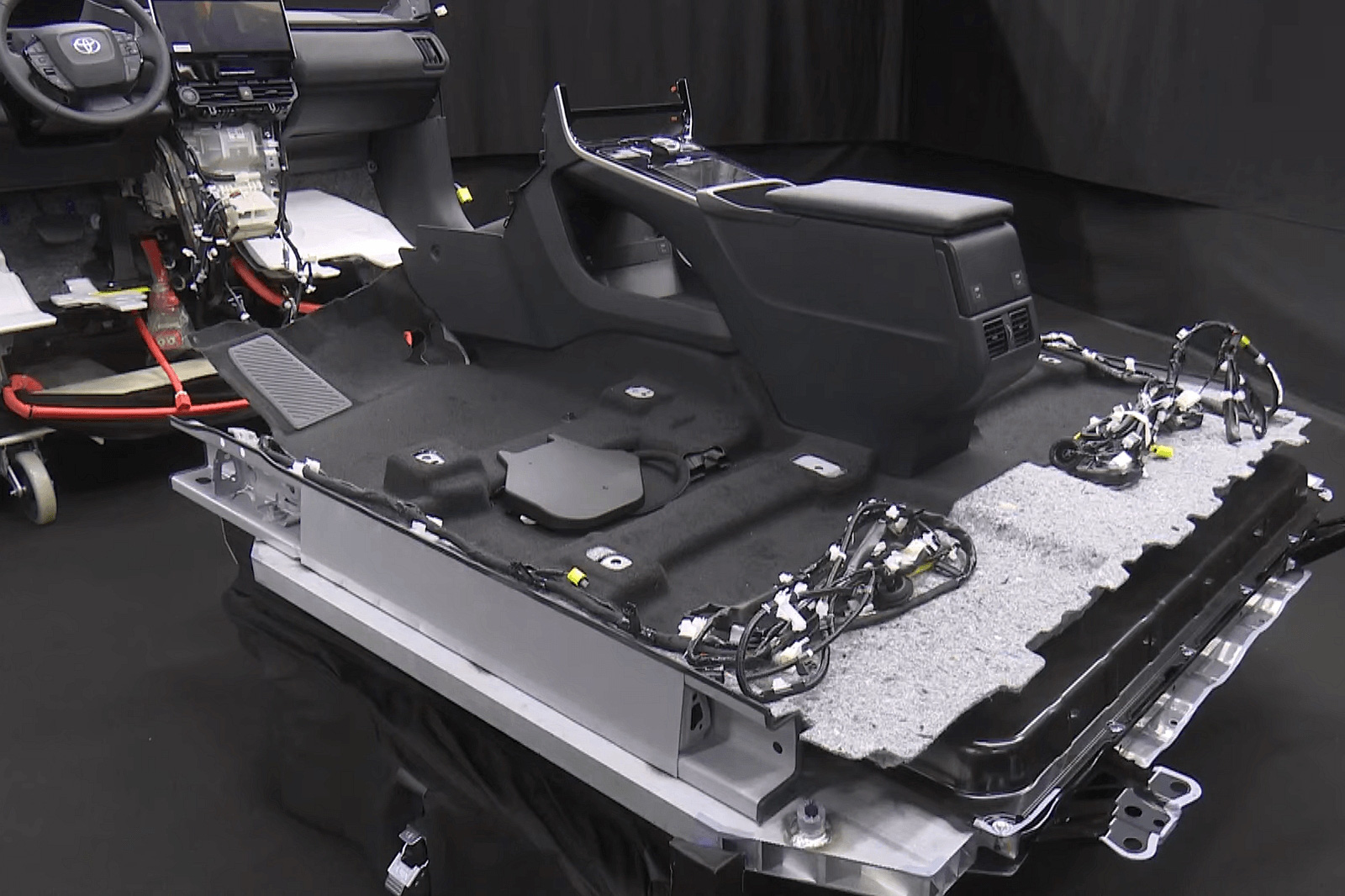 The durability of die-cast vehicles remains to be seen, but it cannot be denied that this method will be very important in the ambitious electrification strategy. For example, Toyota aims to sell 3.5 million electric vehicles by 2030 – Photo: Toyota
However, Tesla's problem also shows that the molding method also has a downside. Theoretically, die casting can cut costs and weight, but the porosity of the cast metal can reduce durability and, therefore, affect safety.
There is a downside to repairability, as a molded body may be more difficult to repair if a problem such as a collision occurs. The body shop business says repair options with a cast body are "limited". Therefore, the chances of needing replacement are higher than conventional cars.
(TagstoTranslate)Toyota(T)Electric Car(T)Electric Car(T)Tesla