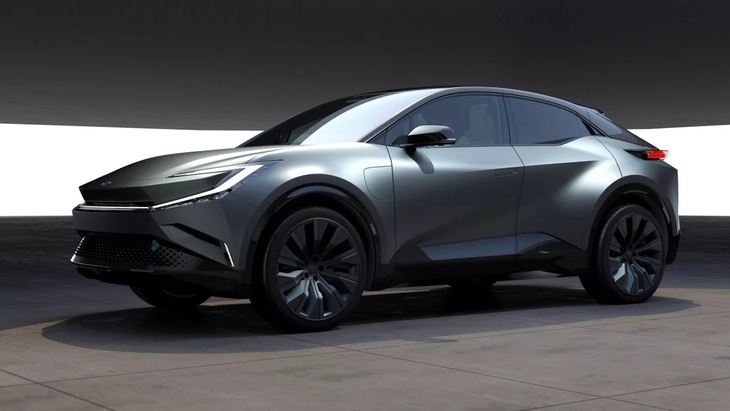 In late September, Toyota posted a teaser of a new electric car model on its Twitter account. One notable point of this model is the blue badge that appears next to the words BEV (Battery Electric Vehicle).
The text next to it is bZ Compact SUV, which is the name of a concept electric SUV model to be launched by Toyota in November 2022.
The circular blue badge was once used by Toyota on the Prius. Meanwhile, as its name suggests, the Toyota bZ compact SUV is positioned in the small SUV segment and it is a preview of the finished product using the bZ3X name.
Teaser of Toyota's next electric car
Positioned one level below the widely available bZ4X, the Toyota bZ3X is slightly larger in size than the Corolla Cross but smaller than the RAV4. The design of the car is expected to be quite aggressive and may be reminiscent of the C-HR.
The above car line has always had a bold design at the top of Toyota's lineup and has just entered its second generation. The fact that the Toyota ED2 studio in France is the designer of the new bZ compact SUV and the C-HR reinforces this argument.
One weakness of the bZ4X that the Toyota bZ3X needs to completely eliminate is its operating range. The mid-size SUV has a range of only 405 km and this number reduces significantly when operating in bad weather conditions. Meanwhile, the bZ3 sedan launched in China uses the same chassis with a range of up to 600 km.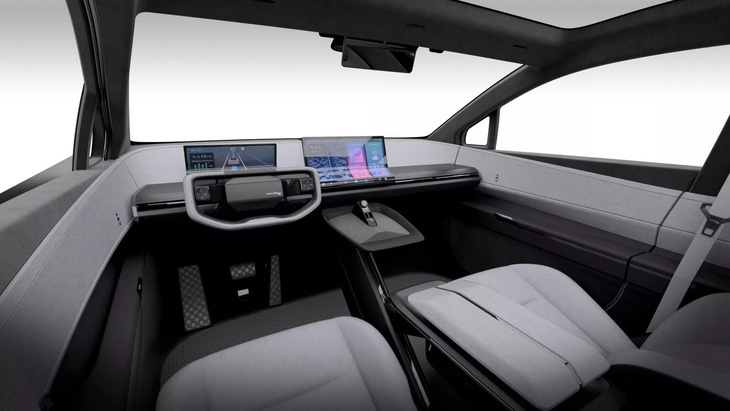 The Toyota bZ3X needs to achieve at least 500 km of range when fully launched if it wants to reassure global users that they have a number of great options in the market.
From 2026, Toyota plans to use a new generation of electric batteries. The company promises a significantly cheaper cost and an increased operating range of 600 – 1,500 km per charge about this battery.