According to CNN, these signals raise fears of a "brutal summer" in conjunction with natural climate phenomena, including El Niño and global warming.
The above concerns are raised not only in Australia but also around the world after many people died in recent wildfire incidents. According to the AP, new solutions using artificial intelligence (AI) have been created to help better respond to wildfires.
For example, the Ororatec company (Germany) is building a satellite constellation to detect fires from space, Microsoft Corporation (USA) is using AI models to predict where the next fire may occur .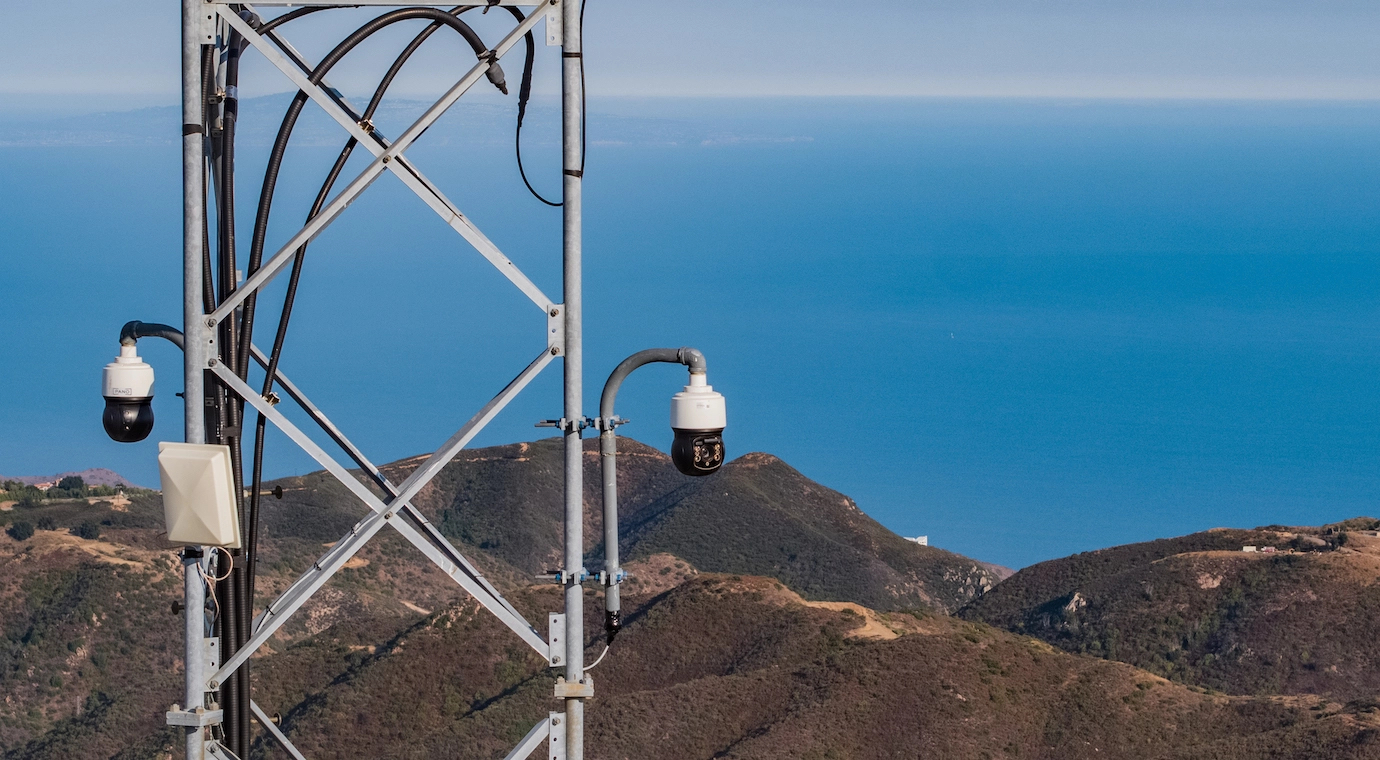 Smoke detection camera from Pano AI company (USA) Photo: Pano AI
Meanwhile, the California State Fire Department – ​​USA this summer began testing an AI system that detects smoke from more than 1,000 data sources such as mountaintop cameras.
The system is designed to detect abnormalities and alert emergency command centers. The staff present there will investigate and confirm whether it is smoke or not.
Start-up company Pano AI (USA) also chose a similar approach by installing AI-equipped cameras on cell towers to detect smoke and send warnings to its customers, including fire departments and companies. Facilities, ski area…
heroine