On September 26, South Korea held its first large-scale military parade in a decade. At the parade, South Korea displayed weapons ranging from ballistic missiles to attack helicopters in a statement showing the country's tough stance towards North Korea.
The parade began at the airport in Seongnam, on the outskirts of Seoul, and included Hunmu missiles, L-SAM missile interception systems and reconnaissance drones. The Hunmu is one of South Korea's newest missiles, while the L-SAM is designed to intercept missiles at altitudes of 50-60 km.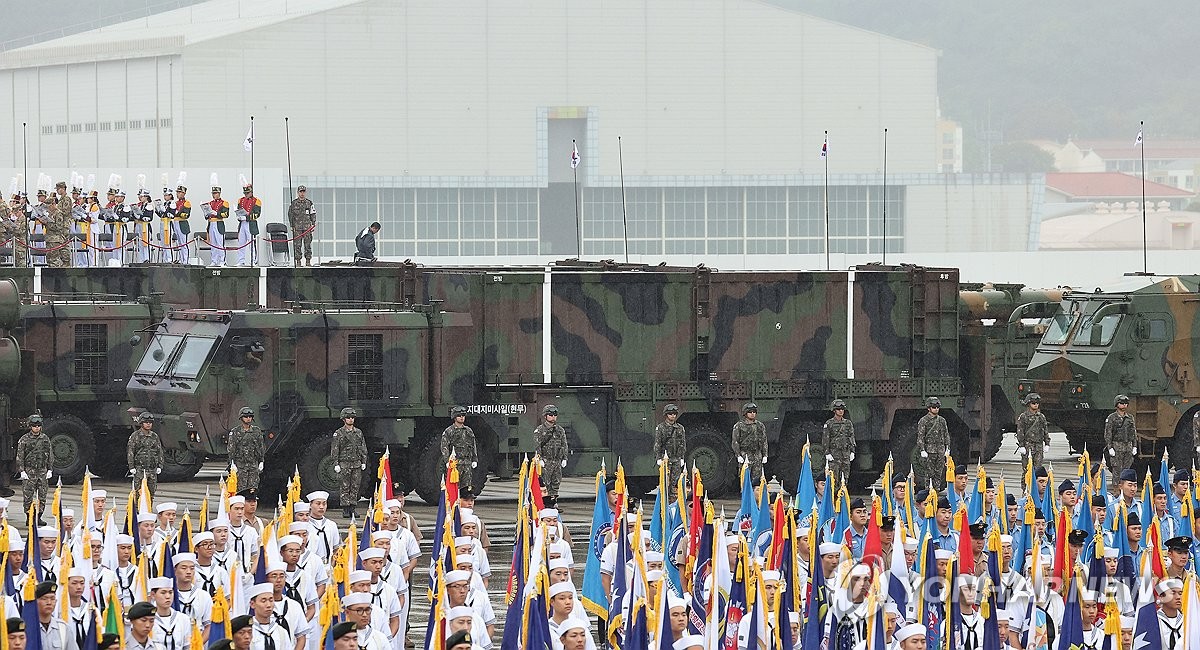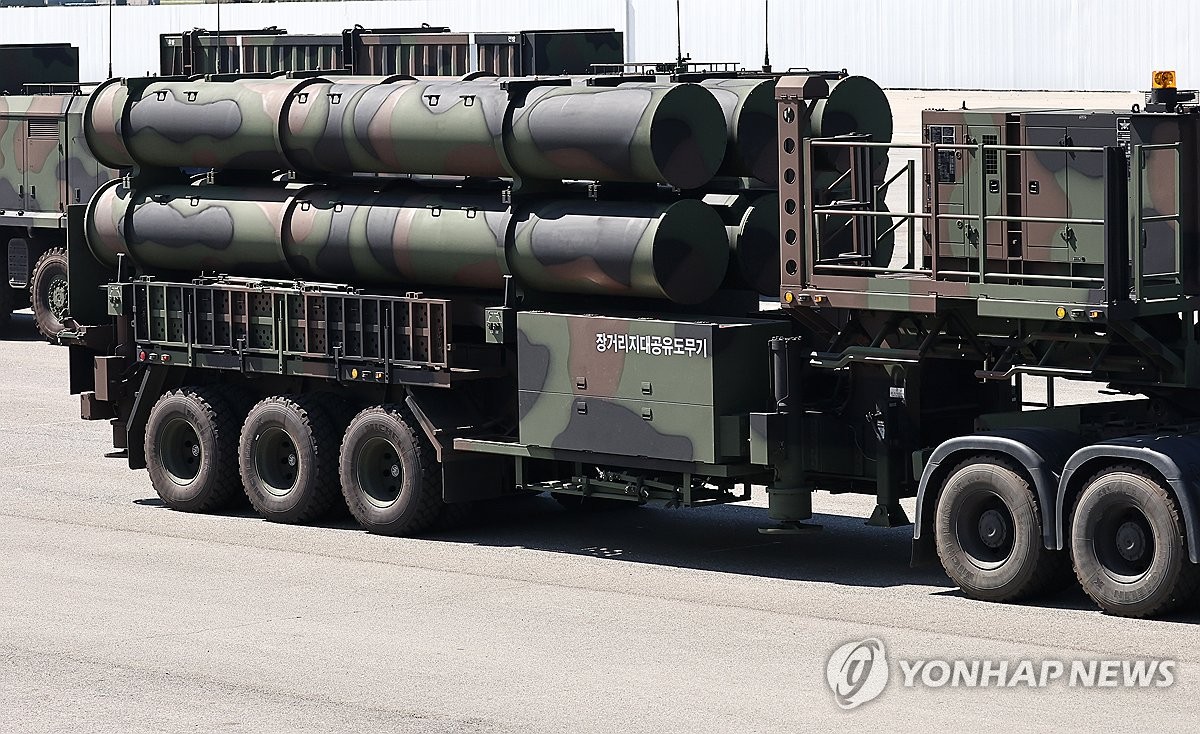 South Korea holds a rare military parade involving long-range missiles. Photo: Yonhap
The above military parade symbolizes the Korean Armed Forces Day. According to Reuters, earlier this anniversary was usually held "quietly", but Seoul is celebrating it with great enthusiasm this year.
Speaking at an airport in Seoul, President Yoon Suk-yeol warned North Korea not to use nuclear weapons and promised to increase support for the military and defense industry.
"If North Korea uses nuclear weapons, it will face a strong response from the South Korea-US alliance," Mr Yoon told the military.
Since taking office last year, the South Korean leader has actively strengthened military alliances with the US and Japan.
The South Korean Ministry of National Defense said the military parade on September 26 featured the participation of thousands of troops, South Korean-made tanks and self-propelled guns, attack aircraft and drones, as well as 300/28,500 US troops stationed in the country. .
The highlight will be a 2km parade through Seoul's main commercial and business district to the bustling Gwanghwamun area.
The last time South Korea held a street military parade was in 2013.
Some pictures of the military parade. Photo: Reuters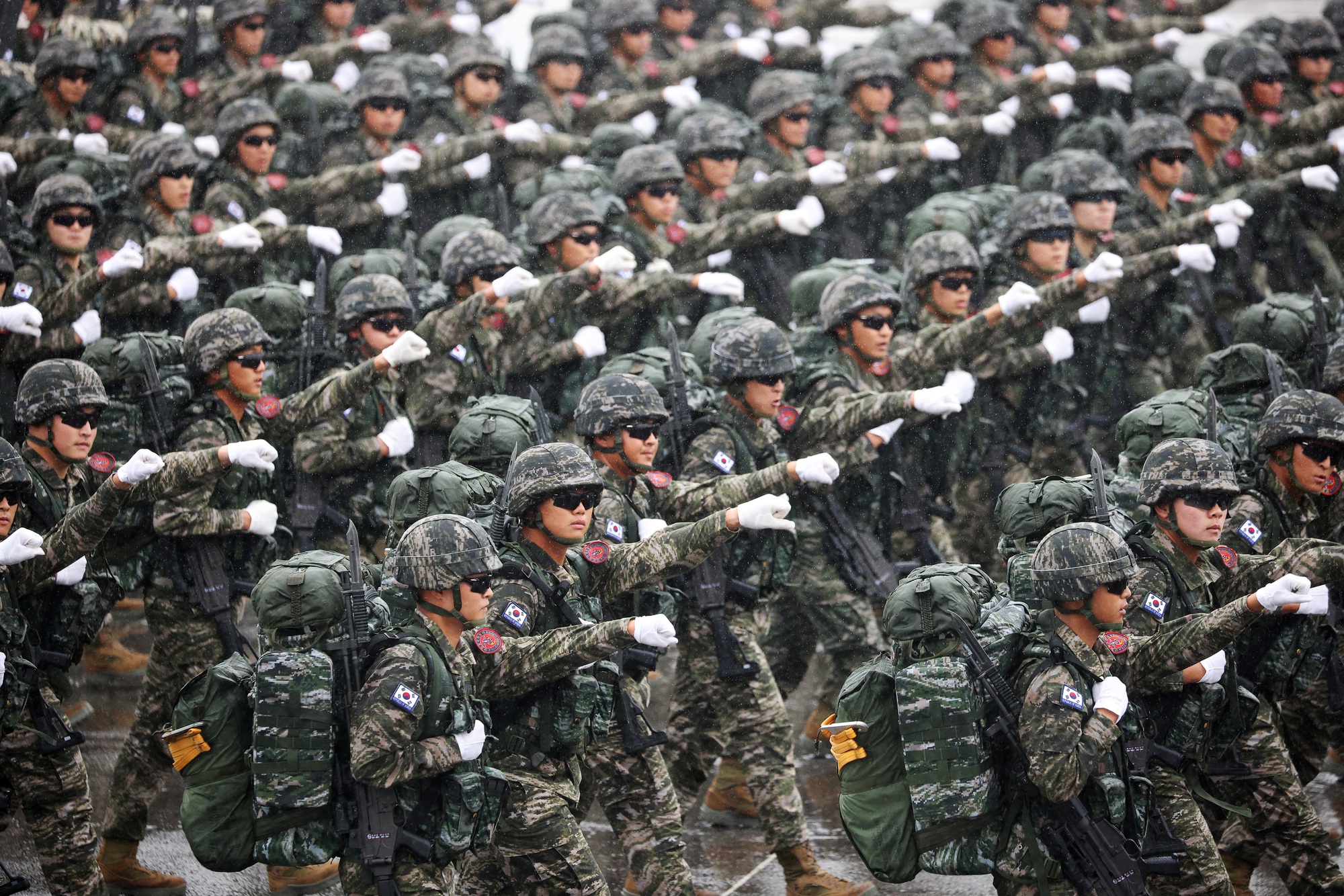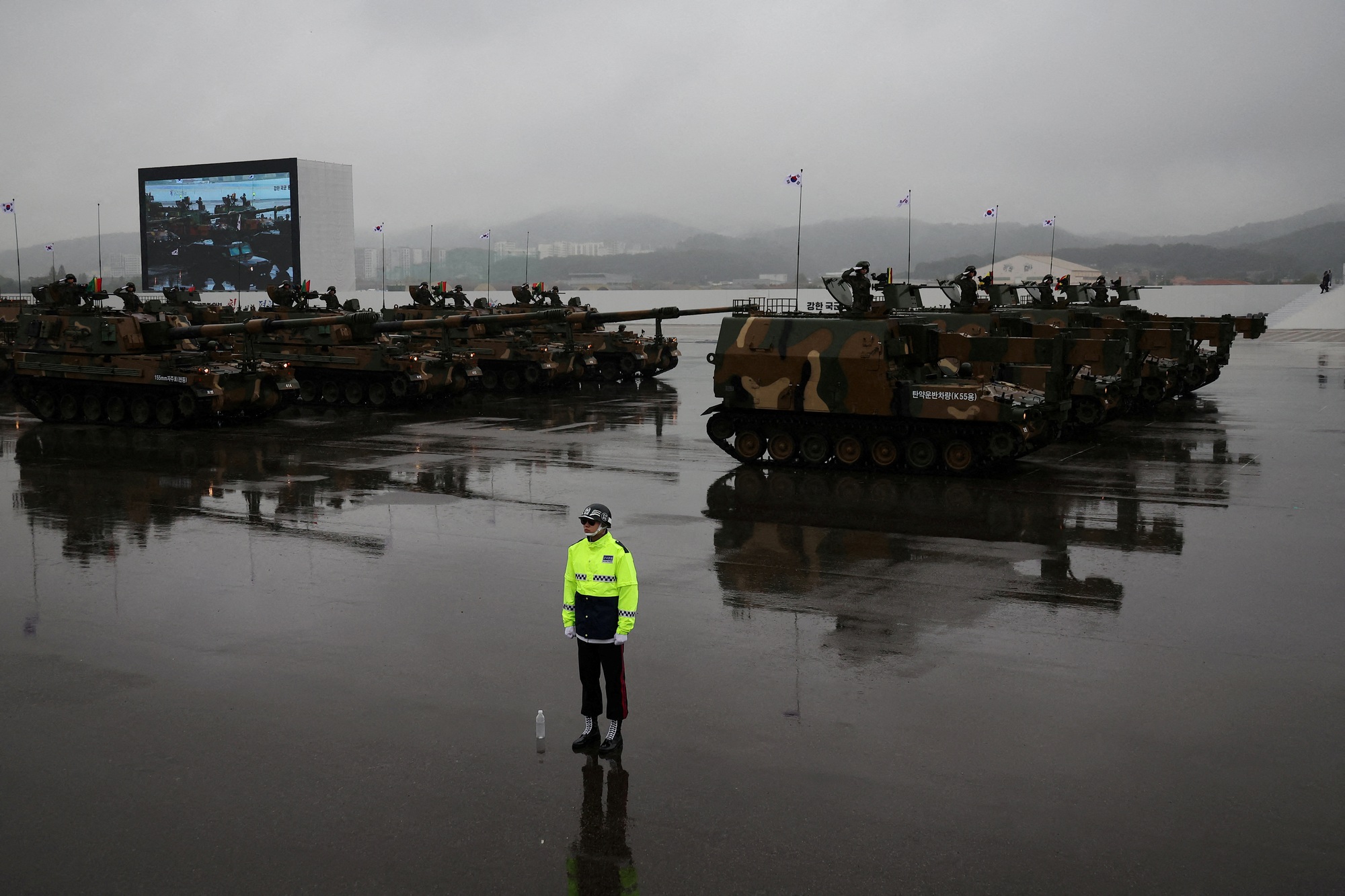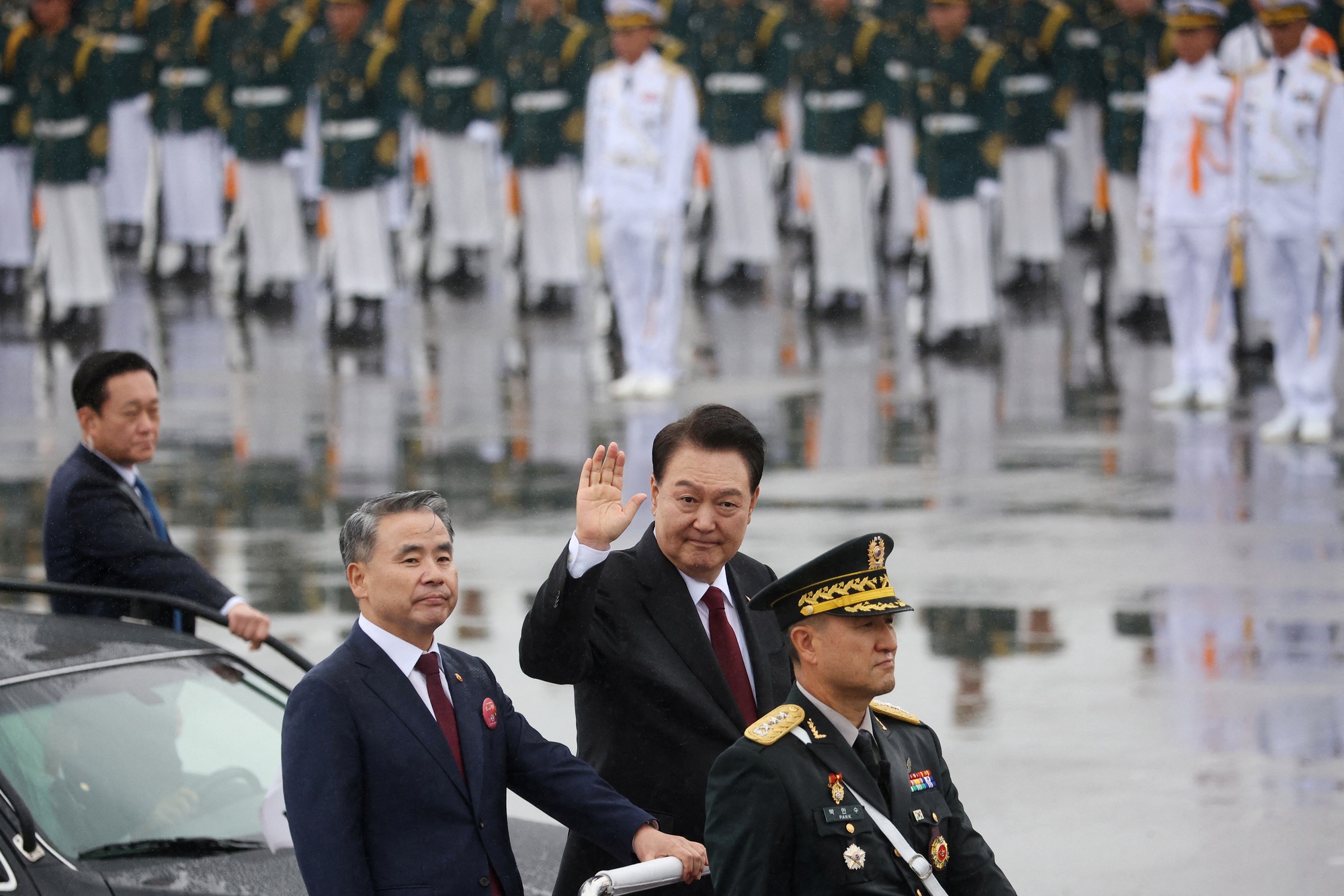 President Yoon Suk-yoon at the military parade
Pham Nghia