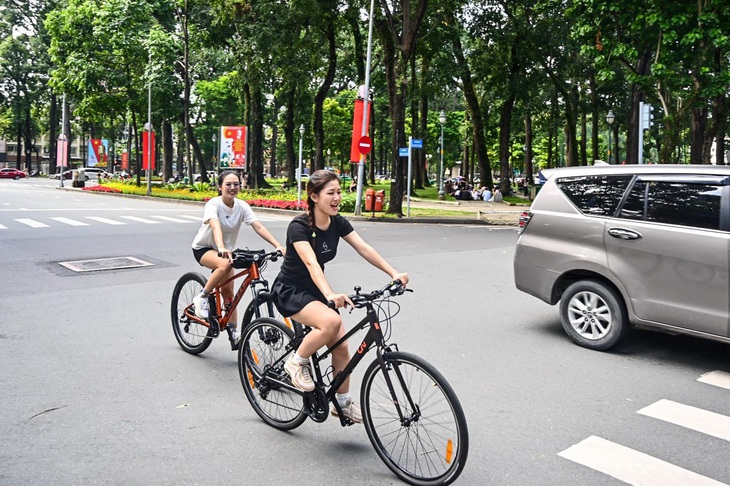 Resolution 98 of the National Assembly on the Operationalization of Specific Mechanisms and Policies for the Development of Ho Chi Minh City contains content on implementing measures to reduce greenhouse gas emissions in accordance with carbon credit exchanges and offset mechanisms.
City receives 100% carbon revenue
Resolution 98 regulates carbon credits formed from programs and projects in accordance with investment exchange and offset mechanisms from capital sources of the Ho Chi Minh City budget negotiated with domestic and international investors. 100% of Ho Chi Minh City's budget revenues come from carbon credit transactions. The City People's Council decided to use this revenue source to fund programs and projects to respond to climate change, develop the green economy, digital economy and circular economy in the region.
At a recent workshop organized by the Department of Natural Resources and Environment on developing an action plan and aiming for a zero-emission city, Dr. Paul Dargusch – Training Director of the International Energy Center of the University of Queensland (Australia) – commented Ho Chi Minh The opportunity for the city is huge.
Mr Paul Dargusch analyzed that, under the Emissions Trading Mechanism (ETS), entities can participate in ways such as being allocated quotas by the management agency or retaining unused quotas, acquiring emissions quotas through auctions can achieve quotas through transactions (buy/sell with other compliant entities, reduce greenhouse gas emissions, buy carbon offsets).
Of these, the last two options in Ho Chi Minh City can be implemented entirely with its own resources.
There is a need to make rules and focal agencies soon
Although assessing that Ho Chi Minh City will have many opportunities, Mr. Paul Dargusch is hesitant since the management agency of Vietnam's national emissions trading program has not yet determined what types of offsets are allowed. Will it go and what will be the rules? Will be used to manage carbon offsets in Vietnam. The extent to which Ho Chi Minh City and other provinces in Vietnam can take advantage of carbon offset opportunities will be determined by these new rules.
Therefore, Mr. Paul Dargusch proposed that Ho Chi Minh City should establish a focal point or entity to support the development of carbon offset mechanisms in the city. The functions and tasks of this focal unit require a clear mission and governance structure separate from the state administrative management agency. The entity should consult with key stakeholders and establish a set of criteria for offsets prioritized to deliver the greatest benefit to HCMC.
In the short term (less than two years), this unit needs to identify "easy to implement" carbon offset opportunities. This means that Ho Chi Minh City will implement projects that can be done quickly and easily according to the city's development plan.
Also, a short list of projects should be developed that the entity can present to potential investors and developers. In the longer term, this unit should develop a capacity building program to facilitate multiple local stakeholders in Ho Chi Minh City and surrounding areas.
What are carbon credits?
Carbon credit is the general term for tradable credits or permits that represent the mass of 1 ton of CO2 or any other greenhouse gas equivalent to 1 ton of CO2. CO2 emissions or carbon trading is done through credits in the market. Carbon markets have their origins in the United Nations Kyoto Protocol on climate change, adopted in 1997.
Under the protocol, countries with excess emissions rights can sell or buy them from countries that emit more or less than their committed targets. Since then, a new type of commodity has emerged in the world, namely certificates for reducing/absorbing greenhouse gas emissions. CO2 gas is a greenhouse gas on par with all other greenhouse gases, so the transactions are collectively called carbon trading and exchanges. From there the carbon market or carbon credit market was created.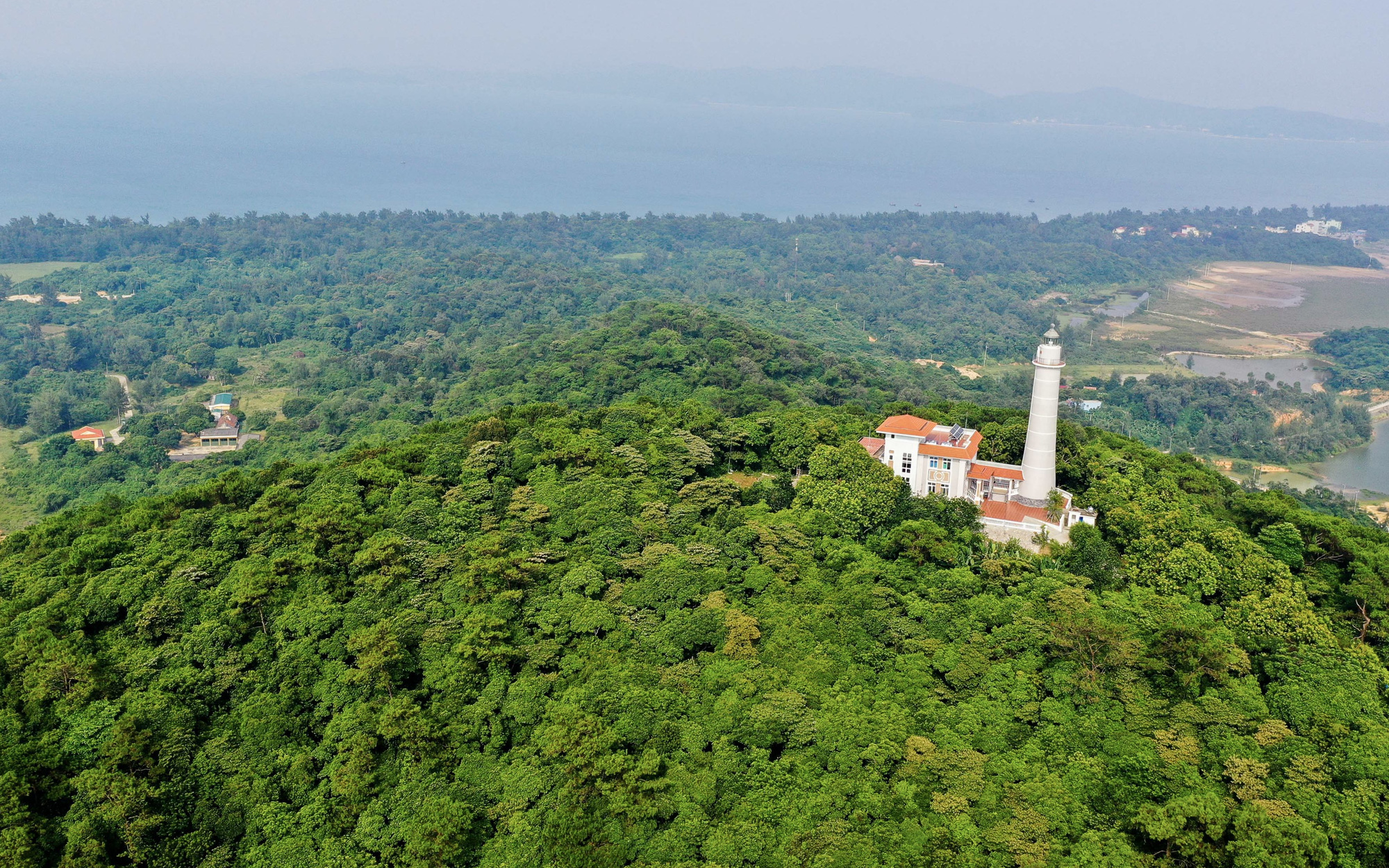 Great opportunity from the carbon credit market