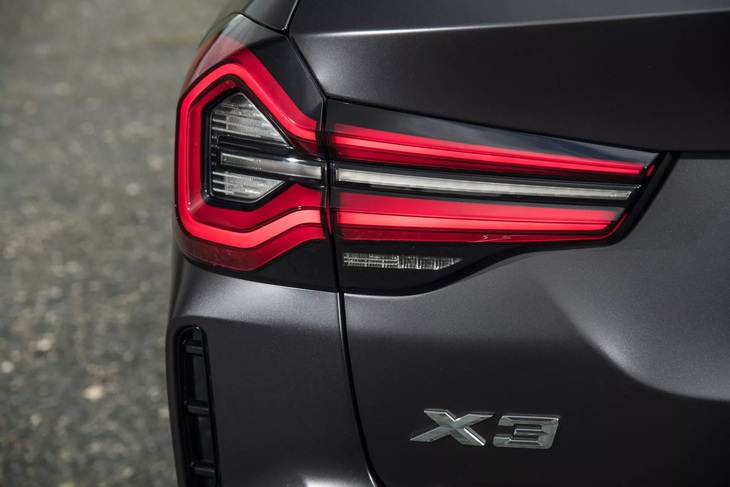 Since its first arrival in the market, BMW has been a brand with a simple and easy to remember car name. Their product lines rarely have their own names but they always follow a certain naming formula.
In particular, BMW models will often have a first digit representing position in the lineup, for example 330 belongs to the 3-Series. The next two digits were originally used to denote cylinder capacity (e.g. 3.0L on the 530).
At the moment they show power in kilowatts but it is hard to understand, for example 45 models have power between 300 and 350 kilowatts.
However, BMW's naming convention from 2025 will be slightly different. At that time, BMW will introduce a new chassis called New Class to serve pure electric vehicles. The German brand wants a naming system that synchronizes gasoline and electric vehicles.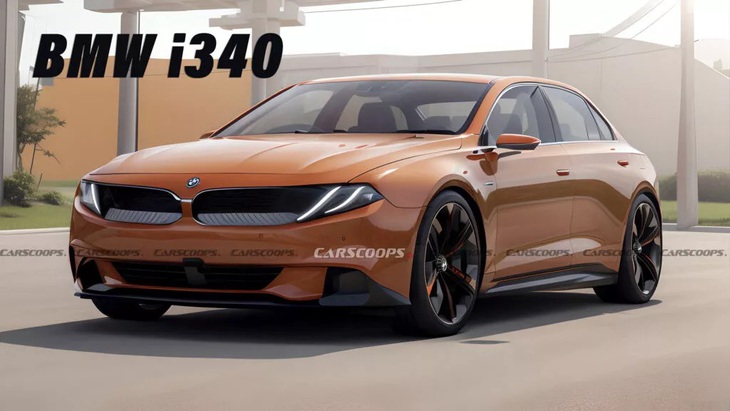 According to BMW's copyright registration in Europe, BMW users will be able to easily identify BMW cars with the new naming convention thanks to the first letter of the car's name. Engine model names will still be almost the same, for example, gasoline X3 versions will be X320 or X330, or the 3-Series will be 330 or 340.
Meanwhile, electric cars in the same segment have the letter i in front, for example the iX330 or i560. This naming method helps current BMW users to immediately identify which electric vehicle is to be converted without having to learn much.
BMW's new nomenclature also changes the meaning of the last 2 digits. Now, they will simply represent the variant's position in the lineup. For example, the 320 will be the entry-level version of the 3-Series. Meanwhile, the 560, 660 or 760 versions will be the higher-end configurations of the 5, 6 and 7-series.
(TagstoTranslate)BMW(T)BMW(T)How to Name a Car BMW(T)Electric Car BMW(T)Gasoline Car