According to the news agency reutersThe above statement was made by Mr Erdogan on a flight back from the Nakhchivan region of Azerbaijan.
Mr Erdogan said Turkish Foreign Minister Hakan Fidan and US Secretary of State Antony Blinken discussed Sweden's application to join NATO in New York City – US last week.,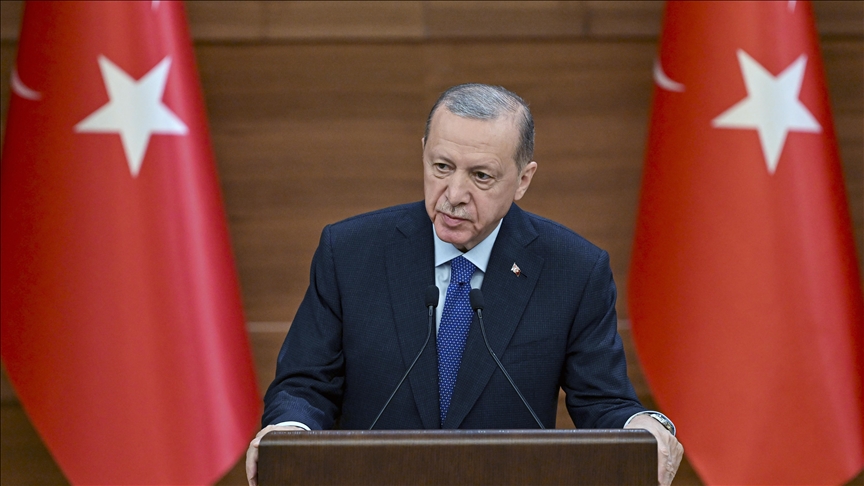 Turkish President Recep Tayyip Erdogan – Photo: Anadolu
Another issue highlighted by the Turkish President in this statement are the problems related to the country's proposal to purchase US-made F-16 fighter jets.
"We now expect a clear answer from the US on this issue. We are hopeful that positive results will be achieved as expected without any delay" – News Agency Anadolu quoted Mr Erdogan.
Earlier, Ankara had made a request in October 2021. The $6 billion deal will include the sale of 40 F-16 jets as well as modernization kits for 79 existing fighter jets of the Turkish Air Force.
However, prominent lawmakers on Capitol Hill have made a number of demands regarding the deal, including Ankara's approval for Sweden to join NATO.
Mr Erdogan said Turkey's purchase of F-16s from the US and Sweden's joining NATO are unrelated, adding that it depends on the decision of the Turkish Parliament.
However, the Turkish President stressed, "If they fulfill their promise, our Parliament will also fulfill its promise and take appropriate steps."
At the NATO summit in Lithuania in July, Mr. Erdogan agreed to send Sweden's request to join NATO to the Turkish parliament for a vote on ratification.
Since Turkey's parliament is on vacation, it will be discussed when it meets again next week. All existing NATO members must agree to any new additions to the alliance.
heroine