"Nineveh province health authority figures show that a fire at a wedding hall in al-Hamdaniyah killed 100 people and injured more than 150 others" – Reuters quoted a source at the official Iraqi state news agency on the morning of September 27. quoted as saying.
Iraq's Civil Protection Agency revealed that preliminary investigation results showed that fireworks used during the ceremony may have been the cause of the fire that destroyed the large hall where the wedding was taking place.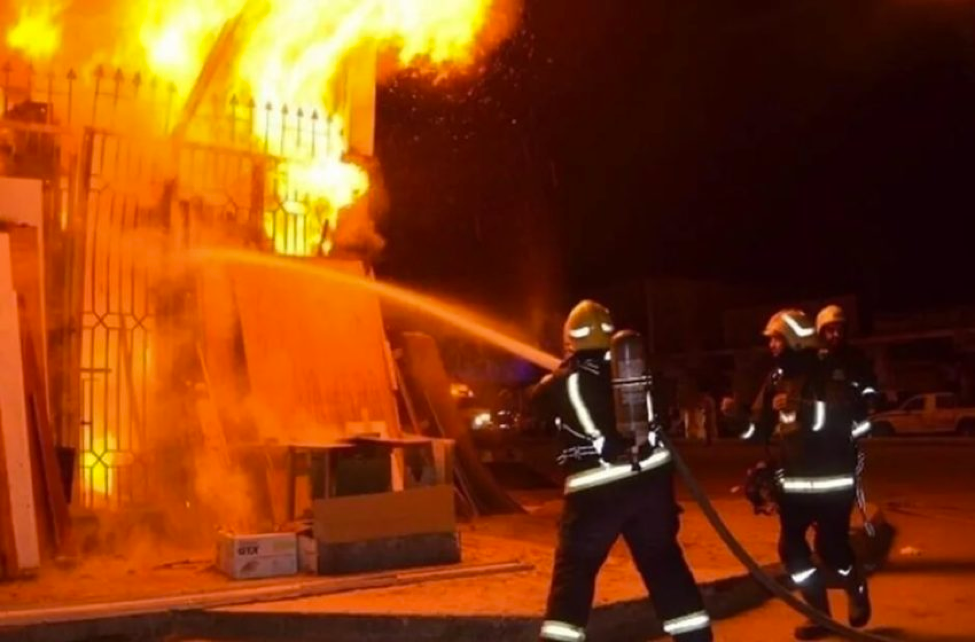 Scene of a fire at a wedding in Iraq's al-Hamdaniyah district. Photo: INA
Video footage from the scene of the fire showed firefighters searching for survivors amid the charred debris of the building.
Initial reports also stated that the building was made of highly flammable materials, so the fire quickly engulfed the hall and the building collapsed.
According to official statements, several ambulances and medical teams were dispatched to the scene and Iraqi authorities are investigating the cause of the fire which caused catastrophic consequences.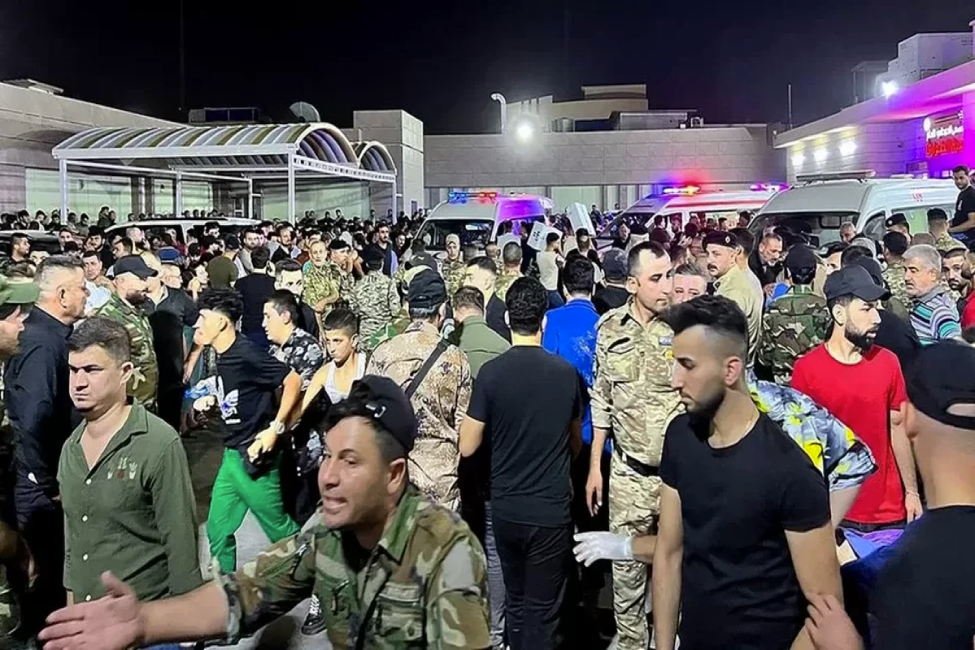 Several ambulances and rescue forces were dispatched to the scene of a fire at a wedding in Iraq. Photo: Apa
bang hung