In September 2022, Malaysia's Education Minister at the time, Mr. Radzi Jilin, said in a press conference that some students skipped breakfast to avoid using the bathroom at school. this problem is fixed
Malaysian Prime Minister Anwar Ibrahim highlighted this in a recent Facebook post. The article contains the contents of a letter written by a 9-year-old girl about the current state of toilets in her school.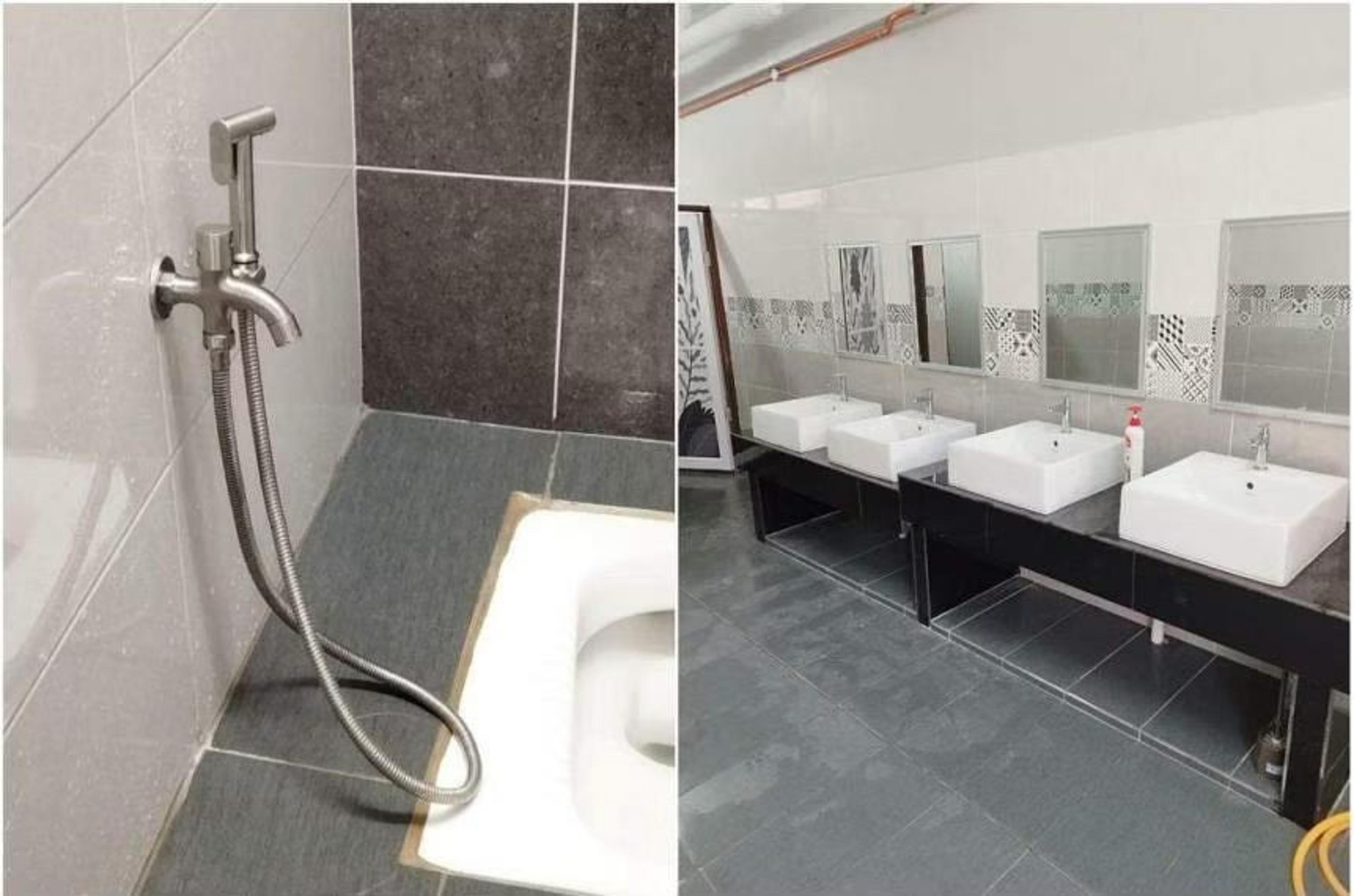 Part of a school toilet in Kedah state, Malaysia, after being renovated, Photo: The Straits Times
In an effort to deal with the above problem, the Malaysian government in July allocated 650 million ringgit (about 3,346 billion VND) to renovate toilets in 8,354 schools across the country.
according to the sheet The Straits Times (Singapore) 22 October, A new announcement from the Malaysian Prime Minister's Office said that school toilets in 7,544 schools have been or are being upgraded as of 22 September.
The project to upgrade toilets in the remaining 810 schools is expected to be completed by the end of October, the announcement said.
Despite the project, some teachers say more is needed to address the problem. For example, a teacher at a girls' school in Kuala Lumpur city said that not all five toilets were equally upgraded, some were only repaired and maintained. Another teacher from Kedah state said local schools receive funds to renovate only a portion of the toilets.
Guru Anh