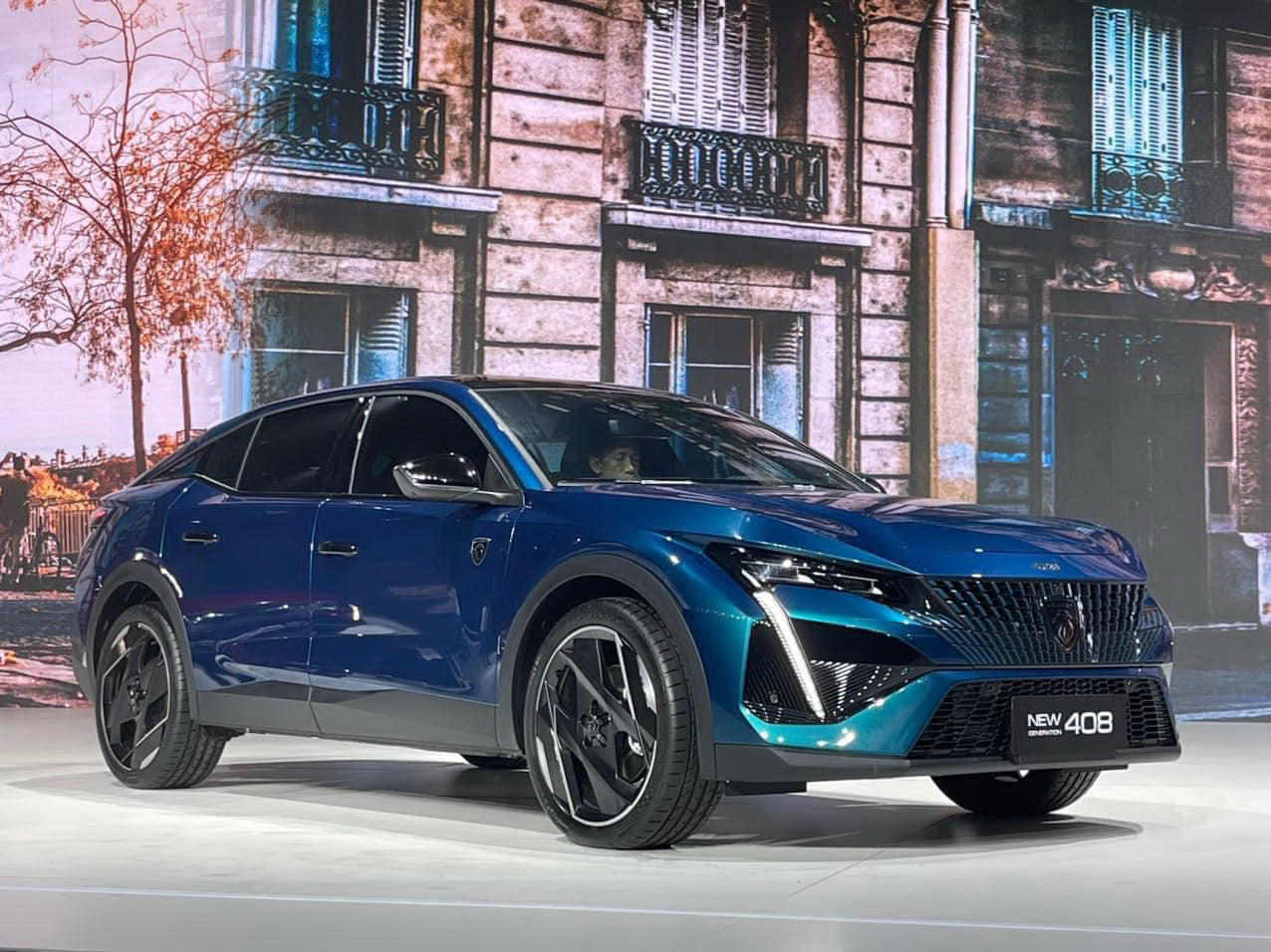 French, Japanese, European cars galore…
The auto business world was also "surprised" when many car companies raced to launch new car models from the end of September to October 2023. After a sluggish year, the focus is on the car company's plan to sell more and more cars at the end of the year.
Car dealers in Ho Chi Minh City admit that there are many novelties in this year's auto market. New cars focus on technology, attractive appearance and diverse prices.
Some businesses also go their own way, and launch "unique" car models that no other company has a car line to compete with.
The auto community is buzzing about Truong Hai (Thaco) launching domestically assembled Peugeot 408 model with 3 versions including Allure, Premium and GT worth 1,249 billion VND. The 408 series appeared in sedan form in Vietnam in 2014 but was discontinued.
Now the car model from the French brand returns with a different shape combining the designs of sedan, SUV and hatchback. In particular, the C-pillar is curved, gradually tapering off towards the tail.
In the C-size CUV segment, the Peugeot 408 is the only car model with a coupe design. Peugeot's selling price is 999-1,249 million VND/unit, leaving behind pure crossover competitors such as Mazda CX-5 (749-999 million VND), Hyundai Tucson (769-899 million VND)…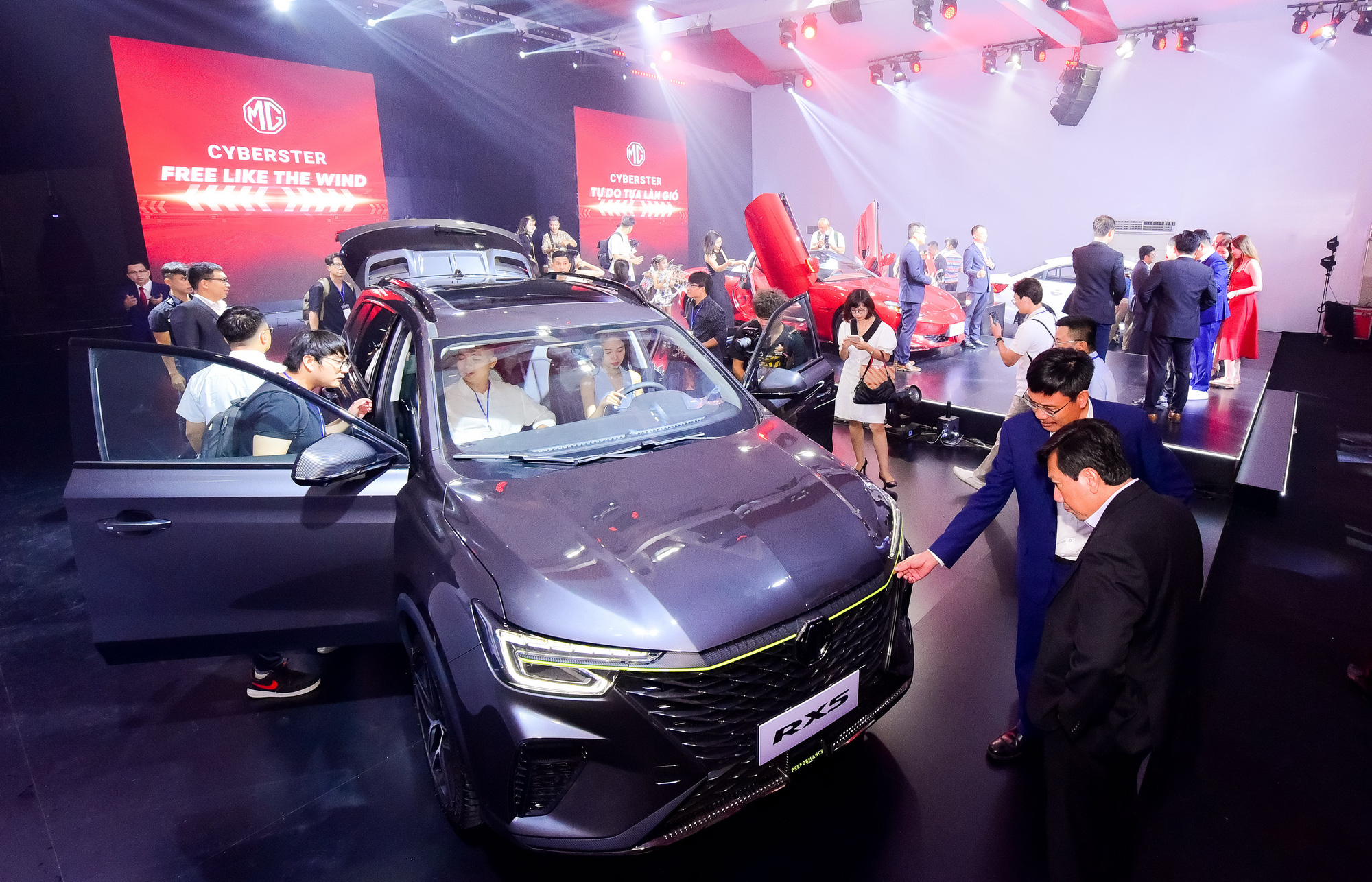 MG and Skoda companies increase supplies and introduce many new cars in Vietnam. If customers choose to buy MG cars, the selling price is 459 to 800 million VND/unit. Choose the zw line imported from Europe, Kodiaq and Karoq, priced from 999 million VND to 1.4 billion VND/unit.
Customers are free to choose the car to play Tet
Mr. Hoang Thanh Binh, director of an imported car showroom in Ho Chi Minh City, said the market is heating up, customers have started asking prices, test cars…
Regarding "spending money" to buy a car, according to Mr. Binh, customers are still considering and not making decisions quickly. When asking about customer psychology, they found that consumers were still waiting to see whether there were new car models on the market. From there, compare prices and features to suit your needs.
At the end of the year, the market is lively but still needs a strong catalyst to stimulate purchasing power. For car dealerships, Mr. Binh believes that lowering prices and increasing vehicle maintenance packages helps customers consider and finalize purchases faster.
In the market, many car models will still maintain a reduction of 200 – 500 million VND/unit from the end of November 2023. Industry experts predict that between now and the end of the year, the domestic auto market will continue to grow thanks to "dual benefits" from carmakers' promotional programs and the government's 50% registration fee reduction policy for domestically assembled vehicles. ,
Vehicles are imported on a large scale
Vietnam has an abundance of imported cars. According to the latest data from the General Customs Department, in the first half of October 2023 (from October 1 to October 15), businesses imported 5,770 completed cars of all types.
Total turnover reached USD 139 million. From the beginning of the year to October 15, statistics show that imported cars reached nearly 100,000 units, with a total turnover of US$2.3 billion.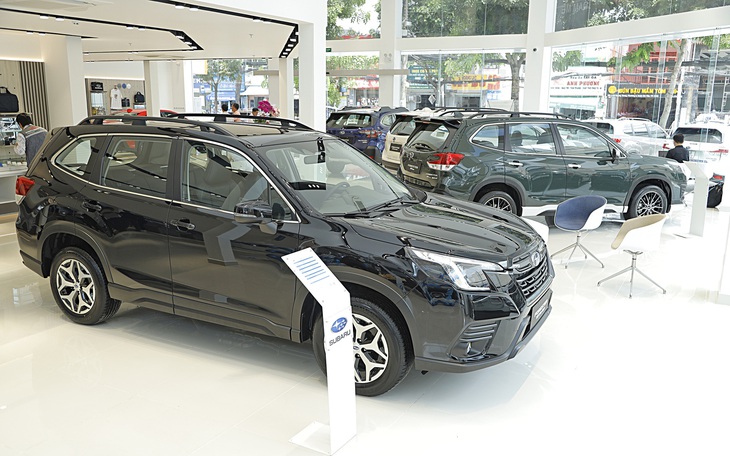 Capital is still flowing into the auto industry
(TagstoTranslate)Buy a new car(T)Imported cars(T)Car market(T)New car models(T)Peugeot 408(T)New MG5