According to Iranian and Russian media, this is the first meeting between the foreign ministers of Russia, Armenia and Azerbaijan since Azerbaijani forces launched a military operation in the Nagorno-Karabakh region. The meeting also took place in the context of rising tensions in the Middle East due to the Israel-Hamas conflict.
Connected iRNA (Iran) quoted Iran's Foreign Ministry as saying that the meeting would discuss issues related to the region "without interference from Western countries and non-regional countries." According to reutersThis is a reference to the US and the European Union (EU).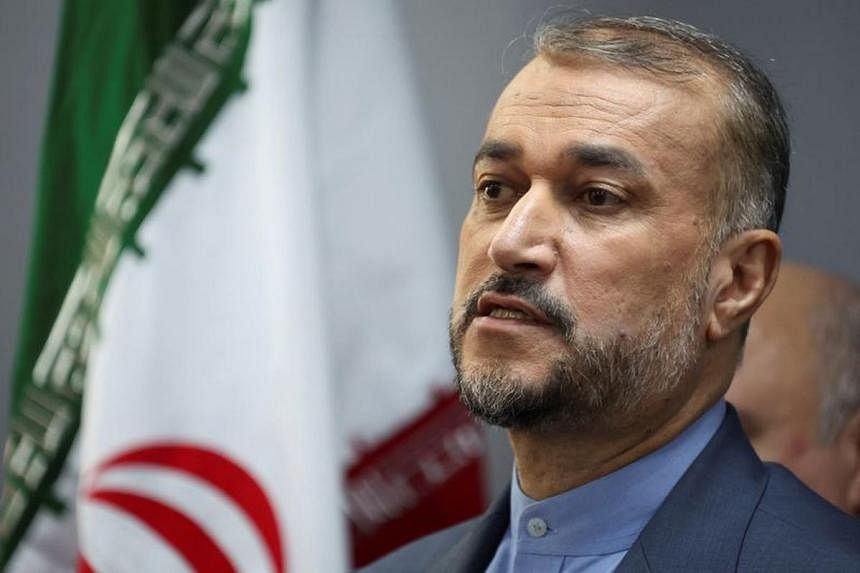 Iranian Foreign Minister Hossein Amirabdollahian will discuss the Azerbaijan-Armenia peace deal with his counterparts from Turkey, Russia, Azerbaijan and Armenia in Tehran on October 23. Photo: Reuters
Connected interfax (Russia) said that Russian Foreign Minister Sergei Lavrov will come to the capital Tehran to attend the above meeting.
Since launching a special military operation against Ukraine in February 2022, Russia has sought to strengthen diplomatic and military ties with non-Western countries. Since this operation, Minister Lavrov has met his Iranian counterpart several times.
Azerbaijan last month staged an offensive to seize control of the Nagorno-Karabakh region, where ethnic Armenians broke away in the 1990s.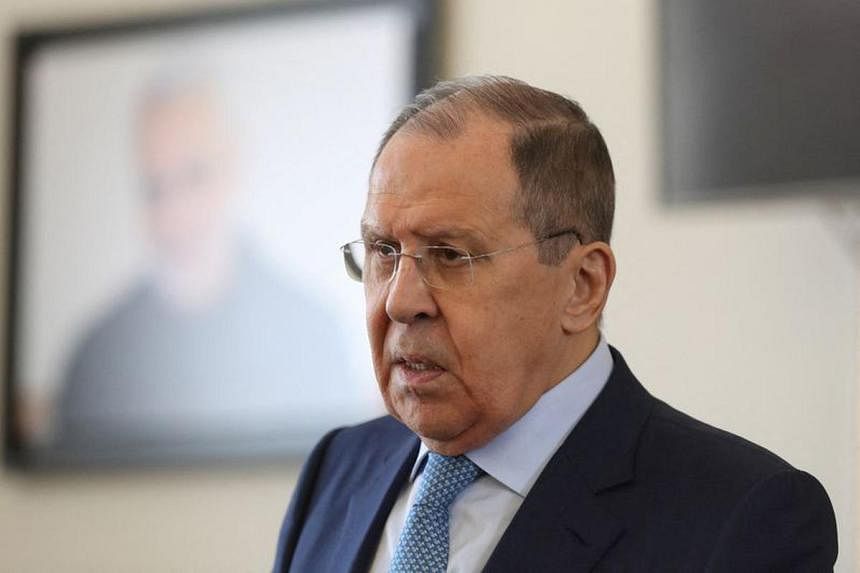 Russia confirmed that Foreign Minister Sergei Lavrov will visit Tehran to discuss the Azerbaijan-Armenia peace deal. Photo: Reuters
More than 100,000 ethnic Armenians were displaced and Armenia has accused Azerbaijan of carrying out "ethnic cleansing". Azerbaijan denies the above allegations and insists that its people are free to live and integrate in Azerbaijan.
Armenia and Azerbaijan have gone through two wars in the past three decades and have yet to reach a peace agreement, despite long-term efforts by the US, EU and Russia.
Georgia is expected to be included in the so-called 3+3 South Caucasus Platform, to be held for the first time in 2021, but Georgia has previously said it has no plans to join the initiative.
On October 22, Georgia said it would not go to Tehran.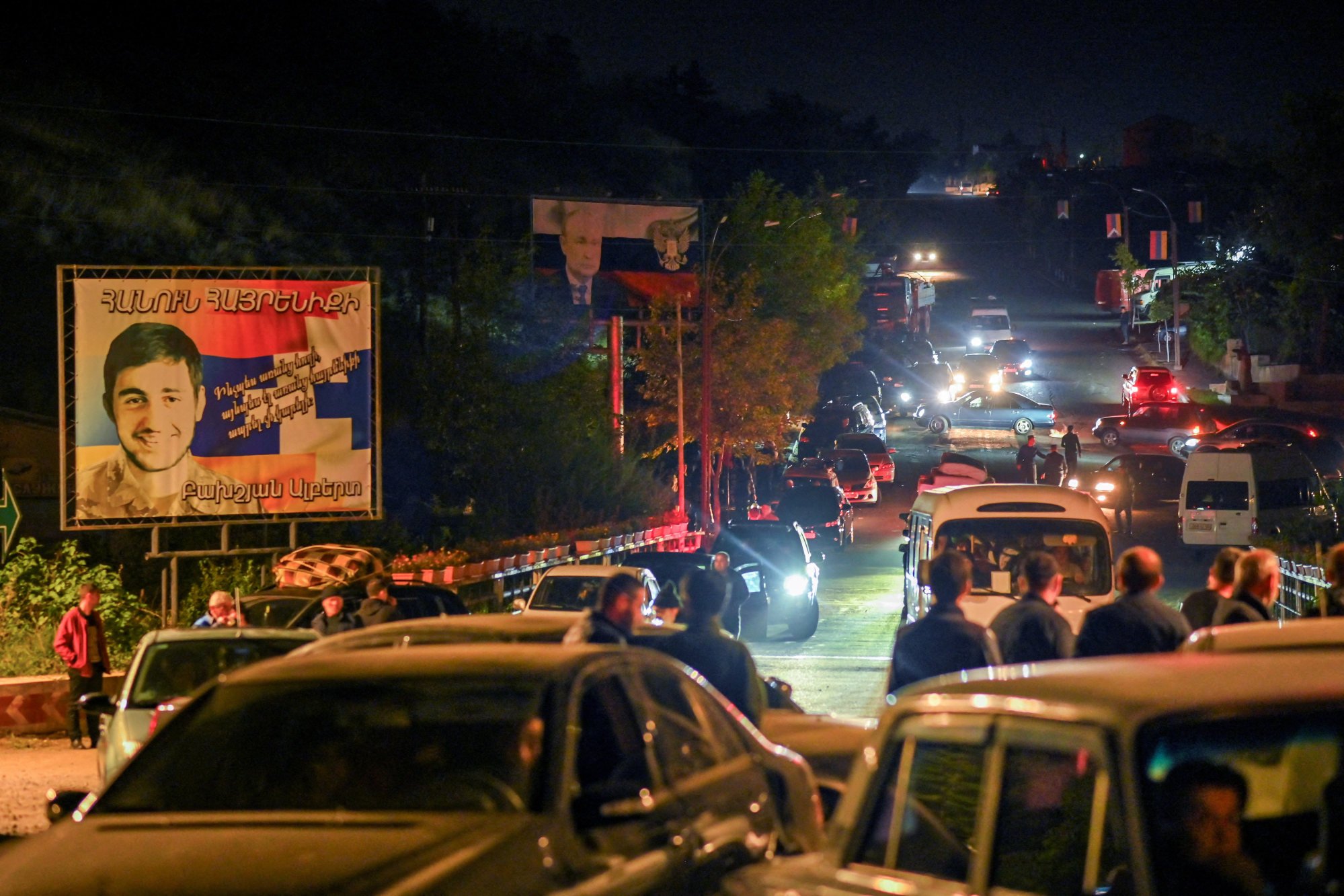 People in vehicles try to leave the city of Stepanakert as Azerbaijan continues military operations in Nagorno-Karabakh. Photo: Reuters
Cao Luke