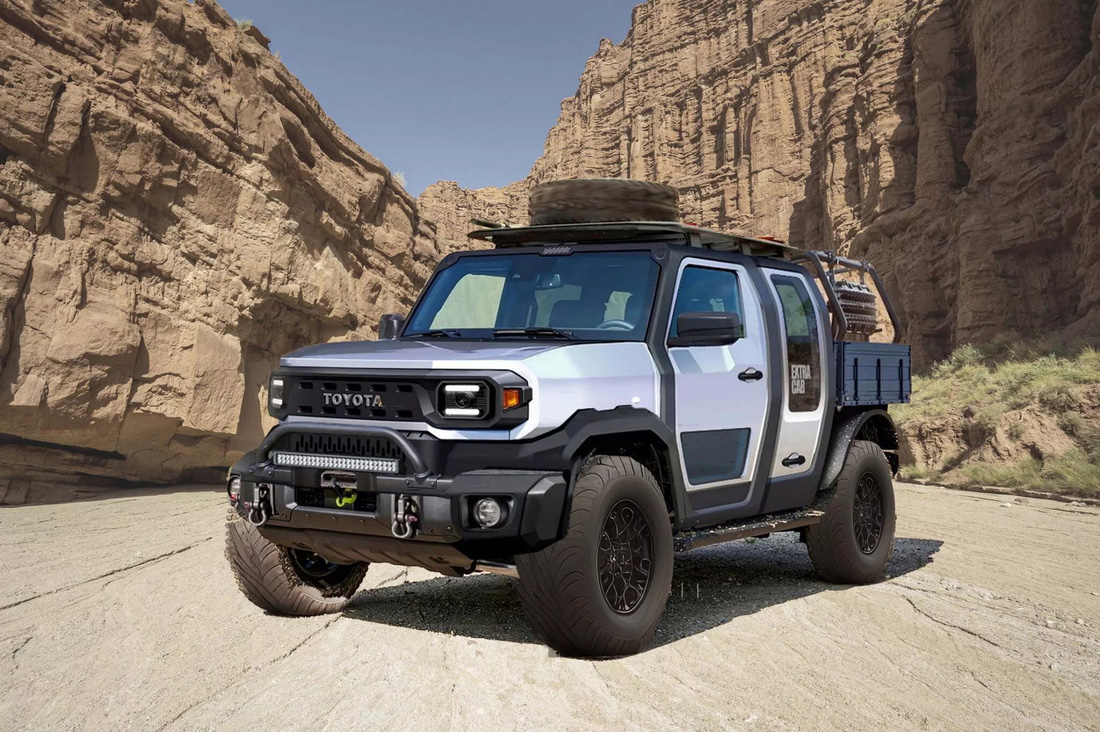 At the Gaikindo Indonesia 2023 exhibition in August, Toyota revealed several special configurations of the IMV 0. The Toyota IMV 0 Concept, also known as the Rangga, is a small/medium-sized pickup truck that will be released. Full launch in Southeast Asia by late 2023.
Ahead of the Japan Mobility Show 2023 (JMS 2023) opening on October 26, Toyota continues to announce several other new configurations for the IMV 0 to emphasize its versatility. These include a mobile café conversion and a mobile toy vending machine.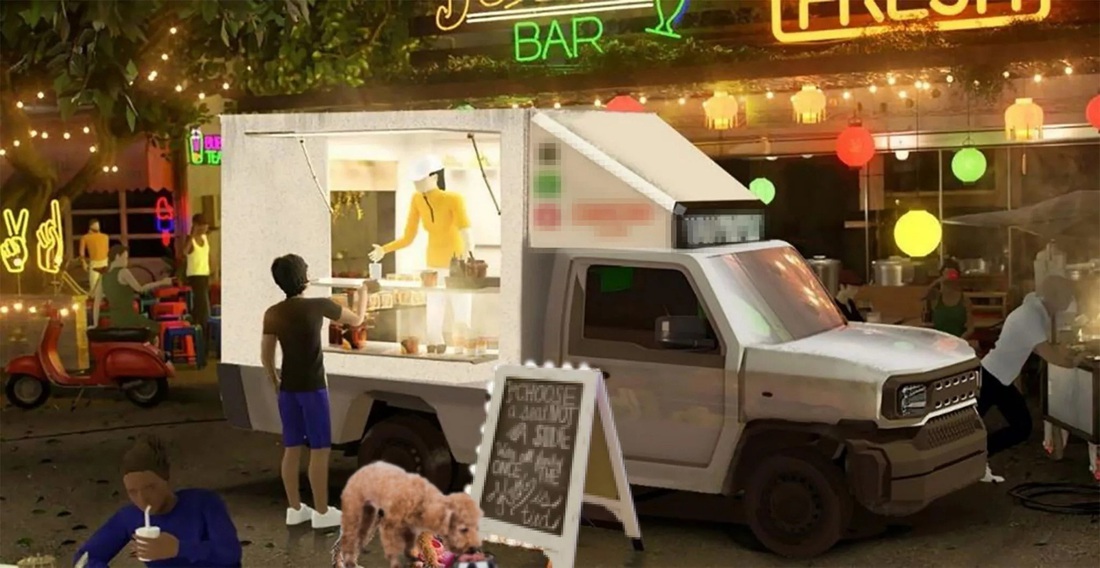 In addition to the two configurations displayed directly above, Toyota IMV 0 has many new ideas. An off-road configuration exists using an extended tub, off-road front/rear tires/bumper, additional LED light bars and external tow hooks like the Land Cruiser.
The second version extends the passenger compartment to convert it into a rest center during long picnic trips. This version has an upgraded chassis, off-road tires and its own off-road safety bodykit. The remaining 2 configurations mentioned by the company appear to be an ambulance and a rescue vehicle.
In addition to the specific configurations available, the Toyota IMV 0 also has a "bare frame" version, with the rear tank removable for users to easily customize other views as they want.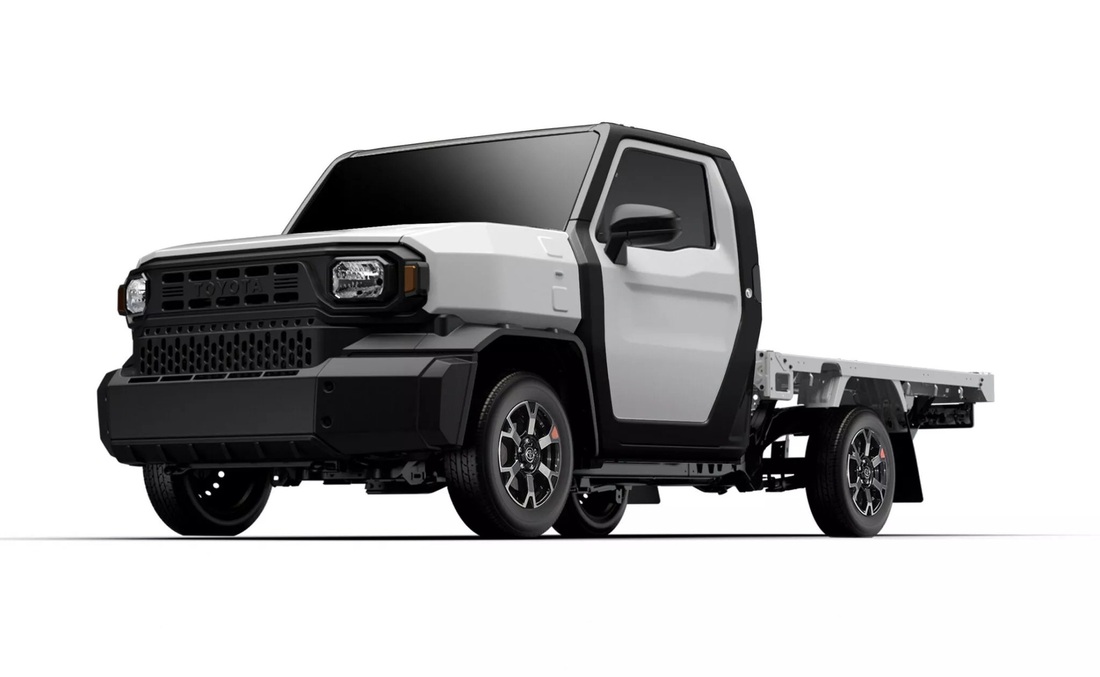 The Toyota IMV 0 concept was first revealed in December 2022. There is currently no official information about the vehicle's powertrain, only knowing that this pickup model is highly likely to have all 4 configurations: gasoline, diesel, hybrid, and pure electric.
The Toyota IMV 0 is expected to be fully launched under the name Rangga in late 2023 – early 2024. Price is slightly lower than Hilux. The car promises to be widely available for sale from the second half of 2024.
Some other announced configurations of Toyota IMV0/Rangga: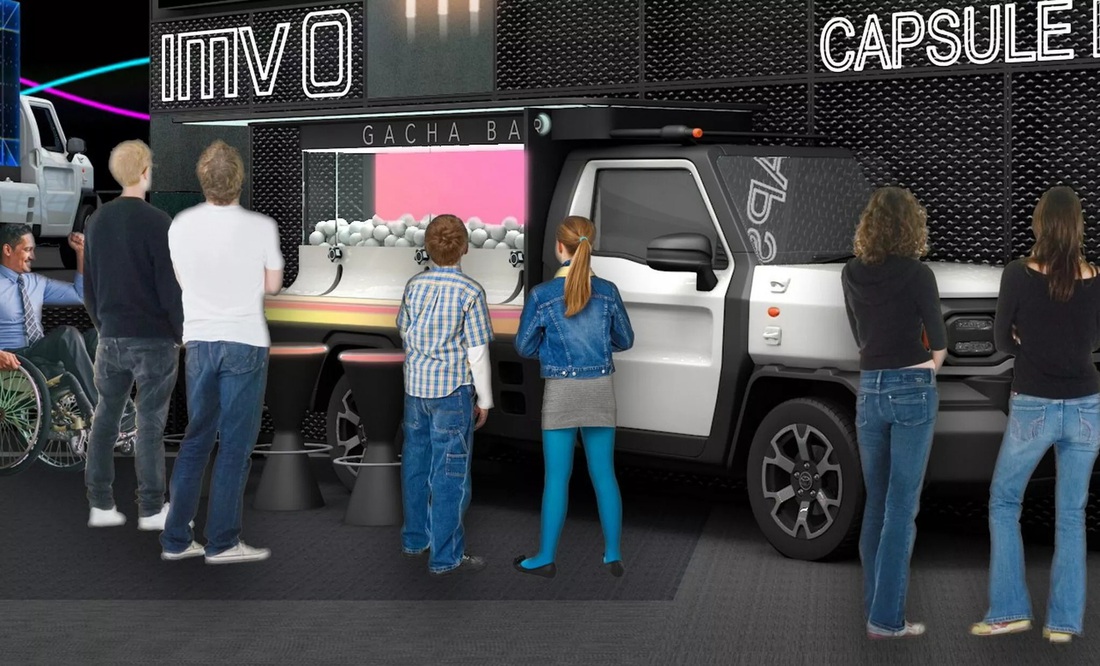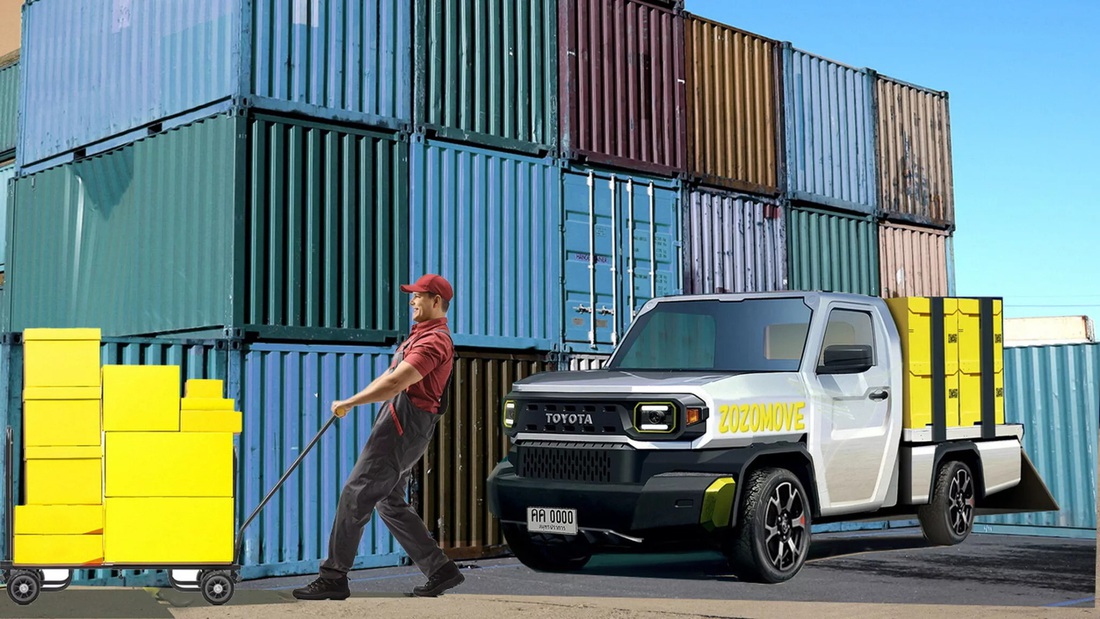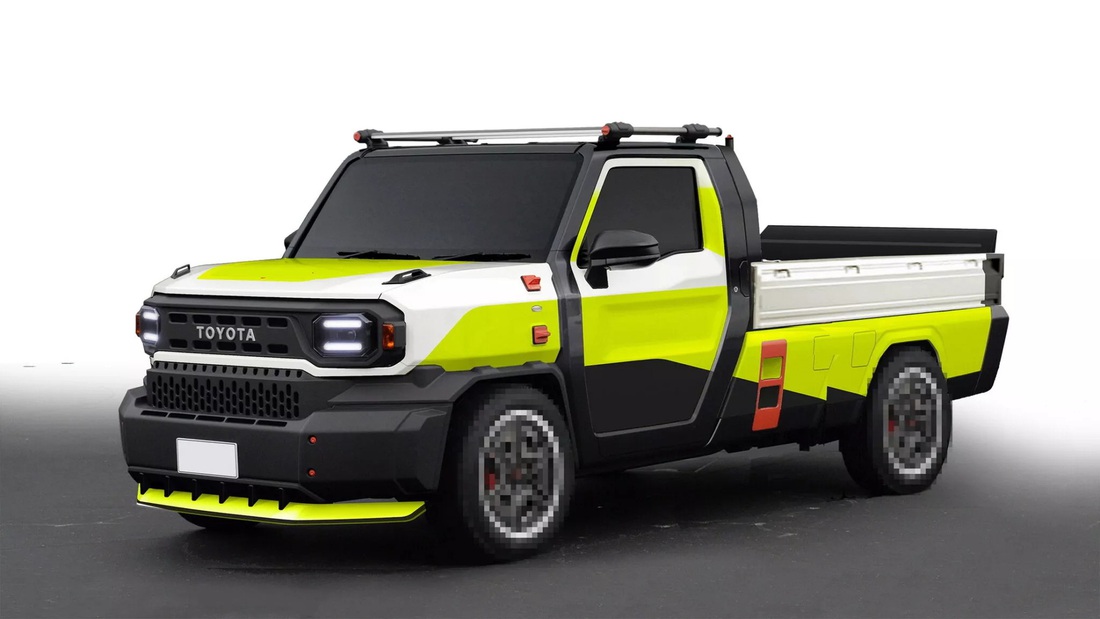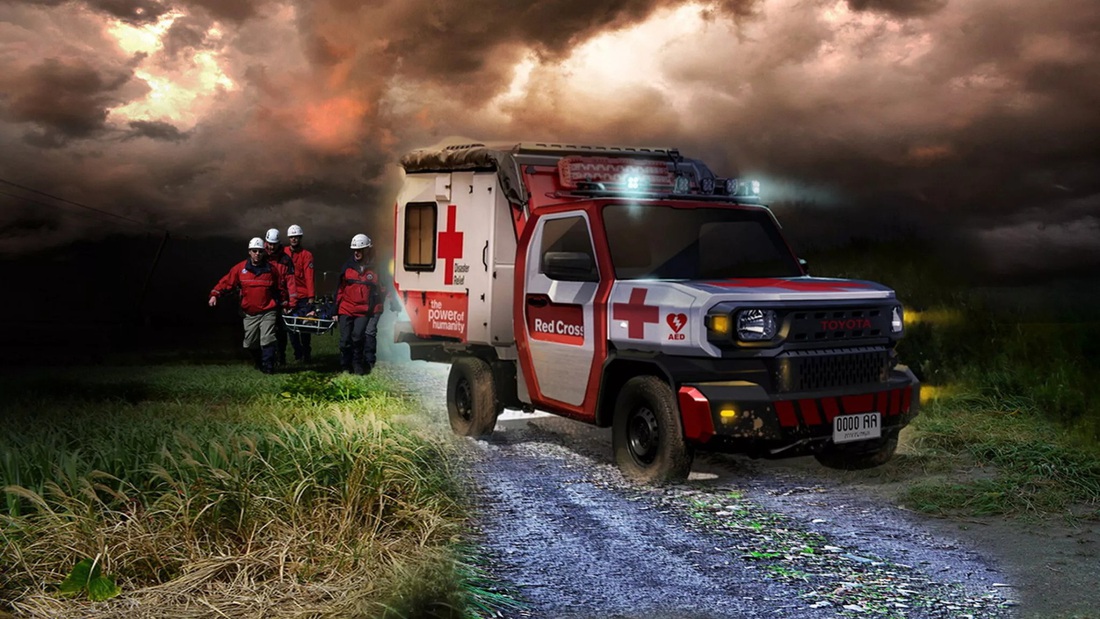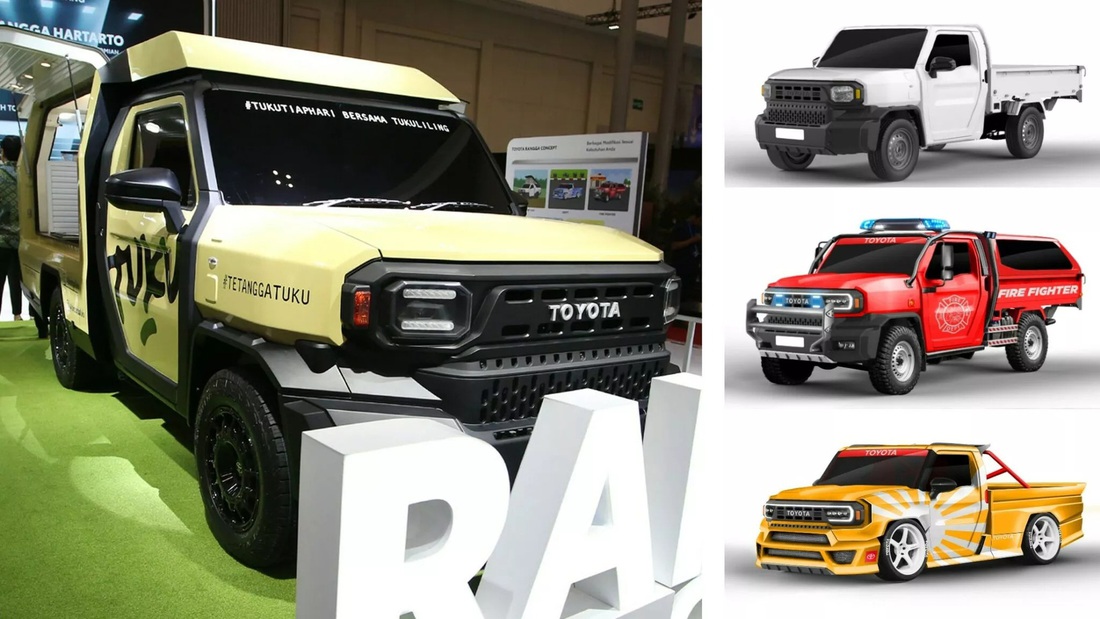 (TagstoTranslate)Toyota IMV0(T)Japan Mobility Show 2023(T)Toyota Rangga