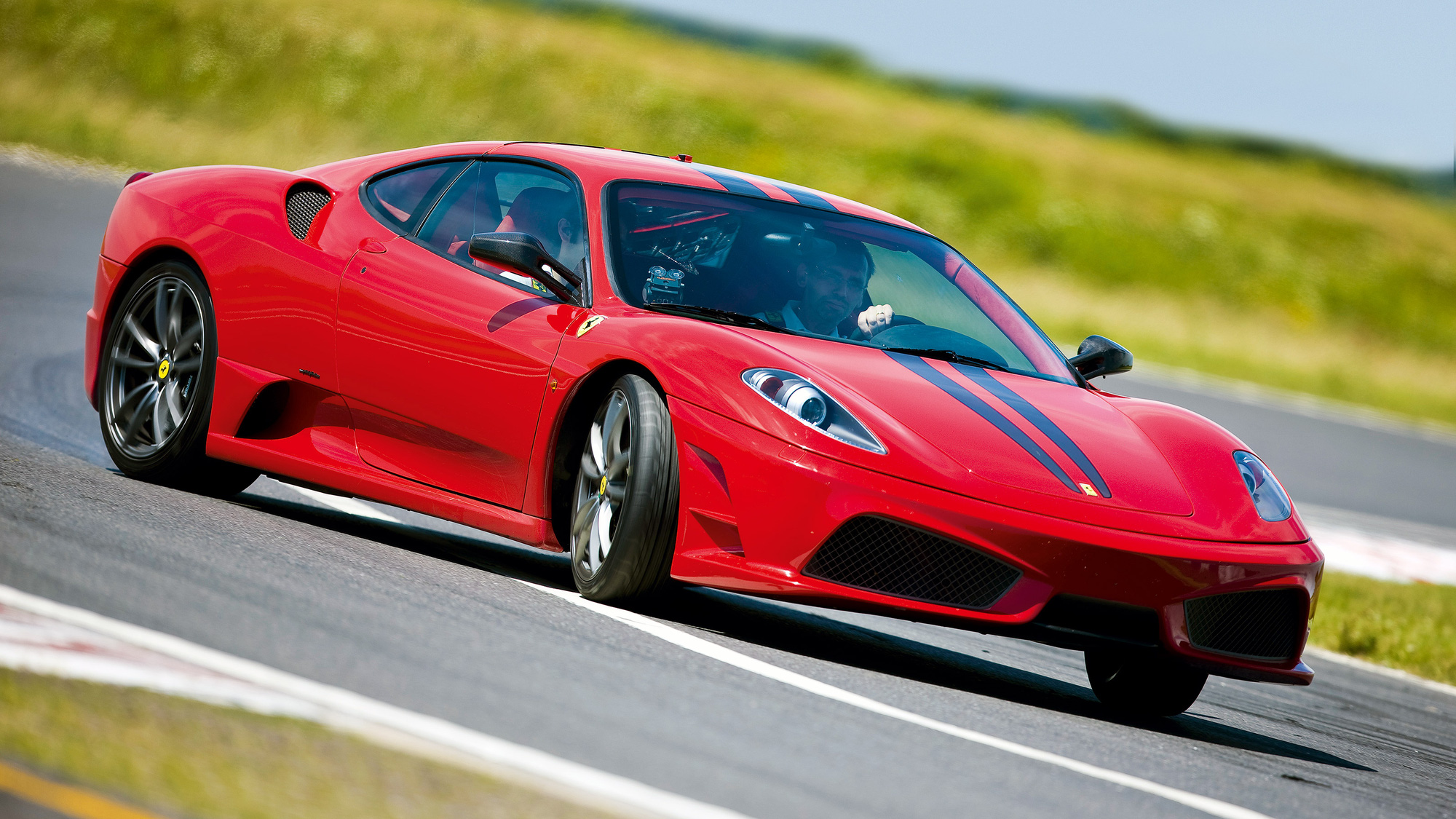 Of all the carmakers globally, Ferrari is the strictest in terms of protecting its brand image. They are willing to blacklist customers just because they post pictures/videos insulting Ferrari cars. Even people… who are not their customers, if they dare to customize a car like Ferrari, the Italian brand will "touch" them.
However, Ferrari going to war with a used car salon that has nothing to do with them, just because they bought a fake Ferrari custom car, is rare. In October 2023, a used car dealer in Spain could breathe a sigh of relief after winning a lawsuit against Ferrari over unfair demand for the Italian brand.
The incident began in October 2018, when a used car salon purchased a Ford Cougar that resembled a Ferrari F430 Scuderia. Just looking at it, you can see that the car above is not a real Ferrari because the engine is in the wrong position (the F430 uses a rear engine) and most obviously, the car's logo uses the flag of Chile. , not of Italian.
Fake Ferrari Ford model has unconvincing design, leading to owner being sued
However, in Ferrari's eyes, the custom car was unacceptable and they decided to sue the aforementioned dealer as they had bought the car back. The company confiscated the car just 12 days after the time of purchase.
It should be added that the above car was not purchased for business purposes but as an official vehicle for use by the dealership staff. Additionally, they are not car restorers. Despite this, Ferrari still requested compensation up to USD 2.2 million (over 54 billion VND) and a one-year prison sentence for the dealership manager.
The legal battle between the two parties lasted for more than 3 years and ultimately the above agent won the case. The Spanish court's decision confirmed that Ferrari's damage claim was much larger than just "infringement". This dealer did not have to pay even a single penny in compensation and the car also had to be returned to the owner.
(tagstotranslate)ferrari